Publishers are changing their sales teams to forge fewer, bigger client relationships
April 27, 2020 • 5 min read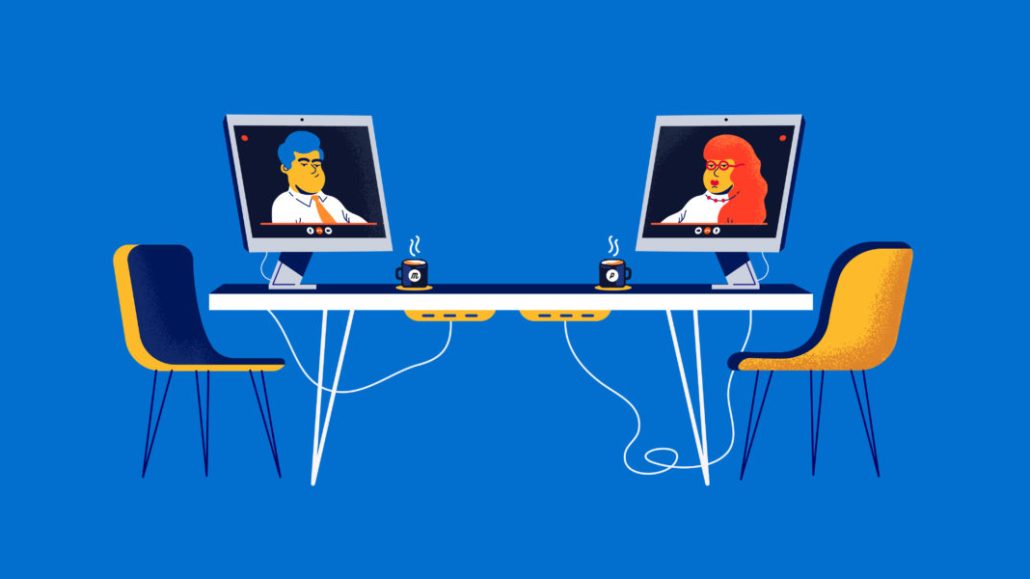 Adaptation for publisher ad sales teams is playing out on a scale big and small, from skills retraining to completely course-correcting how some publishers' advertising businesses will look.
For one global magazine publisher, which furloughed about 10% of its commercial staff in the U.S. and U.K., some were trained and redeployed to the finance department to chase payments. Returning commercial staff will be reallocated to verticals where more revenue is coming in. The CRO of this publisher expects the crisis to accelerate a move to a less transactional sales team.
"We knew the problem would be cash; the biggest concern is people paying bills," said the revenue chief, acknowledging the lengthening payment terms. "But we kept most of the sellers in place to keep prospecting the market. There are fewer clients because they have cut budgets so we want to win more from larger accounts. We're having more nuanced conversations built on the presumptions of the new normal, where a lot more buying decisions are made from home."
The ongoing quest for publishers to strike cross-channel, longer-term and more consultative partnerships with advertisers has gathered steam over the last four years for good reason. Pre-coronavirus, retainer deals guaranteed revenue throughout the year. Publishers say it's less resource-intensive to keep ad clients than to shop for new ones. Now, companies like news publishers are seeing 88% of ad campaigns canceled (according to the Interactive Advertising Bureau) and are finishing up the quarter approximately 35% down on forecasts, according to publisher sources. As with most trends, coronavirus and the resulting economic downturn has lit a fire under the need for closer advertiser relationships.
"Deep relationships with key partners is critically important for business, especially now," said Duncan Chater, head of sales for Europe at Bloomberg, an advocate of more consultative partnership with advertisers. "This situation has changed a lot of things, questions are being asked of everything, we are trying to outline as much data and insight for clients as we can. Diaries are stacked with client conversations, there's so much dialogue going on, it's unbelievable."
For publishers, now is the time to understand and focus on who their best customers are and let go of the rest. For a smaller U.S. magazine publisher, this meant laying off its 12-person sales department, identifying and focusing on five key advertiser clients across its properties for yearlong business partnerships. Those deals will involve cohosting events, webinars, training and special content.
"Advertisers spending a few thousand dollars here or there won't be part of your future," said Rob Ristagno, CEO of The Sterling Woods Group. "The toughest part is to pull the plug on the existing advertising model, but in this environment, the proverbial plug may have been pulled for you."
What's left is a top-heavy sales team as relationships need to be made at the executive level by the publisher's CEO, president or svp with a similarly senior person on the other side, said Ristagno.
For their appeal, cross-channel partnerships naturally take longer to build, are resource and time intensive and use different skills. More solutions-based sales teams need client and agency relationships, from planning managers to trading directors in order to deal with a lot of people for bigger deals. Technical competency on details at a transactional level across different platforms is also needed. Campaigns across multiple channels with different creative, objectives and performance metrics are more complex and rely on clients also having the same operational infrastructure.
"No one is good at it; no one knows how to do it," said an executive at a magazine publisher, referring to cross-channel partnerships with a well-know tech brand. "Booking and managing campaigns were a nightmare."
Advertisers and agencies have gotten more despondent about the negative impacts of coronavirus since mid-March, according to research from the IAB. More people (86% of respondents) think the second quarter will have major impacts from the pandemic. Two weeks prior just 69% of people thought the same.
"In the past two weeks, I've spoken with over 30 publisher clients around the world. Many see this time as an opportunity for an extended pre-sales process that could easily last nine months," said Kunal Gupta, vp of tech business Polar. Even if ideas aren't accepted or sold immediately, it plants the seed that the publisher is creative, trustworthy, adaptable, present and has a pulse of audiences.
An extended pre-sales period means publishers are pulling prospective clients more case studies and samples, the inbound leads are looking more like requests for ideas rather than pitches. Those approaching publishers are looking for advice on where to spend their marketing budgets.
"Publishers see the need to really beef up the client team, they know about the top 30 clients, what about the top 100?" said Adam Hillier, partner at executive search firm SRI, who's had four such conversations with publishers in the last month that had furloughed staff rather than cut headcount.
"Tightening up those sales roles to really develop those relationships on a different level is going to be important," he said. "How sales teams are going to be shaped as a consequence will change. Most publishers won't have 100% of staff in office ever again."
Those media companies who have a true point of view, trying to solve clients' challenges will be able to proactively approach their trusted clients with unique solutions for unique times, said David Spiegel, vp of sales at Vox Media.
"The simple truth is most publishers — however premium unique or valued — are not differentiated enough to do so," he said.
https://digiday.com/?p=365152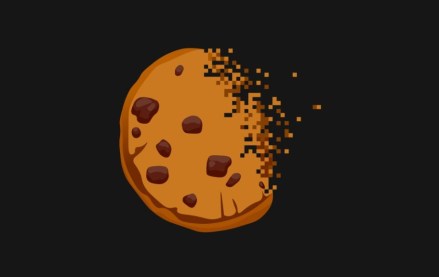 September 25, 2023 • 1 min read
During the Digiday Publishing Summit, execs from companies including Condé Nast, Dotdash Meredith and Thomson Reuters assessed the industry's readiness.
September 25, 2023 • 5 min read
Publishing executives shared their honest and unfettered opinions on the rise of generative artificial intelligence technology and its impact on traffic, IP protections, content production and jobs at the Digiday Publishing Summit last week.
September 25, 2023 • 5 min read
Here is A sampling of other AI-related news from last week.