Publisher sues Defy Media, claiming it's owed $300,000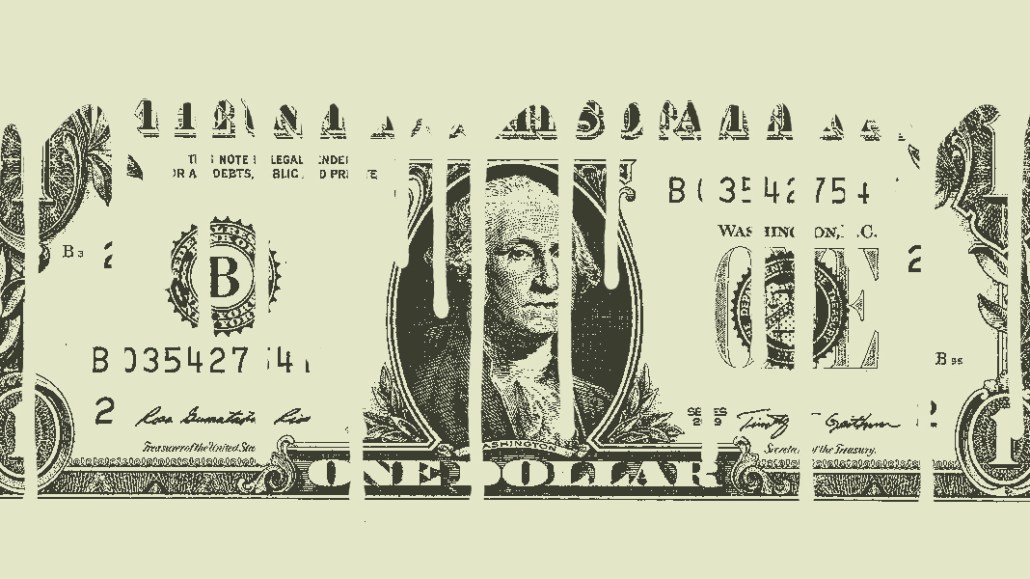 Defy Media has shut down its ad network, but now faces a lawsuit from a publisher alleging it's owed $300,000 for ads it ran while part of Defy's network.
Topix last week filed suit against Defy over ads that ran in December and January, said Topix CEO Chris Tolles.
Defy made its name creating comedy and entertainment videos for YouTube through channels like Clevver, Screen Junkies and Smosh; as of 2016, it had raised $85 million. It also had a programmatic ad network that Defy used to sell ads on publishers' sites, including Topix's. Defy CEO Matt Diamond said earlier this year that the digital media company would get out of the programmatic ad business to focus on its core publishing operation.
A Defy spokesperson emailed that the company talked to "many affected parties regarding payment timelines" and is still evaluating options for its programmatic business, "including a possible sale." The company's full statement is included later in this article.
Other publishers have also claimed on Reddit and elsewhere that Defy owes them money.
Defy Media emailed publishers in mid-May that the company had decided to suspend its programmatic business and asked them to remove its ad network from their sites.
Patrick Garrett was one of the publishers who received the email. He then logged into Defy's publisher dashboard and saw that the company had continued running ads on his site, Bourbon & Banter, but had not paid him for any ads that had run in 2018. Garrett said he's owed "several thousand dollars."
Another publisher, PBH Network, which operates sites such as All That Is Interesting and Runt of the Web, claims it's owed $15,000 for eight months' worth of ads. The ads date back to October 2017, said cofounder and president Alexander Baldwin.
Here's the full statement from Defy:
"Over the past 18 months Defy has made some significant and at times difficult changes. These changes include increased focus on our owned and operated brands as well as core video business and partners. A few weeks ago, we made the difficult decision to suspend our programmatic division, which had been part of Defy for a number of years and included direct relationships with publishers. This was done after months of effort to either sell the business or raise money directly into it. We have been (and continue to be) in direct conversations with many affected parties regarding payment timelines. Given recent feedback, we are taking steps to improve communications with those impacted, including reaching out to those who expressed concerns via social media and setting up a dedicated email address. Defy continues to evaluate its programmatic business and all potential opportunities related to it, including a possible sale."
https://digiday.com/?p=290482