How Defy Media defied the YouTube network label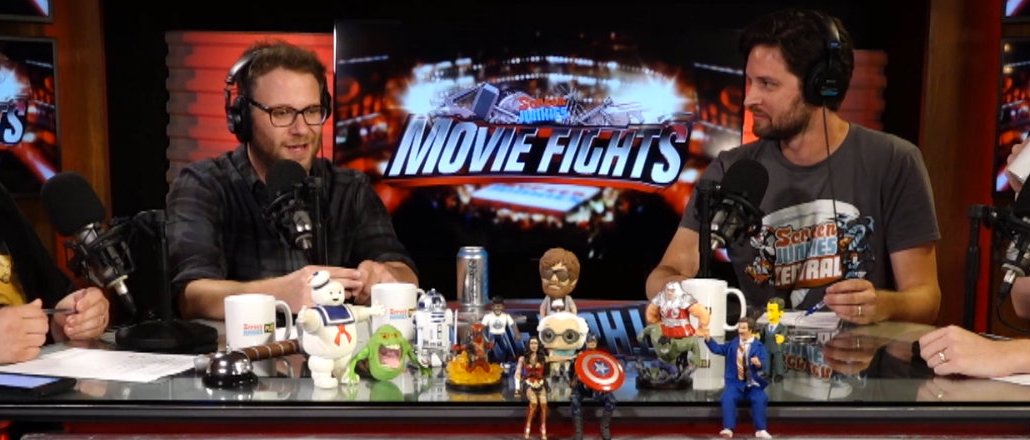 Having a diversified revenue stream and actually owning your content can go a long way. Look no further than Defy Media: The company raised $70 million last week to continue making comedy and entertainment videos for YouTube and other platforms. All told, Defy has raised $85 million and is known for YouTube brands like Smosh, Screen Junkies and Clevver that combine to generate 800 million video views per month, according to Defy.
But Defy Media isn't just a talent rep for Smosh. In fact, the company goes to great lengths to demonstrate how it's different from typical YouTube multichannel networks that are basically rep firms. Defy owns all 12 of its media brands and makes money through advertising, branded content, subscriptions, producing original content for streaming platforms like Verizon's Go90 and licensing its movies and shows to more than 20 distribution partners including Netflix, Go90, Comcast's Watchable and Spotify. The knock on MCNs has long been that they're glorified YouTube ad networks, aggregating thousands of channels and offering creators ads sales support and other services in exchange for a cut of each channel's ad revenue. Defy has 20 YouTube channels.
Three years ago, Defy was entirely an ad-supported business; today, advertising accounts for only two-thirds of revenue, with the rest coming from content production and distribution, said Keith Richman, president of Defy Media.
"Programming is the DNA of our business," he said. "The success we've had has been based of our ability to create shows, find audiences for those shows and to build brands around them — it's been true for Smosh, Screen Junkies, Clevver."
Defy currently produces 75 shows every week for YouTube, Facebook and streaming platforms. Twenty of the shows average over 1 million views per episode, said Defy, which has long championed its ability to finance its own weekly programming rather than chase the "built-if-sold" model for content.
"That's something we look for because it minimizes risk," said Skylar Kim, vp of data strategy and digital investment in entertainment for media-buying firm Horizon Media. "When you try to develop something that's custom, sometimes you don't know if people are going to come to it. Where there's a built-in fan base, there is not only a reliability that viewers will come back time and again, but you also have a better feeling for the type of content that's going to resonate with that audience."
Defy's ability to find audiences for its programming has also helped when the company undertakes one-off projects. In August, the company aired "Smosh Live," a one-hour "SNL"-style sketch comedy show on YouTube. The show averaged 50,000 live viewers and was watched by 1 million people overall within the first three-and-a-half days. It was also sponsored by Wrigley's 5 Gum, which received integrations and video interstitials throughout the broadcast.
"We look at them in three ways: they're a great production resource if we need them; a great partner that can bring some great talent from their influencer stable; and from the media buying side, they're great programmers," said Greg Manago, co-president of Mindshare Content + Entertainment North America.
At 350 employees, Defy Media is big. It's also on track to turn a profit this year, with overall revenues up 20 percent year-over-year, according to Richman.
With fresh capital, the company plans to continue growing its content business. It plans to add to its dozen studios and build more production facilities. Defy is also building a team to source deals from outside producers. The focus will continue to be on diversification, including licensing deals with streaming providers that seem to keep popping up. (Take, for instance, "The Smosh Movie," which debuted at the top of iTunes' comedy charts last July and was later licensed to Netflix.)
"Content ownership and licensing have been lucrative for these companies with new streaming services like Go90 paying millions of dollars for web series," said Peter Csathy, founder of media investment and advisory firm Creatv Media. "No one believes in the ads-only monetization game in the [streaming] video world anymore."