Programmatic's biggest challenges: Talent, education, fraud
November 20, 2014 • 6 min read
•
•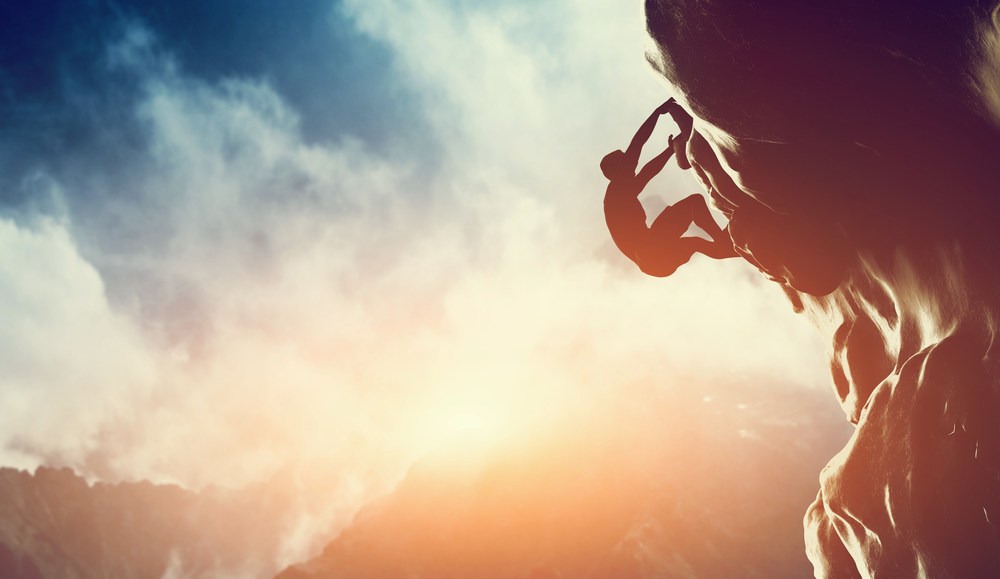 The biggest challenges facing the media industry as it transitions to buying and selling more advertising programmatically remain clear: fraud, a dearth of talent and a need to educate those less versed on the subject.
Earlier this week Digiday asked attendees at its Programmatic Summit to declare their most frequent struggles. The three challenges mentioned above, already well known to the industry, were at the tip of everyone's tongue.
What was surprising, however, was that these issues were reported not just by vendors but by executives at all stages of the programmatic ad-buying process. Brands, agencies, ad tech companies and publishers are all plagued by fraud and a lack of talent and education. All agreed that the key to nurturing programmatic is eliminating (or at least mitigating) the amount of ad fraud, hiring and training more programmatic experts and data analysts and educating brands on the benefits of programmatic, so as to allay their fears about fraud and unfortunately placed ads.
The responses all featured prominently on Digiday's challenge boards, in which executives at different companies anonymously shared their programmatic bugaboos by writing them on Post-it notes and affixing them to a board. The boards were split up by company type: publishers, ad tech firms, and brands and agencies (which shared one board).
Here are some of the exceptional responses we received from members of each industry segment.
Brands and agencies
"Too many point solutions"
One need only take a look at the Lumascape — Luma Partners' dizzying infographic on the ad tech complex — to understand this gripe. But it's a serious issue. Brands and agencies are forced to wonder: Is it more efficient to consolidate programmatic activity with one company, even if it's not the strongest in a particular area, or to cobble together the best solutions?
"Fraud/suspicious activity"
No one gets hurt more by fraud than brands, which end up footing the bill for ad impressions to non-humans. To combat this, both AppNexus and Google have both started selling "fraud-free" ads.
"Creative"
Sometimes lost in ad tech talk about efficiently serving ads is whether the ad itself is even any good. Simply, brands should be optimizing the creative of their buys in the same way they do the execution. As Matt Prohaska of Prohaska Consulting put it: There's something inconsistent about a campaign that targets 400 different market segments, but has only four pieces of creative.
Publishers
"Viewability"
Viewability, however ill-defined, was one of the most-discussed topics of the three-day conference, with multiple executives talking about its importance and the need for a standardization. Still, few have arrived at an agreement as to how to what those standards should be. Attendees learned that Business Insider does allow advertisers to purchase inventory based on viewability, but for a premium. But that raises another issue: If a publisher insists on up-selling advertisers for viewable impressions, doesn't that reflect poorly on the publisher's other impressions? This issue will likely find its way to challenge boards for many subsequent conferences.
"Understanding who's buying our inventory programmatically"
The great thing about programmatic for publishers is that it makes their inventory available to virtually any advertiser, leaving aside the costly wining and dining process. The flip side: Sometimes publishers don't know if the advertiser is on-brand for the publisher.
"Internal fiefdoms between open exchanges, [private marketplace management] and direct."
This is largely an issue of intra-office politics but no less important because of it. Direct-sold teams want to protect their jobs by protecting their personal relationships with agencies and marketers. The open exchange operators would like to have direct-sold inventory compete with remnant inventory in real-time. And between those two layers are the private marketplace managers, who'd like to blend the efficiencies of programmatic technology but still maintain some control about who can bid on their inventory.
"Premium inventory in programmatic pipes"
Video has been a point of emphasis for so-called premium publishers lately, with BuzzFeed, Hearst, Condé Nast, Time and Vice, among others, all investing heavily in video production. The logic is simple: The video ad market is growing and video generally commands a higher cost per thousand impressions, so publishers are trying to take advantage. But some publishers are still only selling video directly. That's fine for now considering the demand for premium video is so high — Time Inc. consistently sells out its video inventory, for example — but making that inventory available in exchanges could yield even higher prices.
Ad tech
"Explaining it to potential clients"
It's hard to sell a programmatic ad-buying solution when the executive across the table shoots a vacant stare at the sound of a programmatic acronym. The general consensus is that this ignorance will be phased out with time. So have patience, ad tech. Good things come to those who wait.
"Attribution"
Or, more accurately, the lack of a more robust attribution system. This was a common complaint among ad tech execs who believe programmatic, perhaps the entire digital ad industry, is suffering from the tyranny of last-click attribution. Say a user sees a dozen ads for AT&T and signs up for an AT&T plan after clicking the 12th ad. Under last-click attribution only the 12th ad would be credited for leading to the sale, whereas ad tech vendors believe that the other 11 should also be recognized as helping drive the conversion. A new attribution model would give credit for ads that are never clicked on or engaged with (and most likely be a justification for raising their prices). On this topic, the ad tech industry has a friend in Facebook. COO Sheryl Sandberg has complained about last-click attribution being far too narrow a way to judge a campaign's performance. But it's no coincidence Sandberg's comments are timed with Facebook's launching of Atlas, the company's own ad server and attribution product.
"Media clarity and quality"
The Internet has wreaked havoc on brand-name publishers, with many of them discovering that print prestige does not necessarily translate to the Web. But that may be changing as the Web matures. Ad tech execs complain about a scarcity of quality ad inventory certainly, which works in the favor of old media publishers that are so frequently proclaimed dead or dying.
"Fear of direct sales cannibalization"
It's interesting to hear this from the ad tech community considering that even premium publishers such as Time and Turner — which have for years relied on direct sales — have embraced programmatic recently. But while the fear of the machines is diminishing, it's clear that some ad tech peddlers are running into old school fears about this new-fangled ad-buying system.
"Finding out what really matters"
For at least one person, Digiday's Programmatic Summit was more than just an ad tech conference; it was a philosophical journey.
Homepage image courtesy of Shutterstock
https://digiday.com/?p=96725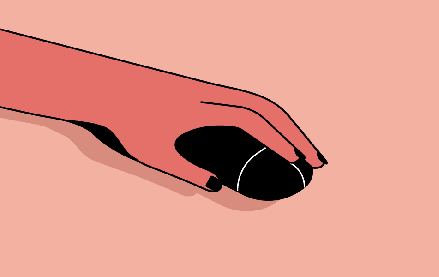 December 1, 2023 • 3 min read
People claim that the role of chief diversity officer is vanishing. However, AI is booming, and the CDO can help ensure responsible AI.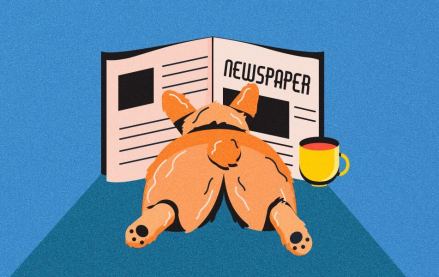 November 30, 2023 • 4 min read
Digiday+ Research found that publishers' programmatic ad revenue didn't quite live up to expectations this year, but they still see it as a growth area.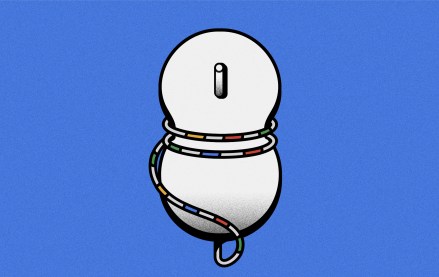 November 30, 2023 • 13 min read
For a couple of publishers, referrals from Google are down upwards of 60%.