Inside the officeless media agency where 75 percent of the staff is female
February 7, 2017 • 3 min read
•
•
Throughout his marketing career, Jay Friedman has rarely spent a single day in the office, either at agency Young & Rubicam or his current gig as COO at Goodway Group, a programmatic media planning and buying partner to regional agencies. That may sound strange to people who were brought up in an agency culture that prizes face time and physically being in the office. But Friedman is only one of Goodway's over 400 employees who work from home across around 40 states outside of its Pennsylvania headquarters.
"The first role we wanted to hire was a trader. We found someone in Boston and let her work from home. And then we hired another person in Austin," said Friedman. "It worked out really well for us, and we realized that we didn't need to work together in-person."
Goodway Group's workforce is concentrated in Dallas, Atlanta, Los Angeles, Austin and Philadelphia. Around 10 percent is in sales and 15 percent in administrative, while 75 percent is direct client support that includes media traders, account managers, campaign coordinators, strategists and media planners.
During the first six weeks, new hires are not allowed to touch any work on their own. Each is required to take Online Trading Academy courses that entail 16 hours of content. And then an in-house department of six offer those new employees virtual training in sales, management and trading, explained Friedman.
"We have our own training software to mimic the movements to run a real campaign," he said. "After six weeks, you pair with an experienced colleague. Of course, a media trader is not given 25 accounts right after the training."
Given that advertising and marketing have been criticized for a lack of gender equality, it is worth noting that 75 percent of Goodway's workforce is female. Friedman thinks that this may be because the way its roles are structured — like responsibilities and location flexibility — is more appealing to female applicants. "We don't specifically focus on hiring someone because of gender or any other reason," he said.
While Goodway employees work virtually most of the time, they gather together in person twice a year, in Deer Valley and Las Vegas, for team building. Of course, there are certain things that can be done better when people work together in person, but not having an office helps cut off Goodway's operating cost and then the company can invest that savings back to employees and clients, added Friedman.
Goodway aside, media agencies like Razorfish and Maxus are also testing virtual working in a controlled way. Lynn Fraas, group vp of talent strategy for Razorfish, explained that 162 of the agency's 1,500 employees work from home. Most of them are from the agency's e-commerce practice and do non-client-facing work like system implementations, while creative executives still prefer working in the office as a team. "For us, it's more acquisition-driven than hiring-driven," she noted. "We acquired some agencies and kept their employees within the region after the acquisition."
Maxus allows its 296 employees in the U.S. — except for juniors who are still in training — to work from home one day per month through a program called "Flexibility with Accountability." This is because most employees want to work remotely and feel in control. Plus, the agency is running out of space as growing, explained Kristin Mooney, director of human resources for GroupM. But a complete remote model is not feasible within the agency at the moment.
"We are in a client service business, and our managers are nervous about [remote working]," said Mooney. "There is a fear that people would be less productive when they are out of sight. And there is a concern that how would that affect our culture and collaboration. It's kind of a test for us."
https://digiday.com/?p=221125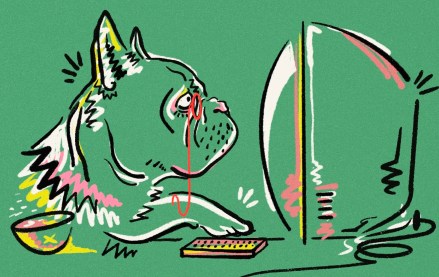 October 2, 2023 • 7 min read
•
•
When it comes to agencies, both of Meta's older sibling social media platforms may be past their primes.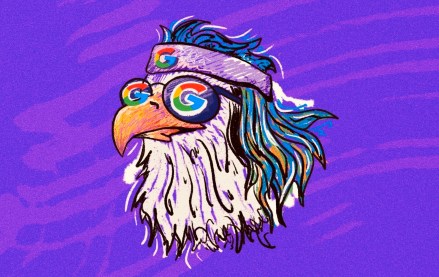 October 2, 2023 • 3 min read
•
•
The legal battle sees Apple and Google et al attempt to conceal their inner workings, developments that mirror the experience of their media customers.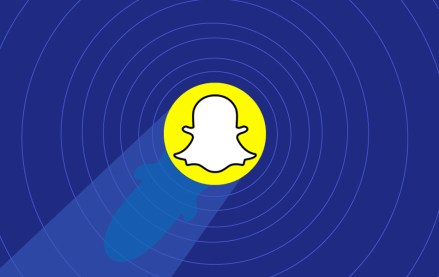 September 29, 2023 • 3 min read
•
•
"We are not diminishing the importance of AR," he said. "In fact, we are strategically reallocating resources to strengthen our endeavors in AR advertising and to elevate the fundamental AR experiences provided to Snapchat users."