What Happened: Facebook recently sued MaxBounty, a company that operates a network for affiliate marketers, in which it alleged that MaxBounty created fake Facebook pages intended to redirect Facebook users away from the site to third-party commercial sites. MaxBounty argued that its communications on Facebook were not e-mail messages and therefore could not create a cause of action under CAN-SPAM.
Core Issues: U.S. District Court Judge Jeremy Fogel wrote that an "electronic mail message" is defined in the Act as "a message that is sent to a unique electronic address," and that because the transmissions required at least some routing activity on the part of Facebook, the communications constituted email under the Act.  "While the routing employed by [Facebook] may be less complex and elongated than those employed by ISPs, any routing necessarily implicates issues regarding volume and traffic utilization of infrastructure issues which CAN-SPAM seeks to address," the court said, "because the pages were transmitted to destinations including users' walls, news feeds, Facebook message inboxes, and even to users' external email addresses."
What It Means: If Facebook transmissions like wall postings, messages, and news feed updates are deemed to be under the jurisdiction of CAN-SPAM, advertisers may be obligated to identify virtually any transmission as an advertisement and offer an opt-out of present and ensuing messages. This may have wide-reaching effects on the way that advertisers use Facebook applications, send group messaging, and the way that data miners access data for third-party vendors.
Read the court documents
here
https://digiday.com/?p=4922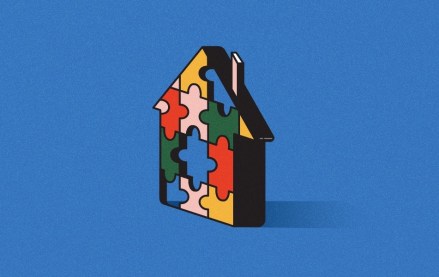 September 22, 2023 • 4 min read
Apartment Therapy's president Riva Syrop took the stage at the Digiday Publishing Summit to discuss the convergence of commerce and sponsorship revenue within its Small/Cool event.
September 22, 2023 • 4 min read
Media execs took stage at the Digiday Publishing Summit to discuss the growing importance of ROI in ad campaigns this year.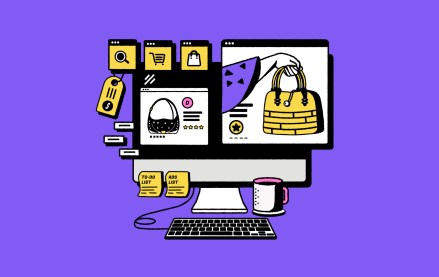 September 22, 2023 • 4 min read
CEO Satya Nadella said AI assistants will be as ubiquitous as PCs and will help users navigate across apps, operating systems and devices.