Portugal's media companies plan to pool user data to compete with the duopoly
March 2, 2017 • 4 min read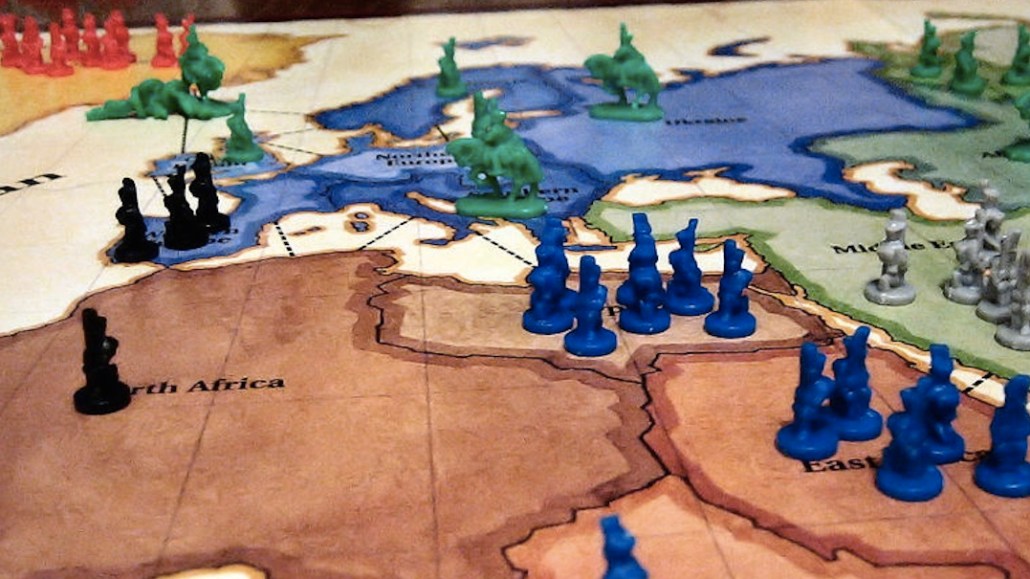 In desperate times, competitors seek strange allies to fight a common foe. In Portugal, where Google and Facebook accounted for 68 percent of digital ad growth last year, the country's top six commercial media companies are putting aside competition and pooling data.
Media companies, including Impresa, Global Media, Cofina, Media Capital, Publico and Renascença, which reach 85 percent of Portugal's 6.5 million monthly active internet users, have been in talks for two years planning project Nonio. This summer, these companies plan to start asking users to log in to their sites. Users will only need to log in once to be recognized across the hundreds of sites owned by the media companies, including magazine and news brands, as well as TV and radio on-demand services.
"If you are not asking for mandatory login — as Facebook and other platforms do — you can only reach on average between 16 and 18 percent of your total audience through cookies in the browser," said João Paulo Luz, digital director at Impresa. "This is a big limitation; it means even if you are collecting data, it's not enough."
Users will have the option of logging in through Facebook, Twitter or LinkedIn — according to Luz roughly half choose social logins — or registering and entering their age and gender. Once signed up, the publishers can collect device, behavioral and purchasing data, and semantic and contextual website data. This is collected in a separate data-management platform. At this stage, project Nonio, named after a tool used by Portuguese sailors to navigate, will involve media agencies and advertisers to guide how it segments audiences.
The benefit for publishers is they get access to a much larger pool of anonymized, aggregated data segments to inform ad campaigns, eventually boosting ad rates. Exactly how much publishers will pay to use the segments will depend on the business model of its chosen DMP provider.
"We believe we are relevant enough to people that they will log in," said Luz. "Other publishers see the benefit of logged-in users, but they are afraid that building big barriers will put users off. Our secret is we are a small market."
Another benefit is this will create a set of market standards, outside of Facebook and Google, for advertisers and media agencies. "Today, it's very difficult for media buyers to reach people within the different media groups," he added. "It's a complete mess."
There are examples of this spirit of coerced cooperation among competitors throughout Europe, whether it's Swedish publishers blocking content from ad block users or German publishers pooling data. Against very real threats, European publishers can bury the hatchet.
But reaching across the aisle is not without challenges: Each media company has its own business model. Half of Impresa's revenue comes from advertising, the other half subscription. Companies more reliant on advertising are playing for higher stakes.
"More questions are emerging," admits Luz. "We are partners, but we are competitors. Even so, we believe that this can create a level playing field that brings advantages to all of us."
However, making sure the user experience is as smooth as possible is a primary concern. "We are aware people usually don't like logins, and this will be something sensitive we need to address in the right way." For this, it will run a media campaign to raise awareness and will A/B test different creative messages. Users who log in will get more targeted advertising, and possibly more premium content, said Luz.
"We need to learn when and where to ask for the first login," said Ricardo Tomé, director at Media Capital Digital. "On mobile apps, people are more willing to enter their details. If 1 million people register in the first month, then that is a success, but we must do it politely. We won't close everything off on the first day."
"If we have more revenue, we can invest even more in digital offers," added Luz. "When you don't have money, you can't offer quality in the long term. But we can't explain it in that way. Users don't care about business problems; they only care about premium content, and they don't want to pay for it. That's the perspective we need to address."
Image: courtesy of Ben Stephenson, via Flickr.
https://digiday.com/?p=225575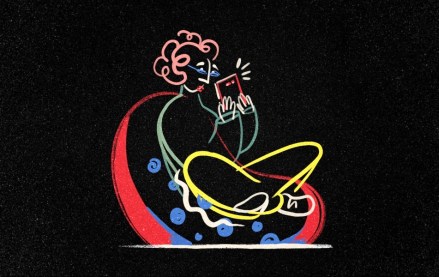 September 28, 2023 • 3 min read
The Financial Times has launched another lower-priced, subscription-based mobile app product a year after the debut of FT Edit to reach international readers.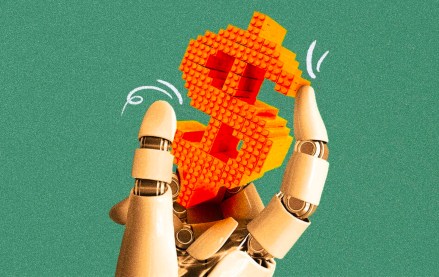 Publishers are starting to apply AI to their sales operations.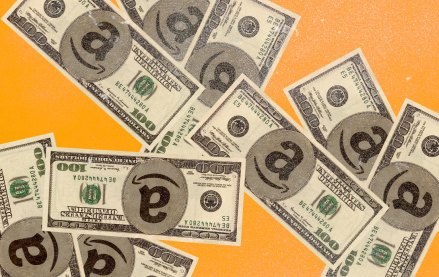 September 27, 2023 • 6 min read
The agency accused the e-commerce giant of conducting a range of anticompetitive behaviors that hurt both shoppers and sellers.