Philanthropy-supported publishers are seeing an uptick in local, individual funders
March 3, 2023 • 5 min read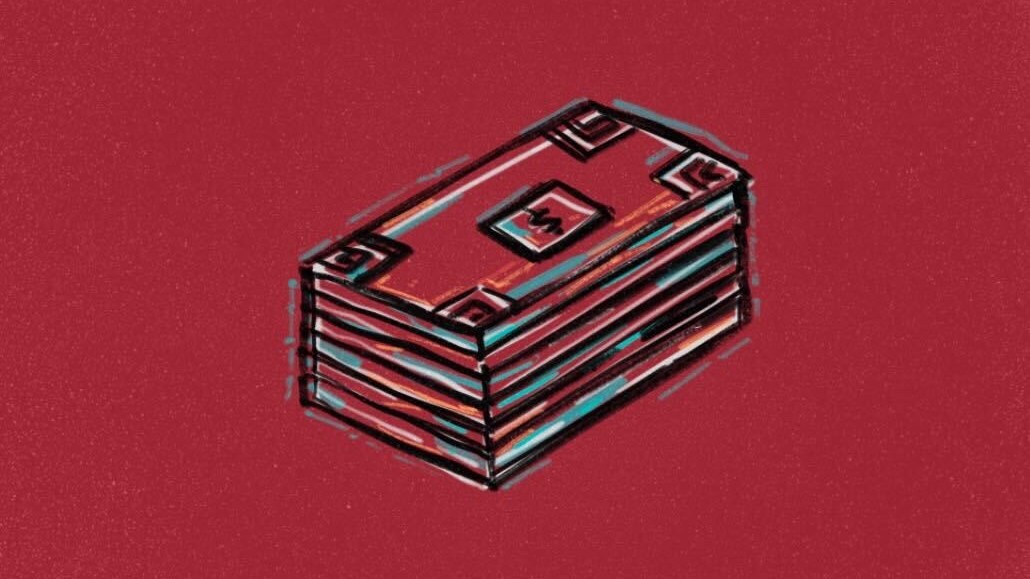 Ivy Liu
In February, a coalition of philanthropists and charitable foundations raised over $10 million to launch the Indiana Local News Initiative, aimed at supporting 12 local publications in the state as well as launching a new local arm of Capital B in Gary, Ind.
This initiative, led in part by the American Journalism Project, represents a continued trend of building philanthropic revenue streams for news publishers, both on the local and national scale. But a new and growing subset of the coalition is actually individual funders and local donors who are part of the Indiana community as well.
"This effort in Indiana came about because there were some local philanthropists there who were concerned about the decline of local news in their communities," said Sarabeth Berman, CEO of the AJP. And just like how community theaters, school fundraisers, museums and libraries have been supported by local philanthropies and individuals for years, Berman and her team believe that local journalism is now being viewed as a civic institution in that same capacity.
To date, over $130 million of funds for local journalism have been raised by local funders and national philanthropies combined through the AJP, but community-based giving from local funders is an important area of focus for the new initiatives that the organization is working on, according to the AJP. It's not just the initial investment into the community that is appealing, however. The AJP's leadership also believes that local philanthropy could potentially be a more sustainable revenue stream for local media.
The Houston Local News Initiative, which was also established by the AJP in January 2022, raised $20 million from three local Houston, Texas-based philanthropies to create the nonprofit news organization Houston Landing, which is expected to go live later this year.
Lumina, a private foundation based in Indianapolis that was initially created to support higher education opportunities for high school students in the state, is one of the local funders that got involved with the Indiana Local News Initiative. Over the past couple of years, the foundation has expanded its support to include news outlets, including the launch of Capital B, with the hope that supporting journalism will provide more coverage of community issues, like higher education, according to Lumina's strategy director for communications Kevin Corcoran.
"Lumina has never committed to anything of this scale and scope before with other local funders. … Our hope is other local funders will continue to join. It's big, bold and exciting, but it's also an unproven startup, so it's scary," Corcoran said.
Unlike large national funds that seed the initial startup or provide investment over a definite period of two to three years, local philanthropies and funders — because they are based in the same communities as the publications they support — are more likely to develop long-term relationships, as they fall within the target readership that these news outlets seek to reach.
Take AJP's grant. Any funds coming from the organization is restricted to hiring business and operations teams, "because we think it's really important that from day one, you are hiring and building the capacity to bring in other revenue streams," according to Berman. Therefore, journalism jobs and editorial initiatives are not covered by the AJP.
"That's not the sexy part" of philanthropy, Berman added. "Most philanthropists are in this because they want to support journalism." And many of the other funders included in the Indiana Local News Initiative are allocating their grants to go toward journalism jobs and editorial initiatives.
The hope is that local philanthropies will stick around well beyond the initial investment period and continue to finance the non-revenue driving journalism jobs, keeping philanthropy a smaller, but stable, part of the revenue pie for these local news outlets — the way they've financed other civic institutions for decades.
Tracie Powell, founder of The Pivot Fund, is a prime example of how local philanthropies are advocating further for local media within their communities. Born and raised in Atlanta, Powell said she recognized about a decade ago that local journalism needed the support of philanthropic dollars, particularly publications that were founded by and made for marginalized communities. While it's not limited to Georgia-based publications, The Pivot Fund is currently supporting seven news organizations in the state in a variety of ways.
"The organizations that we currently fund I had no idea existed until we did our landscape analysis," said Powell. But after witnessing the polarization and inaccuracies that came from national news outlets trying to fill the role that local news outlets would play in her communities but didn't have the financial support to maintain, she said, "There's a [growing] recognition among funders that it's up to us. It's up to the communities to tell their own stories. And the way that we do that is by investing in credible news and information that's coming from the community."
Word in Black, a non-profit media collaborative formed in 2020 by the Fund for Black Journalism, the Google News Initiative and 10 local, Black-owned media outlets, earns about 45% of its total revenue from philanthropy — the majority of which is allocated to producing its journalism.
"We meet with funders who have an interest in a topic to understand the inequities that exist in Black America, who want to see more journalism [and they] fund the beat. They want to make sure that the stories are getting out there," said Nancy Lane, CEO of Local Media Association, which helped establish the Fund for Black Journalism.
To date, nine Word in Black reporters have been hired and supported by individual funders and philanthropic organizations. But while those reporters focus on the national level, Word in Black's network of 10 local newsrooms also receive financial support to cover those topics on the ground in local communities, said Larry Lee, president and publisher of the Sacramento Observer, one of the 10 publications included in the Word in Black network.
Even at the national level, The Guardian's philanthropic arm — theguardian.org — brings in anywhere between 5% and 9% of the annual revenue per year on the North American side of the business, and lately, a notable portion of donors have been individual contributors. During the publisher's financial year, which ends on March 31, about $300,000 in revenue came from individual donors who contributed upwards of $5,000 to $10,000, according to Rachel White, president of theguardian.org and evp of philanthropic and strategic partnerships at The Guardian. This represents between 7% and 13% of the total philanthropic revenue earned this year in North America.
"We haven't actively been driving that, but because of the success of our lower dollar reader contribution program [which drove over half of The Guardian U.S.'s revenue this year] we'd be remiss if we didn't look into whether [high-value individual donations] held potential for us in a more expansive way," this coming year, White said.
https://digiday.com/?p=491731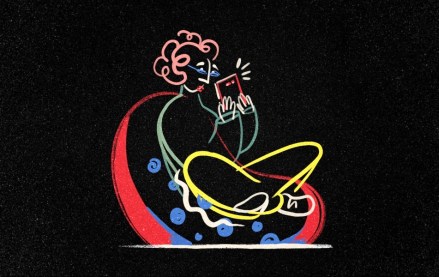 September 28, 2023 • 3 min read
The Financial Times has launched another lower-priced, subscription-based mobile app product a year after the debut of FT Edit to reach international readers.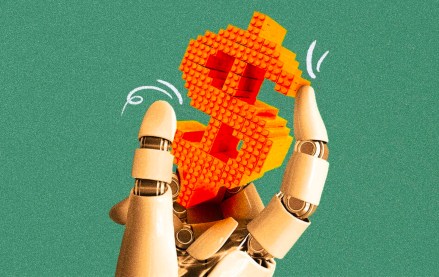 Publishers are starting to apply AI to their sales operations.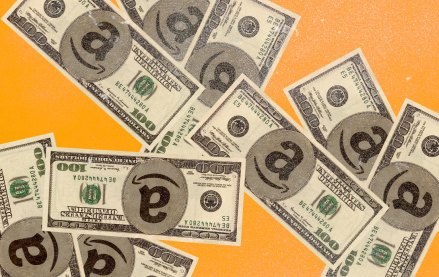 September 27, 2023 • 6 min read
The agency accused the e-commerce giant of conducting a range of anticompetitive behaviors that hurt both shoppers and sellers.