The Philadelphia 76ers have made a full-court press into eSports, where it hopes to have a little more luck than they've had recently on the court.
The 76ers have not only become the first pro sports team in North America to own an eSports team, they bought two: Team Dignitas and Team Apex. With the deal, which was for an undisclosed amount, the 76ers have merged both eSports teams under the Dignitas name, which will field competitive teams across five popular games including "League of Legends," "Counter-Strike: Global Offensive" and "Overwatch." With the merger, Dignitas now employs 50 people including 30 professional gamers across the different teams.
The Sixers will also direct money and other internal resources to grow Dignitas as a competitive team and business within the world of eSports, said O'Neil.
"It's incumbent upon us to figure out where the real growth opportunities out there are," said O'Neil. "And in every corner and conversation, eSports seemed to pop up."
The 76ers' interest in eSports began at a NBA Board of Governors meeting last year, where O'Neil was present alongside 76ers co-owners Josh Harris and David Blitzer and other NBA owners and executives. O'Neil said he was aware of eSports at that point, but it was the first time he and many others in the room were presented with numbers about the "staggering" growth of the industry. Among the facts and figures presented at the meeting: 3 percent of worldwide bandwidth was used by "League of Legends" and 67 million eSports players worldwide (that number has grown to more than a 100 million today, according to O'Neil).
The real eye-opener was the viewership number for the 2015 "League of Legends" world championships. The final alone was watched by 36 million viewers with 14 million peak concurrent viewers, according to "League of Legends" owner Riot Games.
Combining that data with the fact that eSports commands a younger audience — 61 percent of the U.S. eSports audience is under 25, according to gaming research firm SuperData — the decision to jump into eSports was a no-brainer, said O'Neil.
"That's when David [Blitzer] looked over and said, 'I think you should take a look at this,'" said O'Neil.
While the 76ers are the first North American pro sports franchise to buy an eSports team, the mainstream has already started to embrace the industry. Former NBA stars Shaquille O'Neal and Rich Fox are eSports team owners. In January, Turner Sports launched its own eSports league in January and ESPN continues to dedicate resources to both cover and broadcast live competitions.
Where the 76ers think they have an advantage is in the fact that they have a lot of experience running sports teams. In addition to the 76ers, Harris and Blitzer also own the NHL's New Jersey Devils and Crystal Palace of the English Premier League, among seven total pro sports franchises. (O'Neil is also the CEO of the Devils.)
The 76ers will direct people from several of its existing departments, including sales and sponsorships, content, social media and health and fitness, to support Dignitas. The process will be overseen by gaming industry veteran Greg Richardson, who has been hired by the 76ers as chairman of Dignitas.
"The Sixers' sponsorship and sales group is larger than all of Digitas," said Richardson. "There are elements of this that the Sixers can add real value to, not only in terms of sponsorships and sales, but content, fan engagement, even the ability to take care of players."
https://digiday.com/?p=200548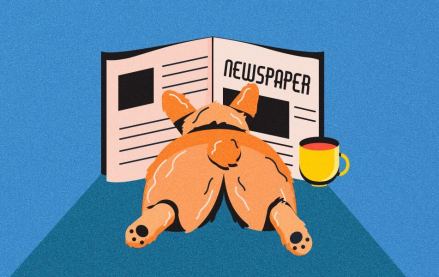 November 30, 2023 • 4 min read
Digiday+ Research found that publishers' programmatic ad revenue didn't quite live up to expectations this year, but they still see it as a growth area.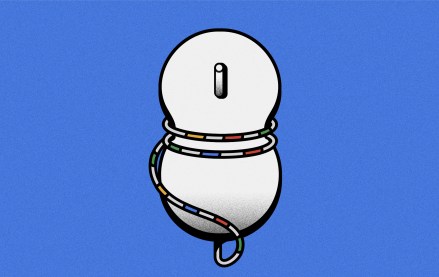 November 30, 2023 • 13 min read
For a couple of publishers, referrals from Google are down upwards of 60%.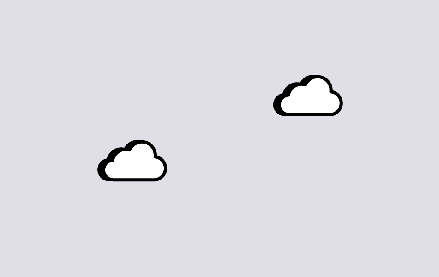 November 29, 2023 • 6 min read
Reducing carbon emissions from the digital ad ecosystem is an important priority, but various players are skeptical that much can — and is — being done to practice sustainability.