Periscope got its 'mainstream moment' during House Democrats gun control sit-in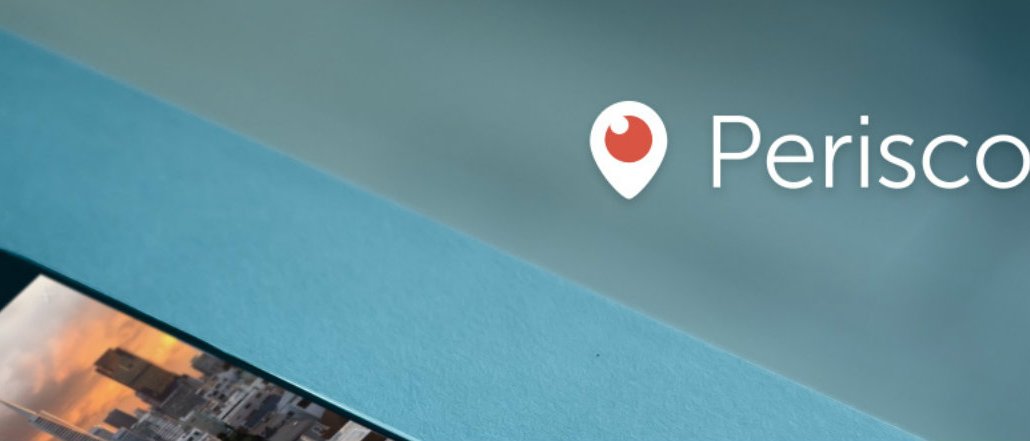 Twitter-owned Periscope, which has been recently overshadowed by Facebook Live, received a much needed publicity boost yesterday from, out of all places, Capitol Hill.
Dozens of Democrats staged a sit-in inside the House of Representatives to protest the lack of gun control legislation, spurring the social media campaign #NoBillNoBreak.
Government bickering is typically relegated to the deep weeds of C-SPAN, but it couldn't televise the protest because it doesn't control the cameras and microphones. They were shut off since the House wasn't technically in session, a network spokesman explained to Politico.
So, new media overpowered the 37-year-old cable network and lawmakers beamed the proceedings on the House floor on Periscope to get their message out. The app even created a special channel to highlight feeds being broadcasted from the chamber.
With official broadcasts suspended in the House, we've created a channel to follow #NoBillNoBreak on #Periscope live pic.twitter.com/1xM0QGqvzh

— Periscope TV (@periscopetv) June 22, 2016
In a bit of irony, C-SPAN showed lawmaker's Periscope broadcasts and tweets for much of the day.
Discussion of Periscope ballooned online, racking up 52,000 mentions yesterday alone. That's a spike of 336 percent compared to the day prior, showing that this was a pivotal moment for it as the exploding watermelon was for Facebook Live. Google also showed a large increase in searches for Periscope. 
Meanwhile, mentions for Facebook Live, which was used sparingly, had just over 1,000 mentions, according to data from Brandwatch. 
Periscope's live streaming capabilities were universally lauded, proving that the power of traditional media is being chipped away from tech companies. "Give @cspan a Peabody for this House coverage. Brought the story even via @periscopeco tech directly contra to cable's interest," tweeted WNYC host Todd Zwillich.
"This is an example of what drives us. Twitter and Periscope take you where other cameras don't, letting you experience breaking news through the eyes of those living it," Kayvon Beykpour, Periscope's cofounder and CEO, said in a statement. 
The app was the focal point for think pieces and attention, as pointed out here:
With House sit-in, @periscopeco got more attention in a few hours yesterday than it got in last 12 months combined. pic.twitter.com/i7DNyaGvNz

— Jim Roberts (@nycjim) June 23, 2016
Periscope's influence, and live streaming in general, is likely to grow, according to Katie Townsley, vp and executive director at content marketing agency MXM.
"Periscope was definitely put on the mainstream map yesterday enabling democracy to get that much closer to the general public," she told Digiday. "No longer do people have to wait for 'approved feeds' during any event, or within any hallowed halls of government. You can live stream any activity from anywhere as long as you have phone access."