After a year, Google's effort to get ad-avoidant site visitors to pay flounders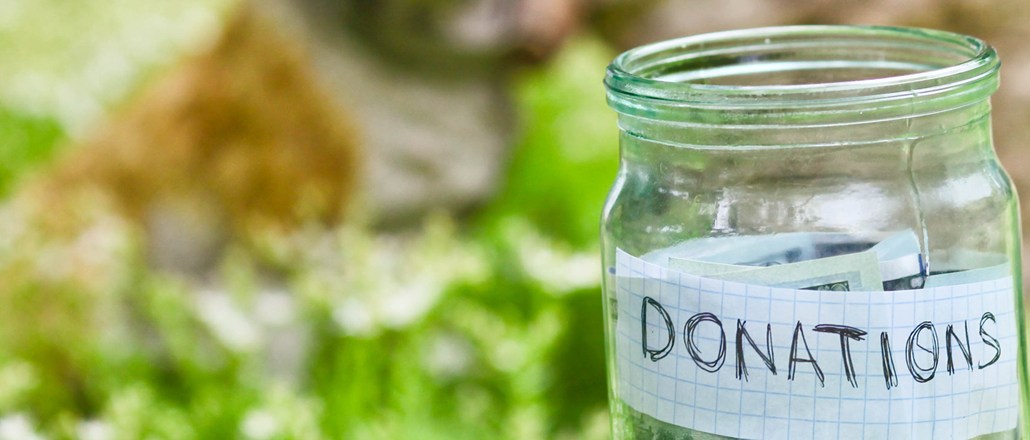 A year after launching Google Contributor to give publishers a way to charge for their content, uptake has been slow.
With the Google product, introduced last November, readers can contribute from $1 to $15 a month to see from 5 to 50 percent fewer ads on the sites they visit. Google launched the effort with a small group of publishers including The Onion, Mashable and Imgur before opening it up to all publishers in July.
But so far, the idea has gotten little interest from readers or marketing support from Google, according to multiple publishers that have partnered with Google on the platform.
"The adoption rate is very, very low," said Martijn Scheybeler, director of marketing at The Next Web, which had created its own reader-donation program last year before switching to Google's. "We hope they will start pushing it out more, but we're not really counting on it. We just like the idea."
In a nutshell, this is how Contributor works: Contributor acts as a bidder on behalf of the subscriber in ad auctions. If Contributor's bid wins, the user sees a "Thank you for being a contributor" message on the publisher's site, but if it loses, the user sees an ad. In the case of The Next Web, Scheybeler said that Contributor wins just 50,000 of its impressions each month, which is a tiny percentage of the site's overall inventory.
The sentiment is shared by other early Google Contributor partners. Rob Jackson, CEO of Neverstill, which runs enthusiast sites such as Phandroid and Chefclub, said that Contributor "has not been a meaningful driver of revenue." At crafts site Cut Out + Keep, another early partner, hasn't seen a huge number of paying subscribers, said Tom Waddington, the site's co-founder. "We've not seen a huge segment of visitors using it, but right now the audience seems to be for early adopters, which really doesn't have any overlap with the crafty and creative types on our site," he said.
Mashable, one of the most high-profile Google Contributor partners, is still a member of the program, though it declined to comment on uptake from readers.

Google's challenge so far with attracting readers to Contributor is unsurprising, considering publishers' ongoing challenge in getting readers to pay for content. While the declines in display advertising revenue have publishers itching for new ways of making money, getting it from readers has been a struggle. And not even Google has been able to crack it.
And if all readers really want is to avoid seeing ads, they can just turn on one of many ad blocking software products, as they're increasingly doing.
"One problem with Google Contributor is that the consumer benefit is that they will see fewer ads. I'd argue that most consumers aren't really seeing the ads in the first place," said Trevor Kaufman, CEO of Piano, which sells paywall tech to publishers. "It's delivering less impact than an ad blocker is and at a greater cost, with the benefit to the user being that they have contributed. That's a tough sell."
Google declined to make an executive available for comment, but a spokesperson said Contributor is "something we're continuing to test and we're happy with the progress so far." Contributor currently works across "thousands of sites," the rep said.
Still, despite the hangups, publishers are hopeful that Google will make the model work. ScienceDaily publisher Dan Hogan, for example, is encouraged: "I think once more people find out about it, and if it can reach some critical mass, there's a chance that this can be the Holy Grail of micropayments that people have talked about for years," Hogan said. "It's never been viable, but Contributor could be because it's Google that's pushing it. We just have to see how readers respond."
https://digiday.com/?p=146687