One year in, Mic's vertical strategy is off to an uneven start
November 29, 2017 • 5 min read
•
•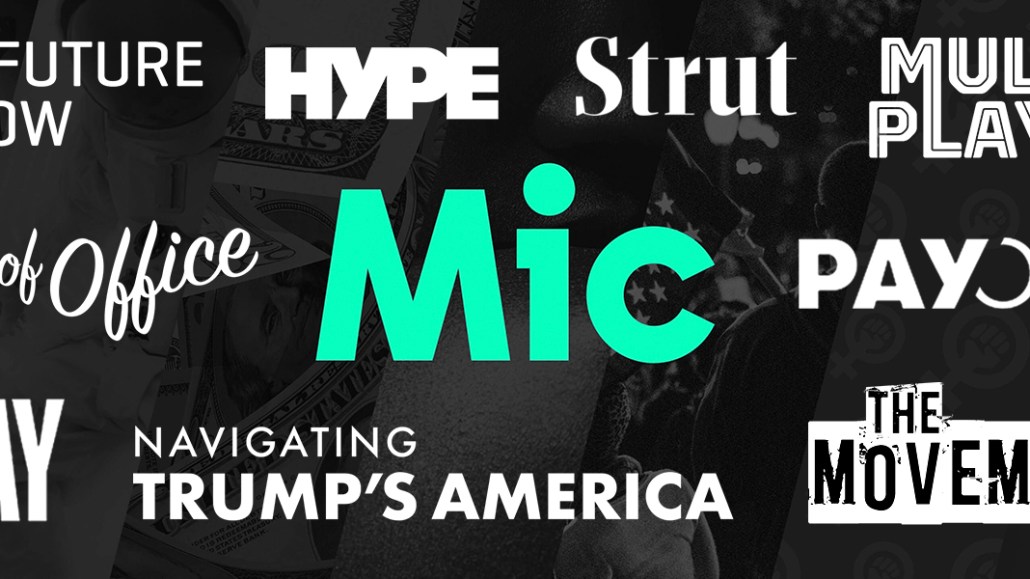 Last spring, flush with $21 million in venture capital funding from investors including Time Warner, bringing its total funding to $52 million, millennial-focused Mic launched nine new verticals to cover subjects like social justice, pop culture, women and finance, broadening its original mandate as a news site. Mic planned to hire 35 people and reassign others to staff the verticals. (It's made 25 of those hires so far.) Mic founder Chris Altchek said at the time that these were "long-term permanent channels."
Money isn't everything, though. Nearly a year after Mic started that expansion (which began in earnest in January with the launch of money vertical The Payoff), the verticals vary widely in their publishing output, social media presence and impact.
Navigating Trump's America, Mic's vertical devoted to all things Trump, published 50 articles in the second half of November alone. Strut, a beauty vertical, posted 50 in November (all November numbers apply through the 27th). But Slay, Mic's feminist channel, had just 12 posts in November, after putting up 28 in October and a scant eight in September. Slay hasn't been updated for nearly a week, despite the #MeToo campaign being one of the biggest stories of the year. Multiplayer, a gaming vertical, published just seven articles in November and three in October.
The verticals also vary widely in their social media activity. Many of these verticals started on social media before becoming full-fledged sections of Mic.com, but some haven't posted to their social accounts for months. One of the biggest verticals, tech-focused The Future Is Now, has more than 756,000 Facebook likes, while Slay has 360,000 likes. But Slay hasn't posted to its Facebook page since August.
The Payoff, Mic's oldest vertical, has fewer than 400 followers on Twitter and just 10,000 followers on Facebook. Entertainment vertical Hype's only social media presence is on Twitter, where it has just 4,000 followers and no posts since August. Strut has 100,000 Instagram followers but only posts once every few days, and it hasn't posted on Facebook since August. One Instagrammer recently posted on Mic's main Instagram account: "Are you guys running out of funding? Your long gaps of time between posts, plus your astronomically low engagement numbers are concerning to me as an investor."
As even established media properties will attest, it's hard to establish new content verticals at a time when they're most likely to be discovered on social media, where content is disaggregated from its source. It's even harder for a site like Mic, which has only existed since 2011. Publishers have to decide whether to adopt a brand-new identity for new verticals or draft off the recognition of the parent site; each has pros and cons.
Mic's content expansion also overlapped with another massive overhaul as it accelerated its shift to video in August, putting virtually the entire newsroom in the service of video and laying off 25 in the process. In the process, Mic's video views (most of which are on Facebook) soared to more than 3.5 billion in the past year from 792 million the year before, per Tubular Labs. Mic.com's on-site audience also fell during that time, to 6 million uniques in October from 17.3 million in November 2016, according to comScore.
Cory Haik, publisher of Mic, said the company is "very, very pleased" with the channels' growth and ability to expand Mic's impact and video views. She said Mic publishes 30 to 40 stories and 10 to 15 videos a day, although Mic posts more about news than softer subjects like travel and beauty. She added that the video isn't that prominent due to the way it's presented on the site, something Mic is working on fixing. She said the verticals have had support from advertisers including Discover and GE, and not just the lifestyle verticals, Google Pixel having sponsored editorial about gay pride.
As for the social posting cadence, Haik said the reason many of the channels are inactive is that Mic decided to focus on promoting all its content through its main Facebook page (which has about 3.7 million likes) rather than trying to build social pages for all nine verticals. Haik said this decision was based not on resource limits but audience interests.
"It's a matter of pooling our resources and focusing on one big audience," she said. "It's not as important for us to grow nine different social presences. There's a huge intersection of our audience that are interested in Slay and Strut and policy and politics news."
Observers have questioned the publisher's vertical approach, though.
"What's unusual with Mic's approach on Instagram is that they don't post anywhere near as frequently as you might expect," said Benjamin Arnold, managing director for the U.S. of social media agency We Are Social. "Their cadence on Facebook and Twitter is really high, often posting several times per day, but they choose not to repurpose or repost on Instagram."
Ben Grinspan, a cultural strategist at Sparks & Honey and a close reader of news sites, said Mic's journalism is more newsworthy than other millennial-aimed sites, but he doesn't think the verticals stand on their own the way New York magazine's verticals like The Cut do or the former Gawker Media's did. (Granted, Mic is younger than both of those publishers.)
"The journalism is very sound," he said. "But I don't think I've ever heard someone refer to one of the verticals Mic has."
https://digiday.com/?p=265421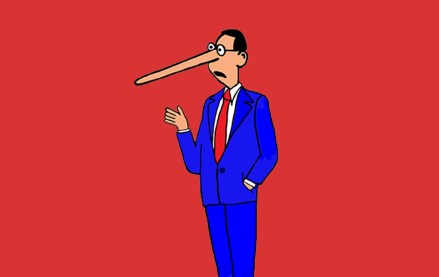 October 3, 2023 • 7 min read
•
•
A new definition for MFAs is available but the vague nature of the guidelines is leading to a lack of standards that might prevent adoption.
October 2, 2023 • 1 min read
•
•
The publishers who attended DPS were focused on the potential upsides of applying the technology to their operations while guarding against the downsides.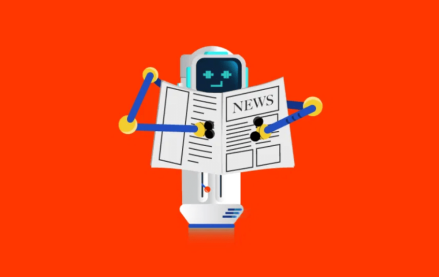 October 2, 2023 • 4 min read
•
•
Now that ChatGPT users can surf the internet for information, some publishers are reconsidering the weight of the issue.