Office Hours with Stella Bugbee, president and editor-in-chief of The Cut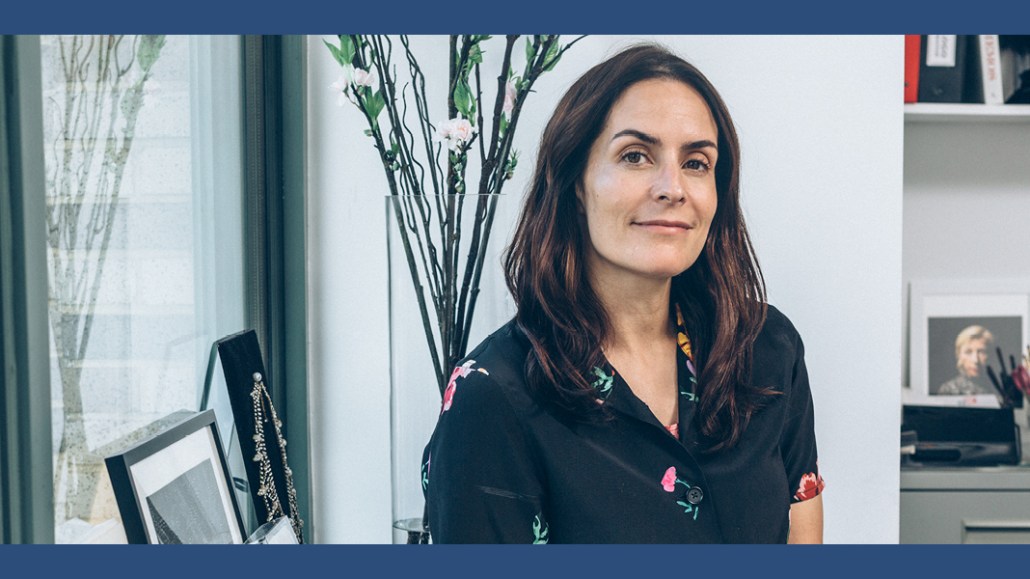 Stella Bugbee's sunlight-filled office is an inviting oasis amid the dim, cubicle-filled landscape of New York Media's offices. "I'll come back from meetings and find people in here or glitter all over the place from a video shoot," says Bugbee, who has led the women's vertical of New York magazine since 2012 and was recently promoted from its editorial director to president and editor-in-chief.
A modern white couch (which came with the space when she moved in a year ago) and perfectly arranged Perspex coffee table are straight out of a home decor mag, though rows of uneven shelving above her desk give it charm. The thread throughout is books — from a retrospective on the photographer Sarah Moon to "The Armies of the Night" by Norman Mailer, a 1960s-era read about the March on the Pentagon that The Cut used as a point of reference during the Women's March.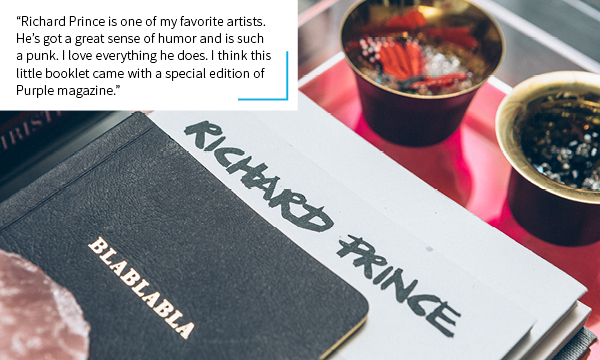 Bugbee's office hints at her sense of humor. Behind her desk: a photo of the musician Father John Misty, paired with a Post-it note that reads, "I'm Josh." (His real name is Josh Tillerman.) "It's so funny to me because he's so pretentious," she says. "I keep him there to remind me that people construct their identities and that he's just a human being named Josh."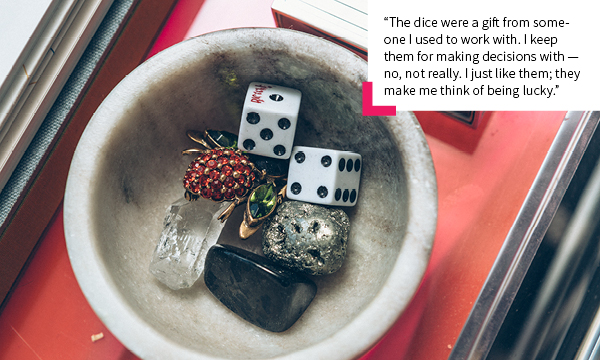 Nearby are a photo of photographer Cindy Sherman by Landon Nordeman and a drawing by her son of a panda.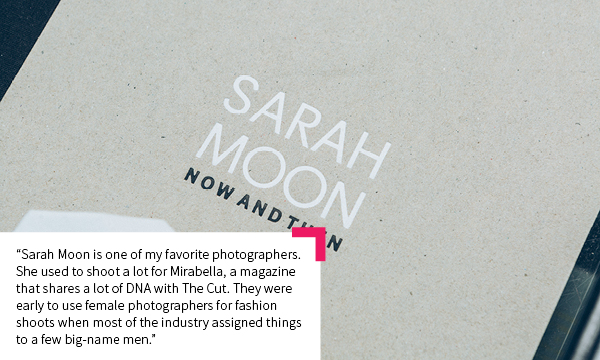 Her desk itself is a clean slate. Other than her laptop, there's a wedding gift for a former employee, a reminder note to call Cathy Horyn — the veteran fashion critic who writes for The Cut — and an hourglass timer she uses facetiously whenever someone comes in to complain.
Bugbee eats lunch in her office whenever possible, and it's nothing fancy: "I mostly have time these days for rice crackers and peanut butter," she jokes. Other rituals are scarce — she's not a coffee drinker — but she leaves her perfume at work to give her "something to look forward to."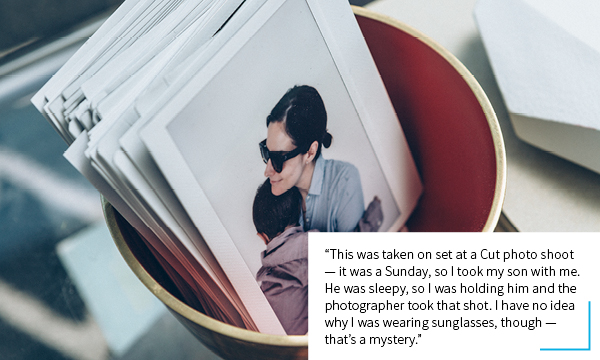 For her work uniform, she keeps it simple, rotating high-end basics by Creatures of Comfort, Lemaire and Rachel Comey. Like The Cut itself, she's skeptical of the fashion industry but also embraces it: "It's part of the fabric of a woman's life."
https://digiday.com/?p=257760