NYC Needs a PayPal: Hunch cofounder and investor Chris Dixon is sort of the Pied Piper of New York's perpetually nascent startup community. There's long been questions why New York, the home to so much innovation in other fields, badly trails Silicon Valley and other places when it comes to tech. The answer is a jumbled mess, but Dixon hits on a simple point. New York needs a home run. The Valley is still enjoying the fruits of PayPal, nearly a decade after its $1.5 billion exit. Its sale to eBay spawned a generation of angel investors and entrepreneurs. The "PayPal Mafia" has backed scores of companies, including Facebook. New York hasn't had that exactly. There was DoubleClick, but no billion-dollar companies in the consumer tech space. Right now hopes are pinned on Foursquare being that company. It'll never be the scale of a Silicon Valley infrastructure plays, but if New York can corner the market on services and digital media it'll get a jump on its bigger rival across the country.
Ning's "Billion-Dollar" Viral Loops:
It was back in the heady days of 2008, when Rupert Murdoch was the toast of the Sun Valley crowd for his canny move to swoop in and buy MySpace, the social networking juggernaut. Fast Company, always the paragon of sober-minded analysis, wrote a breathless
cover story on the jaw-dropping potential for Ning
, the Marc Andreesen backed niche social networking company. The idea was that Ning's "viral loops" had spawned a money-making machine on the magnitude of Google. It was a "billion-dollar" company, the article surmised, although Ning at the time was mostly dependent on Google AdSense placement for its revenue. It didn't work out that way. Ning never quite took off. It's now
on the block for $150 million
, not a pittance but hardly what FC was touting and rather pedestrian in this overheated market. The lesson, other than take those kind of "new business" articles with a grain of salt, is the road between idea and execution is vast — and tech companies that think they can "turn on the revenue spigot" typically end up flaming out. Building a huge ad business is harder than just slapping on a trendy term like "viral loops."
Mobile is Next for Audience Buying:
The shift to programmatic ad buying is slowly remaking the Web display market. That trend should continue, despite some nagging concerns about the system. The truth is programmatic ad buying is efficient. It's cheaper than the way things are done now. Computers talking to computers for low value inventory just makes sense, especially when the Web is so fragmented. Any performance gains are pretty much a cherry on top, if you think about it. Many advertisers would opt for programmatic buying for their heavy lifting performance campaigns if it performed the same but still saved transaction costs. But the real test is whether it moves into other media. Many
experts polled by Adexchanger
see mobile as the next frontier. It's beginning to have similar characteristics as the Web display market: an oversupply of impressions and lagging demand. The question is whether the absence of the cookie and restrictive tracking regulations will make it less effective.
The March of Google+: It looks like Google has a definite hit that's expanding beyond nerdy early-adopter circles. A report pegs Google+ now at 25 million users. More importantly, they're actually continuing to use the service.
Mining Twitter Data: Social Flow has another interesting analysis of Twitter behavior data for publisher accounts. One of the most interesting aspects is the graphic on what tweets are clicked the most for different publications — and the words those tweets contain.
https://digiday.com/?p=2896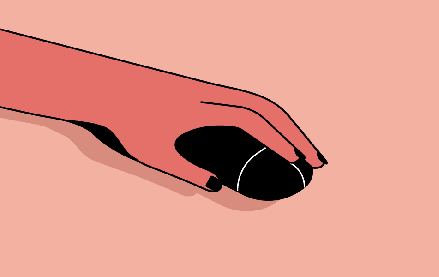 December 1, 2023 • 3 min read
People claim that the role of chief diversity officer is vanishing. However, AI is booming, and the CDO can help ensure responsible AI.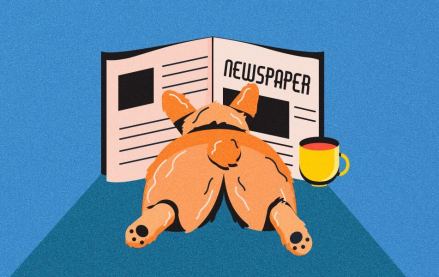 November 30, 2023 • 4 min read
Digiday+ Research found that publishers' programmatic ad revenue didn't quite live up to expectations this year, but they still see it as a growth area.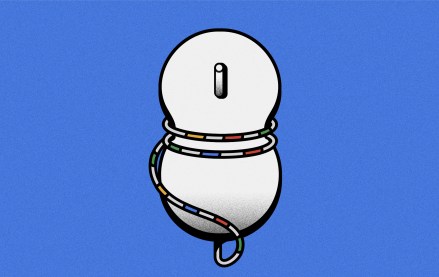 November 30, 2023 • 13 min read
For a couple of publishers, referrals from Google are down upwards of 60%.