'Not just Black history. American history': How publishers are using Black History Month to cover the past that isn't being taught in schools
February 15, 2022 • 5 min read
•
•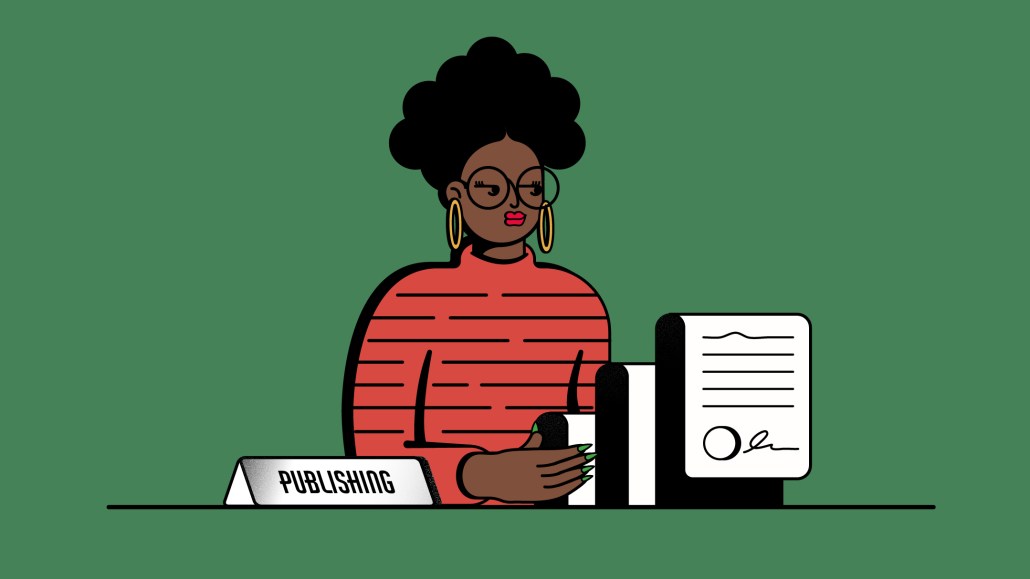 Ivy Liu
Amid attempts to prevent critical race theory from being taught in schools, publishers like Blavity, The Root and The Washington Post are stepping in to fill the void.
The challenges to critical race theory being taught in schools has particularly impacted the editorial focus for Black History Month, said Vanessa De Luca, editor-in-chief of G/O Media's The Root.
"As we see more of an effort and more energy put behind with the retelling of history, we want to be able to draw a line in the sand [and say] this is actually what our history is, this is actually what has happened, and there's no getting around that. This history deserves to be discussed and presented in full. It should never be sidelined," said De Luca. "It's not just Black history. It's American history."
Many legal challenges are being made to what can and cannot be taught in public schools in the U.S., most of which harkens back to the idea that teaching kids about systemic racism, or the embedding of racist acts and racism in laws and regulations of society, is bound to make white children feel "discomfort, guilt or anguish," about the nation's history.
At the beginning of February, Florida state legislature advanced a bill that would allow parents to sue schools if they found the lesson plans implied that "an individual, by virtue of his or her race, color, sex, or national origin, is inherently racist, sexist, or oppressive, whether consciously or unconsciously," The Washington Post reported. This follows Florida's proposed Stop Woke Act introduced in December that specifically targets critical race theory by name.
This news cycle is important for publishers to follow and report as the legislation and court cases continue to be passed up the legal ladder, but it also adds an extra lens of urgency from which to cover Black History Month this year.
For its part, The Root focused this year on interactive, visual storytelling to cover a broader spectrum of history in the United States that goes beyond "the typical [stories] that you see every year, like about Harriet Tubman," said De Luca.
The Root's staff writers Rachel Pilgrim and Kalyn Womack created a landing page of a scrollable timeline and map of historic American events from 1619 to the current decade called "Black History: Moments in Time." People can navigate the timeline to learn about different historical moments, like the founding of the first historically Black university Cheyney University of Pennsylvania in 1837 or the premiere of "The Oprah Winfrey Show" in 1986. They can use the map to see where in the country those events took place.
For Blavity Inc. the approach that each of its six brands is taking for Black History Month is unique to how each audience best consumes content, but the same feeling of urgency and importance around this year's coverage remains the same. It's important that Black history coverage is "not just Black history as it relates to Rosa Parks and Martin Luther King and Malcom X — all of that is forever going to be important — but it's also really important when we look at the racial reckoning that took place over the last three years that we're documenting these real time Black History moments," said Jermaine Hall, Blavity Inc.'s vp of content.
Travel Noire, Blavity's travel-focused brand, is covering Black history from around the world with its series called "Black History is World History," which is in line with its global storytelling. Meanwhile, Blavity News published a number of photography series of lesser known images from iconic cultural moments. That format performed exceptionally well last summer when the site published a collection of 13 images from singer Aaliyah's funeral in 2001 in honor of the 20th anniversary of her passing, Hall said, so it made sense to do more of this storytelling.
Blavity-owned AfroTech, on the other hand, is focusing on telling modern stories that are making history today on a landing page for Black History Month, called "Black to the Future." Those stories feature entrepreneurs like Jamie and Jilea Hemmings who opened the first Black-owned contactless grocery in Atlanta.
"It becomes even more important for brands like Blavity to double down on our history," said Hall.
Last year, The Washington Post created a landing page for Black History Month that collected all of the coverage of race and identity from the past year into one location, and this year, the collection was reprised with refreshed interviews, profiles, features and enterprise pieces, as well as new additions such as a piece by DeNeen Brown that talks about the history of Black History Month. But the Post has been closely covering the challenges to systemic racism being taught in schools, and because of that, managing editor Krissah Thompson said that "leaning into telling an accurate version of history" is crucial to the approach her team is taking this year.
"Even prior to Black History Month, some of the pieces that were written around the Martin Luther King Jr. holiday [were aimed at] reminding people with a historically accurate lens of some of the things that he said and fought for beyond that 'I Have a Dream' speech,'" Thompson said.
The version of American history that is taught in classrooms around the country is already very watered down, Hall said, which Blavity demonstrated in a TikTok video (embedded below) that used the platform's popular "put a finger down challenge" which tells people to put a finger down if the prompt applies to them. During the video of a woman doing this challenge, viewers are asked to put a finger down every time a teacher taught a crucial piece of history in school, like the Tulsa Massacre. By the end of the video, the woman still had all 10 fingers up.
"Not educating our students on the history of this country, and the bad parts, is disturbing," said Hall. And with challenges to what can be taught in classrooms threatening to strip even more of American history out of the textbooks, there is a lot of pressure on publishers to keep telling those stories in February and throughout the year.
https://digiday.com/?p=439570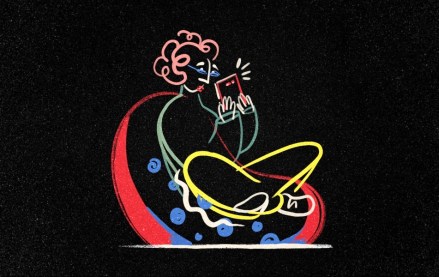 September 28, 2023 • 3 min read
•
•
The Financial Times has launched another lower-priced, subscription-based mobile app product a year after the debut of FT Edit to reach international readers.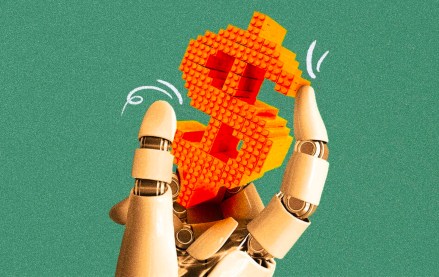 •
Publishers are starting to apply AI to their sales operations.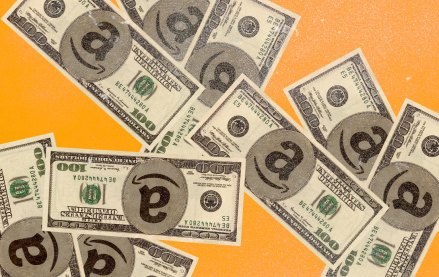 September 27, 2023 • 6 min read
•
•
The agency accused the e-commerce giant of conducting a range of anticompetitive behaviors that hurt both shoppers and sellers.