'There's a sense of partnership': Mazda bases its agency model on measurable outcomes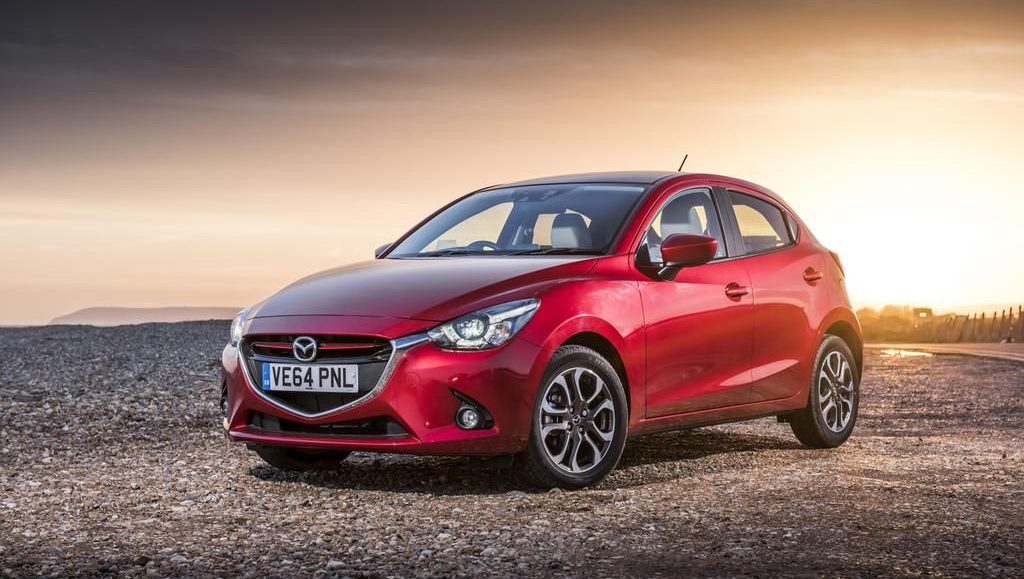 Mazda is taking a middle ground to the trend of companies bringing marketing in-house.
Mazda is perfectly happy with its agency, Mindshare's performance arm Neo, doing the majority of the brand's ad buying. It knows how well the agency is delivering on commercial outcomes, brand measures and overall performance, and has agreed to link part of the agency's payment to the effectiveness of its media buys. It's an approach designed to ensure Mazda's U.K. team measure the right metrics and aren't pushing the agency to solely chase the cheapest impressions, said Claire Andrews, marketing director for Mazda U.K.
"In a world where transparency isn't forthcoming it's not easy to make the changes we have," said Andrews. "It took time to both convince the internal stakeholders that we needed to make changes and find an agency who could make our online media more performance-orientated."
A little more than a month using the approach and Andrews is pleased with what she's seen. Cost-per-clicks have become more "efficient" since the new model was introduced, said Andrews, while programmatic ads now deliver a better return from a shorter supply chain. Under the old model Mazda's marketers weren't able to verify campaign performance themselves, whereas now they can because the contracts to the ad tech and verification tools on the media plan are owned by the advertiser.
"If they [Mazda's suppliers] are not earning their keep then they can't stay on the plan," she said. "There's a sense of partnership between us and Neo. The agency is willing to own our business results in the same way we do because that means good business for them. We're already seeing the benefits of the partnership with the trading desk the agency helped my team select."
Two years ago, Mazda moved money from online advertising to TV. Any money that does go toward online media buying does so once Mazda and Neo have agreed to a set of performance-based metrics such as cost-per-action. Mazda's renewed confidence in online media won't, however, mean TV falls off media plans anytime soon. The advertiser is working with creative agency Antidote, for example, on a yearlong partnership with broadcaster broadcaster Channel 4.
A series of econometric and attribution models that were built over the last two years have given Mazda a clearer idea of where its money was being wasted and how it should measure effectiveness.
"There's no need for me as a client to get close to publishers if I trust my agency and have a transparent relationship with them," said Andrews. "The hybrid [in-house marketing approach] is right for our business. Not every business has the desire to bring it all in-house. With an agency, we benefit from having access to people who work across multiple verticals in terms of the knowledge and experience they bring have."
Accountability is front of mind for most big brands as corporate-wide pressure to save costs hits marketing departments. Marketers, in order to prevent budgets being cut, need to know how much of their media buys actually work.
"Clients are increasingly smart in my opinion," said Nicole Yershon, the former innovation chief at the now-defunct Ogilvy Labs and founder of innovation consultancy LabForHire. "Many are ex agency anyway – it's no secret that intermediaries and advisory firms are stirring the pot here in an effort to help clients through the games being played….Every client I know can see the ROI on digital right there on their dashboards. The really experienced ones are playing tunes like never before based on the clever mixes of first and third party data and the arsenal of new tools coming on stream."
https://digiday.com/?p=296408