North Korea Getting Digital: Even with severely regulated Internet access and U.S. bans on export to North Korea of luxury items such as iPhones and iPads, North Korea is entering a phase of digital revolution, and it seems the North Korean government has something to do with it — who would have thought? The government has been stressing the importance of science and technology. For example, "breaking through the cutting edge" is a new slogan that has been popularized through state media outlets along with references to "CNC" (computer numerical control), and in North Korea's New Year's editorial, the government underlined the importance of technology in this "IT era." It's a pretty progressive move for North Korea, but South Korea and others doubt the motives behind the North Korean government's encouragement of IT and suspect cyber-warfare strategy has something to do with it. Either way, it seems the people of North Korea are excited about the Internet and all the information, communication and job opportunities it provides access to.  North Koreans caused a stir last year when they created accounts on Twitter, Facebook and YouTube with the username "Uriminzok," Korean for "our people." This is probably not the kind of "breakng through the cutting edge" that Kim Jong Il or Kim Jong-un have in mind, but hopefully North Koreans will gain more and more access to the Web with less and less restrictions. Good luck! The Kansas City Star
Social Stats: Do you live in a social city? NetProspex, a sales and marketing database company, has released its annual "Social Business Report," which measures and analyzes cities' social media activity across nine major social networks, including Facebook, Twitter, and LinkedIn. See who took the number one spot. HuffPo
Video of the Day: Really concerned about the guy who made this video. For so many reasons. Just remember, dude, time heals all wounds. You will find someone else to share "the giggles" with. Just don't ever make another video like this, if you ever want a girlfriend. And if that is too much to ask, at least sharpen up those Photoshop skills. Good luck.
Tweet of the Day: In case you haven't been following him (you bad Catholic!), Pope Benedict XVI started using Twitter last month. Here is an example of what his tweets might look like, according to The New Yorker: "Proof of God's existence: St. Patrick's is right next to Saks." The New Yorker
Website of the Day: For fun comics and illustrations and other stuff to distract you: LOLDWELL.
https://digiday.com/?p=3674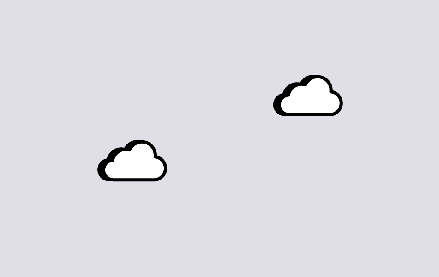 November 29, 2023 • 6 min read
Reducing carbon emissions from the digital ad ecosystem is an important priority, but various players are skeptical that much can — and is — being done to practice sustainability.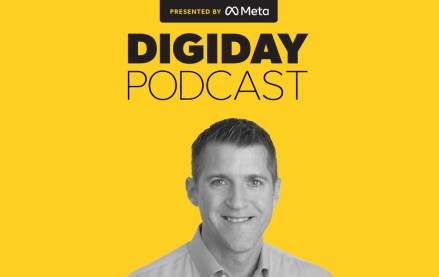 November 28, 2023 • 4 min read
Google's vp of global ads is confident that cookies will be gone from Chrome by the end of next year, despite all the challenges currently facing the ad market.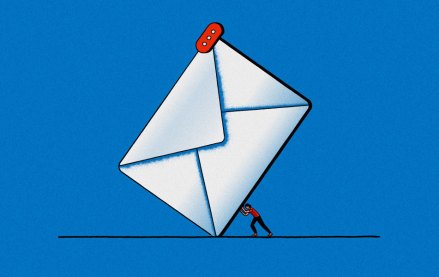 November 28, 2023 • 6 min read
Some email newsletter platforms' click-through rates are actually click-to-open rates, which are measured against the number of emails opened rather than the emails sent. But buyers seem to prefer it that way.