'No time to die': Cinema advertising resurgence expected once movie theaters reopen
October 13, 2020 • 5 min read
•
•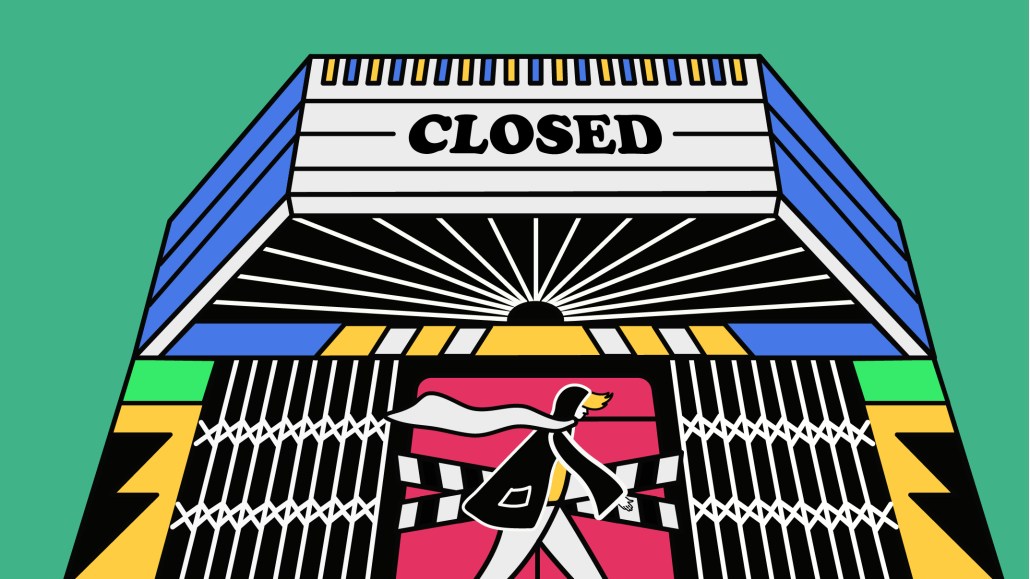 Ivy Liu
This Media Briefing covers the latest in media trends for Digiday+ members and is distributed over email every Thursday at 10 a.m. ET. More from the series →
For advertising creatives, many of whom like to refer to their work as "films," cinema advertising is often considered the crème de la crème of media inventory: The 50 ft. screen and surround-sound; a 60-second ad slot without a skip button; a captive audience with their switched-off phones quietly cocooned in their pockets.
Despite the rise of streaming services in recent years, cinema audience numbers had remained fairly resilient. Global box office revenue reached $42.5 billion in 2019, up from the $41.7 million reported the prior year, according to Comscore. Global cinema ad revenue rose 15% between 2018 and 2019 to $4.7 billion, according to media agency Zenith.
But then along came the coronavirus crisis and movie theaters were abruptly forced to close. While many global location opened their doors again this fall, the postponement of blockbusters like "No Time to Die," the latest movie in the James Bond franchise, has left cinemas, well, shaken.
Earlier this month, Cineworld — owner of Regal, the second-largest movie theater chain in the U.S. — said it was closing all of its U.S. and U.K. cinemas again for an indefinite period, citing the lack of current releases. "We are like a grocery shop with no food," Cineworld CEO Mooky Greidinger said in an interview with Sky News.
As with so many aspects of the coronavirus crisis, it's unclear when normal service will resume. But experts told me they expect pent up demand from advertisers to once again appear on the silver screen, not least given the slate of movies — from Marvel's "Black Widow" to "Top Gun: Maverick" — now due to be released in 2021.
Zenith forecasts that cinema ad spend will shrink some 51% this year. The media agency predicts the cinema advertising sector will post 65% annual growth in 2021 — though that's still 19% below its 2019 level.
"Cinema has had as many lives as most cats — likely killed by television, the VCR, streaming and now Covid," said Greg Paull, cofounder and principal at marketing consultancy R3. "It will struggle for some time like other external treats including restaurants and travel, but there shouldn't be any endemic issue that kills it for good."
Still, the short-term looks very rocky for movie theaters indeed.
A global survey conducted by research agency Kantar in September found only 29% of respondents would be willing to visit the cinema either now or in a month's time, assuming there were no longer any government restrictions. Cinemas in the key box office locations of New York City and Los Angeles remain shut. More than 70 movie directors and producers plus the Motion Picture Association, Directors Guild of America and National Association of Theater owners signed a letter appealing to the U.S. Senate and House of Representatives earlier this month, saying 69% of small and mid-sized theater companies will be forced to file for bankruptcy or close unless they receive financial help.
One imagines private equity firms will be circling. And also, maybe even the movie studios themselves. In August, a federal judge granted a motion to end the decades-old Paramount Consent Decrees, which banned movie studios from also owning movie theaters.
"The termination of the Paramount Consent Decrees means there may be an opportunity for studios to move in a way that may not have existed in a world pre-covid because of the price point attached," said Richard Broughton, research director at Ampere Analysis. Such studios, many of which are now attached to wider broadcasting and advertising businesses, could look to streamline those units, he said. (That said, those sorts of businesses have current issues of their own, which would probably shunt a movie theater buying spree down the priority list.)
Potential cinema acquisitions aside, for studios and theater businesses, "the aim of the game will be flexibility" over the next few years, said Sanchit Jain, media and technology analyst at Enders Analysis. He points to the July deal struck between AMC And Universal in the U.S., shrinking the traditional 70-day theatrical window from 17 days, to three weekends — after which Universal can make its releases available on premium video-on-demand services. "Universal will be the canary in the coal mine," for whether such deals make good economic sense in an uncertain environment, said Jain.
Cinema advertising has remained resilient over the years due to two main factors, experts told me: The uninterrupted premium experience and the audience of relatively affluent audiences who can often be hard to reach on linear TV.
"Faced with pressure from the studios to move film viewing from the theater onto their own platforms, the experiences have got to emphasize the experience of visiting a cinema and not just consuming a piece of content — an experience you can't get anywhere else," said Jonathan Barnard, head of forecasting and director of global intelligence at Zenith.
Flexibility is key at cinema advertising sales houses, too, alongside a shift to digital inventory. National CineMedia now has "150 million data records" to allow advertisers to retarget cinemagoers after they've left the theater, according to NCM chief revenue officer Scott Felenstein. The company is also exploring how it can expand is network to other screens in the digital out-of-home space, Felensten added, hinting the an announcement was imminent. Elsewhere, NCM offers ads in its Noovie Trivia app and formed a relationship with HQ Trivia earlier this year to run a weekly movie quiz.
"When [cinemas] closed for those few months, the digital business was the only business we had. The hope and feeling is that once we get back [to normal] we will sell more integrated deals to include on-screen and digital," said Felenstein. With all the theater circuits in its network temporarily closed from mid-March, NCM's revenue cratered 96.4% to just $4 million in the quarter ended June 25.
Experts told me they expect blips like those to be largely temporary.
While cinema was always a small, discretionary budget — which can be redeployed or removed in the short-term — that budget "will no doubt find its place again in the medium to long term," said R3's Paull.
Update: NCM says it has "150 million data records" on cinemagoers. A previous version of this article mistakenly omitted the word "million."
https://digiday.com/?p=380411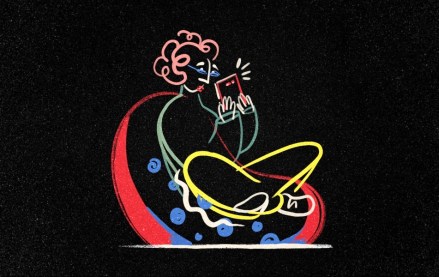 September 28, 2023 • 3 min read
•
•
The Financial Times has launched another lower-priced, subscription-based mobile app product a year after the debut of FT Edit to reach international readers.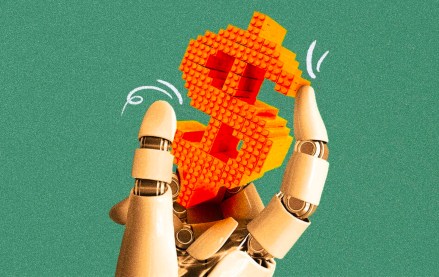 •
Publishers are starting to apply AI to their sales operations.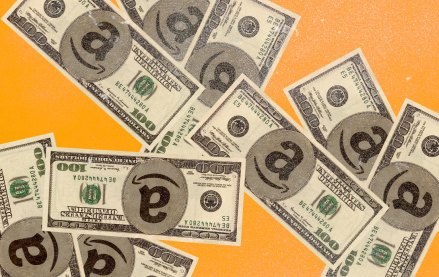 September 27, 2023 • 6 min read
•
•
The agency accused the e-commerce giant of conducting a range of anticompetitive behaviors that hurt both shoppers and sellers.