'No is not an option': Confessions of a sales executive
December 29, 2020 • 4 min read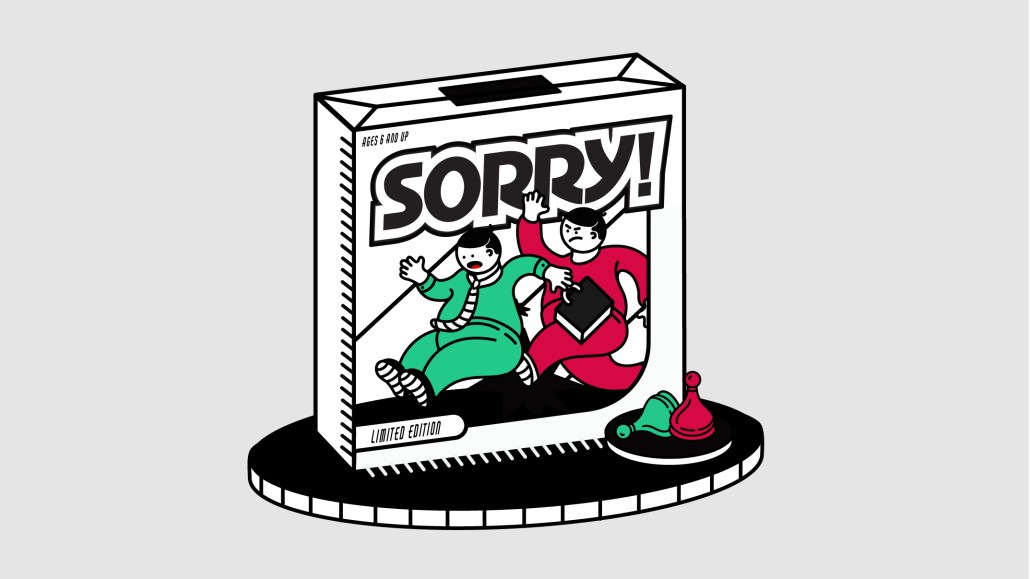 Ivy Liu
This article is part of our Confessions series, in which we trade anonymity for candor to get an unvarnished look at the people, processes and problems inside the industry. More from the series →
This story is part of Endgames, a Digiday Media editorial package focused on what's next, what's coming, and what's being phased out in the industries we cover. Access the rest of our Endgames coverage here; to read Glossy's Endgames coverage, click here; Modern Retail's coverage is available here.
Other than television, he has sold advertising at senior levels everywhere: A huge publishing house, three daily newspapers, a consumer magazine and several publishing-related start ups.
Over the course of his two-decade plus career, he witnessed first hand the digital transformation build and then rapidly sweep through the publishing industry — taking legacy business, behaviors and colleagues unable or unwilling to adapt along with it.
He's also witnessed the craft of sales turn from being relationship based — meeting and bonding with clients in person; high touch and exhilarating, with deals struck with a handshake, or a bourbon — to transactional, automated and void of creative human negotiation, too often conducted with marketing managers and media buyers more than half his age.
And the coronavirus has made selling even more difficult. Yes, there is less money in the market, but his outreach to clients via Zoom has been a hollow exercise and says he's counting the days to have face-to-face meetings again, to travel again, to wear a suit again — to close really big deals again.
For this special Endgames edition of our Confessions series, in which we trade anonymity for candor, we spoke with a veteran ads sales executive on the transforming craft of sales and how to stay a step or two ahead of "the guy with the axe."
This conversation has been edited and condensed for clarity.
During your career, what has been the most foundational change sales executives have had to deal with in order to stay competitive and relative?
If you'd asked me 10 years ago, I'd say that navigating the transition from print to digital would keep you in the game. That's clearly not the case now. To stay competitive and relevant, a media rep must master any number of skills from search to content marketing to event marketing to social to name just a few – all while understanding his customer's business. Additionally, if you're going to stay one step ahead of the guy with the axe, you need to know where your company and the industry is headed and obtain the skills necessary to market yourself in a constantly changing environment.
How has the craft of selling changed? Is the salesperson still relevant?
If you're planning a digital campaign for Tide, then perhaps not. Then again, I'm not sure the media buyer is necessary either in that case. There are any number of relatively intuitive DIY dashboards that can place that buy for you. B-to-B campaigns are a different story, and I believe that salespeople are highly relevant to that equation — provided they bring industry knowledge and creative solutions to the table. Whenever editorial environment matters, and behavior targeting can't get the job done, a good salesperson is a crucial part of the equation.
In this present environment, can sales execs be nimble, creative, entrepreneurial?
I would say that those qualities are crucial for any sales exec to possess even before the pandemic. In a way, media sales execs were well prepared for the constant state of flux and uncertainty that Covid-19 has created, as that's been the state of our industry for a decade or more. Working at a "Newspaper of Record" in my early career, I found that creativity was unnecessary and "no" was a word I frequently said to my clients. The dynamic has shifted and the buyers have had the leverage for quite some time now. "No" is not an option. If a client wants a solution you don't offer, you need to build it for them.
What do you miss most about pre-pandemic selling?
Any salesperson will tell you that face-to-face meetings are what we miss most. They are when we are at our most effective. We get a better understanding of the client's needs. We can effectively communicate our capabilities and appropriate solutions. We can build trust and relationships — and we get out of the office! Ironically even before the pandemic, getting an agency meeting was getting more and more difficult, while in the B2B space getting a client meeting was relatively easy. I am concerned that the effectiveness of the Zoom call may make this a more permanent trend.
https://digiday.com/?p=386414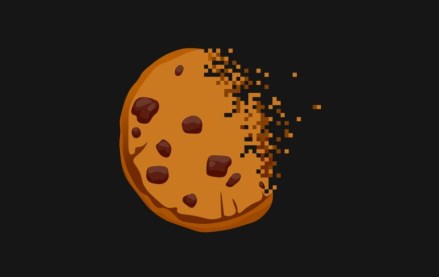 September 21, 2023 • 9 min read
Publishers who attended the Digiday Publishing Summit opened up about their top challenges, concerns and curiosities during closed-door, anonymous town hall meetings.
September 21, 2023 • 4 min read
WBD is seeing ad revenue growth from its YouTube channels and engagement on Threads surpass performance on X.
September 21, 2023 • 4 min read
Powering all of Amazon's hardware is an updated large language model, that could help connected devices actually be smarter.