The UK's NewStatesman to ad blockers: Keep it up, we'll put up a paywall
May 25, 2016 • 3 min read
•
•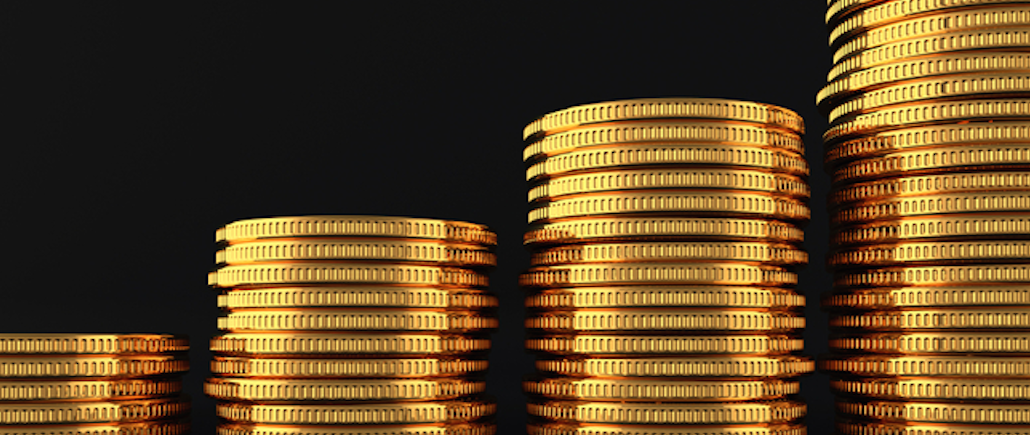 British politics and culture weekly NewStatesman is hoping the threat of a paywall entices ad block users to stop blocking ads.
NewStatesman has started running pop-up messages asking people to turn off their blockers or donate to stop getting the pop-ups. The message appears on the first few articles a reader clicks on, but the reader can close it and continue to read the content — until they return to the site, at which point the pop-ups will return.
The messaging, which began a few weeks ago and is set to run for three months, reads: "If we cannot support the site on advertising revenue, we will have to introduce a paywall — meaning fewer readers will have access to our incisive analysis, comprehensive culture coverage and groundbreaking long reads."
Those who donate — they're given a range of options between £1 ($1.46) and £50 ($73) — won't receive that message for 30 days (although they won't get an ad-light experience, as publishers including Forbes have offered).
Sam Hall, chief digital officer at NewStatesman parent Progressive Media Group, wouldn't share specific results as the trial is just a few weeks old but said the number of donations has been in "the thousands."
Fifteen percent of the NewStatesman's pages are ad blocked, which is lower than the industry average of about 20 percent. Over the next few months, the publisher will be closely monitoring whether the ad-blocking percentage falls off; it will also take stock of the volume of donations and their regularity. The results will help the publisher determine if it can generate regular contributors, as it ultimately wants to build a membership program, with additional benefits.
Frustrated by the rise of ad blocking, some publishers have tried soliciting micropayments from people who block their ads or asking people to share their email or other information about themselves.
Micropayments have been widely dismissed as a hassle, though, and while it's hard to see donations working for every publisher, the 103-year-old NewStatesman is betting that its specialized content and high-profile, loyal audience of politicians and C-level business execs will give it a shot. "It's intelligent, thought-provoking content that you can't get elsewhere," said Hall.
NewStatesman publishes around 10 in-depth blogs a day by its 25-person editorial staff and outside contributors such as the Guardian's former editor Alan Rusbridger, and three to four in-depth features a week on topics such as "The Great Huckster: Boris Johnson's reckless distortions of history" and "What is gender, anyway?" An online politics blog features breaking news from Westminster. It has a weekly print circulation of 33,395 and reaches 321,000 monthly readers online, according to comScore, though the publisher cites internal monthly figures of three million unique users.
With the messaging, the NewStatesman hopes to remind people of the value exchange they're getting for viewing ads. "People are used to them being part of the browsing experience and, therefore, forget that's the price they are paying to sustain journalism," said deputy editor Helen Lewis. "We are a magazine with a long progressive tradition. We don't want to have to run on unskilled interns but skilled journalists — and that can only happen if we can be sustainable."
https://digiday.com/?p=179617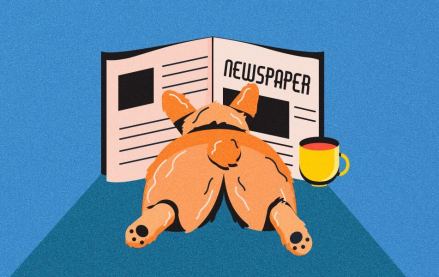 November 30, 2023 • 4 min read
Digiday+ Research found that publishers' programmatic ad revenue didn't quite live up to expectations this year, but they still see it as a growth area.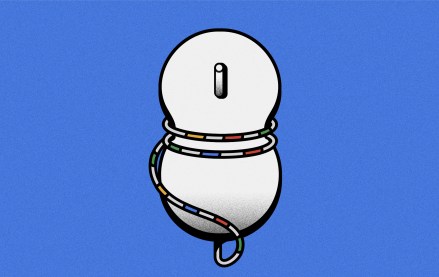 November 30, 2023 • 13 min read
For a couple of publishers, referrals from Google are down upwards of 60%.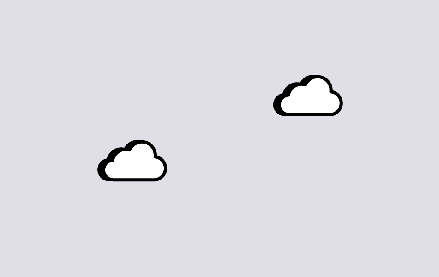 November 29, 2023 • 6 min read
Reducing carbon emissions from the digital ad ecosystem is an important priority, but various players are skeptical that much can — and is — being done to practice sustainability.