'The news industry is fighting for its life': IBT's new UK editor-in-chief on how to survive
March 29, 2016 • 3 min read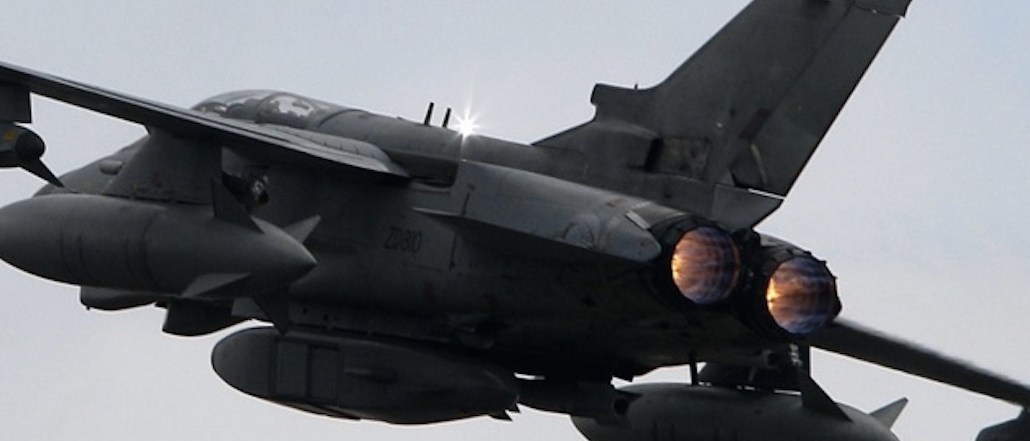 IBT Media, parent to International Business Times and Newsweek, is in flux in the U.S., enacting layoffs last week and losing its editor-in-chief, Peter Goodman.
But the story is different in Europe. The latest hire is former Wall Street Journal Europe, Middle East and Africa editor John Crowley, who today starts his new role as U.K. editor-in-chief at International Business Times. He'll oversee 60 journalists in the U.K. (there are 200 globally), based out of the Canary Wharf office in London.
He spoke to Digiday about the challenges editors face today in the cut-throat digital media landscape, roles messaging apps like Line, and virtual reality play.
Cracking down on digital "disinformation"
In the wake of the Brussels attack last week, fake CCTV video footage surfaced on YouTube and quickly went viral. The two videos showed explosions: one supposedly at Maelbeek metro station near the European Parliament and another filmed at a nearby airport. It turned out the videos, originally shot in 2011, had been doctored to appear new. The were picked up by some reputable news organizations, adding to the confusion.
Although the spreading of wrong information via social media is hardly new, Crowley believes it has intensified in the last year or so, and he's adamant that video content verification is made water tight. "We don't want to be gamed by anyone." To that end, he's been working with Newscorp-owned content-verification company Storyful. In his view, no news organisation should operate today without a tool to ensure false information isn't spread.
Extending shelf life of video news
Mobile video news consumption is driving most publishers to prioritize video, but scaling it is expensive. With news in particular, video views often tank after the initial burst of interest, which is a problem Crowley wants to tackle with more evergreen fare.
International Business Times has a seven-person team dedicated to creating video in the U.K. They create 90 videos a week for the site, like this 52-second interview, "Richard Branson says Brexit would be 'worst decision Britain could ever make,'" and this short explainer on the Brussels attacks.
On YouTube, its current subscriber numbers for the U.K. are just over 11,000, so there's room to improve. Crowley will push for more varied, evergreen videos and will expand formats such as the explainer video, in which a journalist recaps the key facts people need to know to catch up on how a particular news story has developed.
Crowley wants to experiment with VR, too, having already experimented with it at the Wall Street Journal. Though he won't rush into it. " First, I want to ensure we're all singing from the same hymn sheet, and that we all have a clear vision on how we want to develop things, but innovation will be a huge part of my remit, because if you stand still, you die."
"The news industry is fighting for its life"
At a time when more influencers, brands and celebrities are able to publish on their own, differentiating becomes a challenge, said Crowley. "The news industry is fighting for its life," said Crowley. Publishers seem to be making peace with having to increasingly publish their content in environments they don't own and can't monetize, like Facebook's Instant Articles. But Crowley stresses that those who don't yet have a distributed content strategy had better get one, fast.
"That doesn't mean rush onto every platform that's out there, but look at the audience you're trying to attract and build a strategy around it," he said. "We're hiring a director of audience at IBT, so I'm looking forward to working with them to build a strategy. We can't be arrogant enough to think everyone will come to our site, regardless of whether you're a legacy player or a noisy startup."
Image: courtesy of International Business Times.
https://digiday.com/?p=168854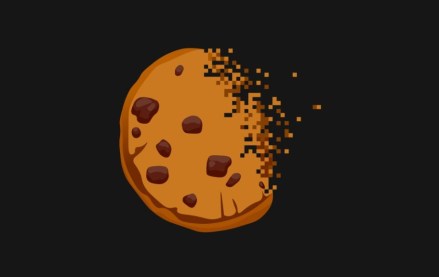 September 25, 2023 • 1 min read
During the Digiday Publishing Summit, execs from companies including Condé Nast, Dotdash Meredith and Thomson Reuters assessed the industry's readiness.
September 25, 2023 • 5 min read
Publishing executives shared their honest and unfettered opinions on the rise of generative artificial intelligence technology and its impact on traffic, IP protections, content production and jobs at the Digiday Publishing Summit last week.
September 25, 2023 • 5 min read
Here is A sampling of other AI-related news from last week.