The New York Times kicks off sponsored posts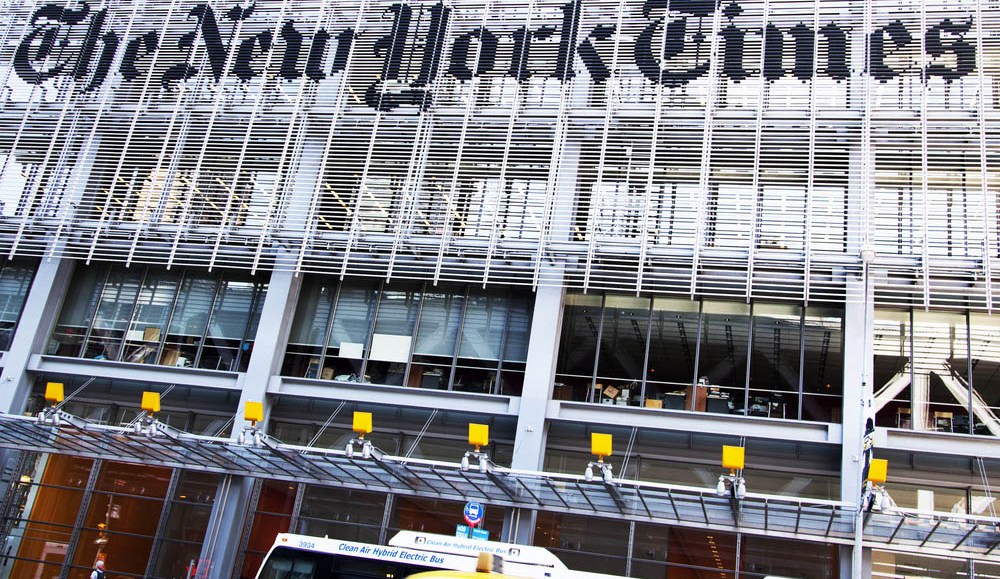 The New York Times said it would take every care to label its first foray into native advertising, and it wasn't kidding.
The inaugural campaign, which is for Dell and launched today with the NYT's redesigned site, carries several disclaimers. The ads for the Dell paid post are set off by a light blue background, smaller font than the other headlines, and a Dell logo.

The post itself is also set to a blue background that boxes the content on the page. The top of the page includes the warning "paid for and posted by Dell." (This is somewhat disingenuous since the Times technically does the posting, not the advertiser.) There are no less than two Dell logos at the top too. The Times is using a different font for these ads, in keeping with its practice in the newspaper for advertorial.
The post itself is typical sponsored content: a look at the "millennial problem" faced by companies. To the right side are three more paid posts by Dell on the Times, which address governmental entrepreneurialism, female entrepreneurialism, and collaboration between the IT and marketing departments. The post also contains related content from Dell's own sites at the bottom, as well as a strip of related New York Times content that was selected by Dell.
At the bottom of the post, the Times throws in another disclaimer. "This page was produced by the Advertising Department of The New York Times in partnership with Dell. The news and editorial staffs of The New York Times had no role in its preparation."
The many disclaimers and loud labels are likely to do little to quell the critics of this form of advertising, which is attractive to marketers precisely because it looks and feels like regular editorial content. But the pains the NYT has taken have a good chance at shifting the market toward more direct disclosure of such ads.
https://digiday.com/?p=60109