Tablet Media Consumption Catching Up to Desktop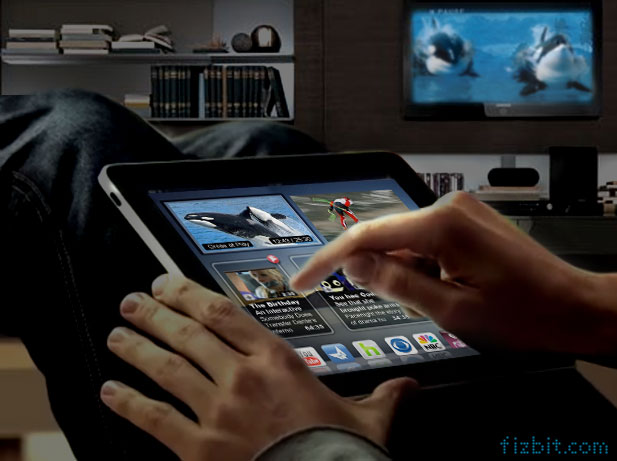 A new J.D. Power and Associates study (Tablet Satisfaction Study) puts some numbers behind the growing use, time spent and overall satisfaction of tablets. It found that tablet owners spend 7.5 hours per week on their tablets compared to 9.6 hours on a PC, and that "tablet owners who also have a smartphone spend 40 percent more time browsing the Internet on their tablet than on their smartphone."
Publishers should be paying attention to this. Increased use and satisfaction of tablets means less use of desktops, which means lower results on desktop advertising, which isn't all that great to begin with. And the advertising that dominates the desktop, the banner, won't be efficient on a tablet or smartphone.
Creating a tablet strategy means shifting the way business is done. New ways of working advertisers are, pardon the pun, popping up all over the place. Content marketing and sponsored stories immediately come to mind. But new consumer behaviors also touch on design. A publisher can't just port its online content onto a tablet device.
The responsive design movement, already an undercurrent for many publishers, will only get stronger as tablet usage increases. Publishers cannot ignore the consumer shift from desktop to mobile — smartphone included. The mobile maelstrom is, indeed, coming.
https://digiday.com/?p=21689