With new offshoot Clever, Architectural Digest pivots to millennials
October 9, 2017 • 4 min read
•
•

Though the average age of an Architectural Digest magazine reader is 53, the Condé Nast–owned publication is setting its sights on a wider demographic. On Monday, it launched a new website called Clever, dedicated to the age 18-34 cohort.
The site echoes the aspirational tone of Architectural Digest, but with a more accessible approach and a focus on topics including small-space decorating and do-it-yourself home projects. Unlike Architectural Digest, which is full of expensive luxury items, Clever will showcase more affordable options for readers still in school, early in their careers or with limited disposable incomes.
Clever was the brainchild of Amy Astley, the former editor-in-chief of Teen Vogue who took the helm of Architectural Digest in May 2016. In advance of the creation of the vertical, she pushed the publication to expand its reach by first testing the appetite for articles on topics like designing on a budget. As a result, there has been a 759 percent increase in millennials visiting Architectural Digest's site, she said.
"The first thing I felt when I got to Architectural Digest last summer was that I really wanted it to be the dominant source of shelter information for all audiences," she said. "It was like we were leaving a huge portion of the general population off the plate. Clever came from wanting to make a product that would be relevant for a new reader."
Clever will operate autonomously from Architectural Digest, with three core editors dedicated to the site's content, as well as a video and social team. Keith Pollock, Architectural Digest's executive director of digital, said as part of Clever's mission to "democratize design," it will cater to readers undergoing significant life transitions, such as moving out of college and into a first rental apartment, or couples purchasing their first home.
To complement this, Clever will also include real-life advice on topics like living with roommates and dealing with contractors. "It will have all the conversations around living and being young, and starting out," Pollock said.
Social media will be a primary driver to the site, Pollock said. Clever will soon roll out a social-first video series on apartment fixes and renovations featuring guests like design expert Nate Berkus, as well as celebrities including Jessica Alba and Sophia Bush. In addition to Clever's own social channels, Architectural Digest will drive readers to the site through its accounts, as well as in ads in both the print and digital editions.
Though Astley said Clever was not conceived as an advertising play, the vertical does open Architectural Digest up to a larger pool of advertisers, including brands like CB2, Lowes and Pottery Barn, which offer goods at lower price points than brands traditionally featured in the magazine. Astley said despite being geared toward millennials, the new site will have style tips and purchasing ideas for a wide variety of ages and income levels.
"Clever is for people who want to live with style on a smaller budget, but that can be anybody," she said. Likewise, "Architectural Digest is meant for the discerning person and design enthusiasts — and that can be [anyone]."
Giulio Capua, chief business officer and publisher of Architectural Digest, said Clever is also a response to the rise of high-low collaborations that have helped bring luxury design to the masses. The long-term goal is to serve as an entry point to capture future Architectural Digest readers, who may transition to the publication with time, he said.
"Design is much more prolific. Target started a trend when they brought name brand designers in that were approachable," Capua said. "You can see designs from any museum in the world on your smartphone. People are getting more information about what good design means, at a younger age. There's an elevated sensibility."
In an attempt to avoid alienating its core readership, Architectural Digest is continuing to push AD Pro, a daily newsletter launched earlier this year and intended for design professionals who view the magazine as a trade publication and educational resource. Though Architectural Digest had an existing monthly newsletter, Astley said Pro will help the publication continue to position itself as design authority, while expanding its readership through Clever.
"We want to create a new demographic of design enthusiasts," Astley said. "There's a great enthusiastic group of people out there who want to live with style and are so much more sophisticated than they used to be. We wanted to serve them."
https://digiday.com/?p=257631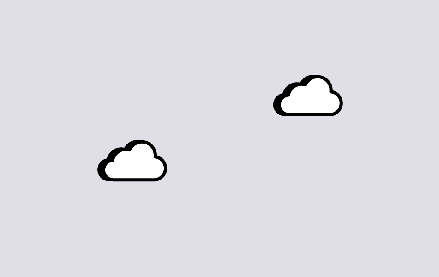 November 29, 2023 • 6 min read
Reducing carbon emissions from the digital ad ecosystem is an important priority, but various players are skeptical that much can — and is — being done to practice sustainability.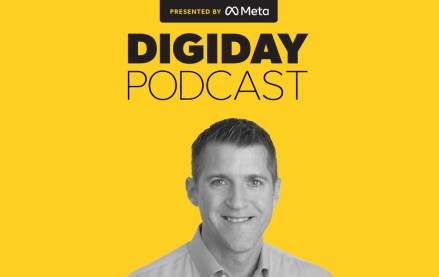 November 28, 2023 • 4 min read
Google's vp of global ads is confident that cookies will be gone from Chrome by the end of next year, despite all the challenges currently facing the ad market.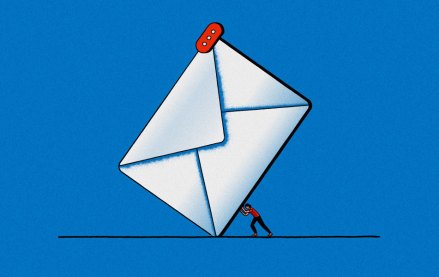 November 28, 2023 • 6 min read
Some email newsletter platforms' click-through rates are actually click-to-open rates, which are measured against the number of emails opened rather than the emails sent. But buyers seem to prefer it that way.