Yahoo Finance tries to reboot with a platform publishing model
August 11, 2014 • 3 min read
•
•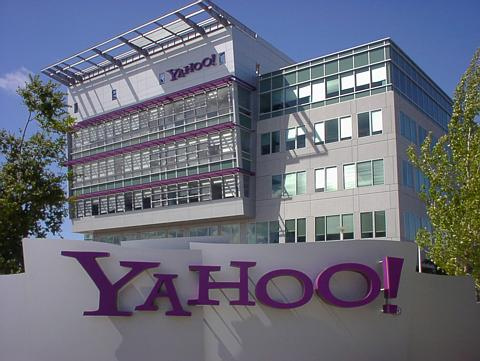 Can Yahoo Finance get its groove back? The once-dominant online finance publisher is leaning on fellow Yahoo property Tumblr to power a revamped contributor network that includes the musings of corporate honchos like Carl Icahn and Joe Mansueto.
Publisher platforms, where publishers open their sites to enable outsiders to contribute lightly edited or unedited content, are taking all kinds of forms these days. Yahoo Finance's is a hands-off approach; taking advantage of Yahoo's Tumblr acquisition, its bloggers will write directly to Tumblr, and their posts will simultaneously appear on Yahoo Finance, with little or no oversight or editing. They also won't be paid, although Yahoo may look into some sort of compensation program down the road. As unpaid contributors, they also won't be restricted from writing for other outlets.
It puts Yahoo in direct competition with other "platishers" like Forbes, The Huffington Post and LinkedIn for the management musings of bigwigs. There is no shortage of outlets for the rich and powerful to share their pearls of wisdom than ever before.
"This group knows more about markets than anybody," said Yahoo Finance interactive editor Phil Pearlman. "In terms of us trying to play a traditional role, that is not really our aim. Instead of just taking people's content and putting it on the site the way The Huffington Post does, we're providing their own platform on Tumblr and giving them the tools to build their own platform. It's their account, it's their blog. We don't go in there and change anything. And there's a level of trust there that not every media company has."
Yahoo hopes that trust will mean pieces like "Inverse ETF volume is not flashing Panic," "Buy stocks when the markets gets corrects" and "How to Scare Yourself Stupid" bring in the traffic. Yahoo Finance is still the leader in personal finance sites, but monthly uniques have fallen 24 percent in the past year, per comScore.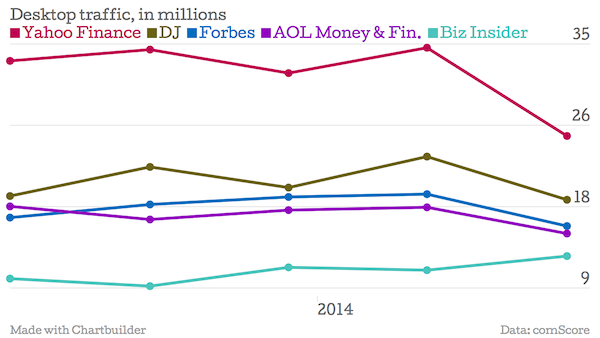 Beyond a traffic-growth ploy, enlisting big-name contributors may help Yahoo attract brand advertisers, who want to be associated with celebrity writers if not premium publishing brands, said Jason Kint, CEO of the Online Publishers Association.
"User-generated content or contributors are difficult to attract brand advertising unless there's a celebrity," he said. "They want to attach to high-quality brands."
The move continues Yahoo's long-term effort to fashion itself as a premium-content destination and shed its association with low-quality content. Yahoo bought Associated Content for $100 million in 2009, when its traffic was soaring on the backs of freelancers whom it paid $5 to $25 for contributed pieces plus performance bonuses. Then Google changed its algorithm in 2011 to weed out low-quality content, and traffic plunged. Yahoo rebranded Associated as Voices at the end of 2011, getting rid of 75,000 Associated Content stories, and tightened up its publishing guidelines. Apparently, given the decision to shut down Voices, that wasn't enough.
Some traditional publishers might recoil at giving outsiders direct access to their site, particularly in the realm of finance and news. In the case of Yahoo Finance, the bloggers themselves could provide a check-and-balance on the quality, given they already have their own reputations to uphold.
In a note introducing the network, Pearlman stressed that the blogger roster would be grown "slowly and carefully." As for risk, he said in an interview, that went along with the philosophy of giving bloggers their own platform. "I'm sure there's going to be issues, I'm sure there's going to be controversies. But we wholeheartedly embrace that. Let there be controversy. Let there be mistakes that are validated."
The lack of oversight could be an issue for advertisers, who want to ensure their ads don't appear near editorial content that contradicts their viewpoint, though, said Jeremy Tate, vp, group director, media at Digitas.
"The whole contributor model, it's not unprecedented in the financial space," he said. "The question always is, what are these people's credentials? Do they reflect the editorial mission of the site? They bring a unique perspective, but is it at odds with the overall voice of Yahoo Finance or a point of view that a brand had on a topic?"
https://digiday.com/?p=83621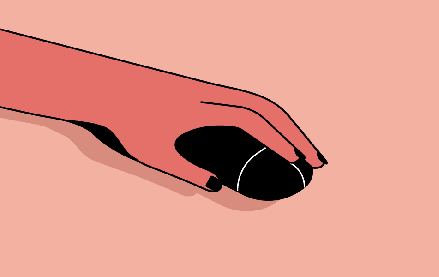 December 1, 2023 • 3 min read
People claim that the role of chief diversity officer is vanishing. However, AI is booming, and the CDO can help ensure responsible AI.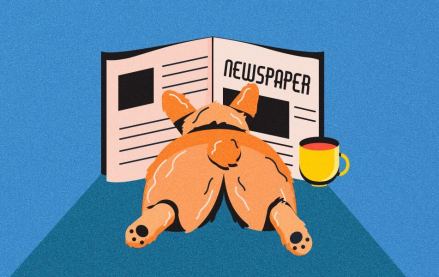 November 30, 2023 • 4 min read
Digiday+ Research found that publishers' programmatic ad revenue didn't quite live up to expectations this year, but they still see it as a growth area.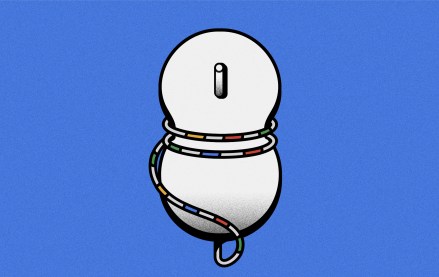 November 30, 2023 • 13 min read
For a couple of publishers, referrals from Google are down upwards of 60%.