'Necessity drives innovation': Despite the economic downturn, upstart agencies are finding their way to launch
October 21, 2020 • 5 min read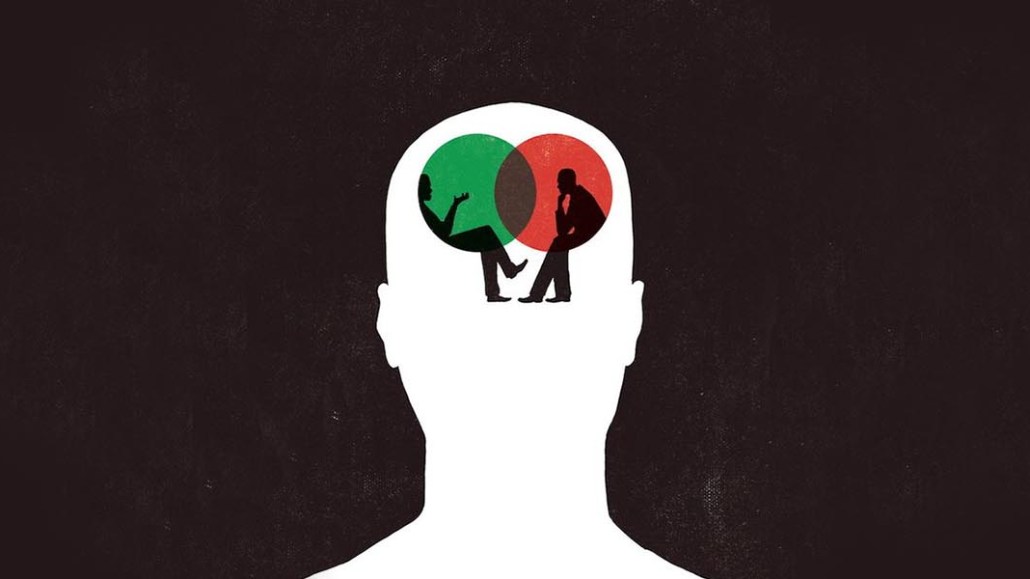 Problems create entrepreneurial opportunities, and 2020 is not lacking problems.
This is especially true when it comes to advertising. From New Commercial Arts, the agency set up by the team behind the lauded Adam & Eve DDB, to Other, the spin-off from independent agency Mother, agencies are launching despite — and as a result of — the pandemic.
After all, not every company has shredded its ad budget. In fact, there are many, from telcos to delivery services, doing well — and subsequently doing more marketing. But in doing so, those businesses are looking for faster, cheaper, and innovative advertising the more established agencies can't always offer — not least in an economic downturn.
"Necessity drives innovation as they say and recession can create problems that need different solutions that marketers aren't getting from their existing agency suppliers," said Miles Welch, partner at M&A advisers Waypoint. "These new agencies are reacting to that need."
As they react to those opportunities, upstart agencies are also able to focus 100% on new business, unlike their established counterparts.
Take Other. The 14-person agency launched earlier this month with several new clients including letter-box flower delivery service Bloom & Wild, home appliances business Grundig and Jaguar Land Rover's car rental service The Out. As people continue to social distance from each other, Other's clients are increasingly essential to how they stay connected as well as enjoy home life during this era of social distancing. They have recognized that as bleak as the coronavirus is, it has presented an opportunity to gain an advantage that might last for years.
"There's never been a more important time for independent creative agencies to be helping brands," said Other's business leader Paulo Salomao.
It goes some way to explaining why Vodafone opted for New Commercial Arts, a 20-person agency that launched in May, to remold its global brand over one of the more established networks it has worked with over the years. That there's an upstart agency now shaping the image of one of the largest advertisers in the world sums up the trial-by-fire prospect of starting a business when the economy is shot to pieces. In Vodafone, New Commercial Arts have an injection of momentum particularly important in the early stages of a start-up business.
Back in May, the chances of the agency making an immediate splash were far from a foregone conclusion. Despite having two of the most successful entrepreneurs — in Murphy and David Golding— in the agency business, New Commercial Arts launched without any clients.
Now, it has bank Halifax and media trade association the World Out of Home Organization on the books alongside Vodafone. The agency's headcount has expanded as a result. Two creatives — Mary Johansen and Kenny Meek — were hired from TBWA\Media Arts Lab earlier this month, while planner John Blight joined from Adam & Eve/DDB last month.
With the larger agency networks having to make employments cuts throughout the year, there's a larger pool of talent for start-up agencies to dip into. As Welch explained: "The threat of potential redundancy, not being promoted, or the prospect of no pay rise for a considerable amount of time is driving some agency execs to do something different."
In many ways, it's much easier to launch these types of ventures than ever thanks to historically low-interest rates, access to financial aid, accessible co-working facilities, and a plethora of educational information available online. For some entrepreneurs who have had an idea for an agency ticking away, the pandemic has been an opportune moment to do something about it — a sort of now or never moment.
The executive team at digital ad agency Liberty Marketing had always planned to launch a separate business dedicated to beauty. Growth from the category had been exponential over the last two years. But it was only when the team saw the subsequent surge in web traffic across the sector during lockdown that it decided to act on those long-gestating plans.
Earlier this week it launched Foundation with a team of eight digital marketing execs who have been seconded from the wider Liberty group due to their experience in beauty. Like Mother, Liberty's decision to form a separate agency means it doesn't have to risk overrunning the current agency with new business.
"The internal team members within Liberty kept pushing the new business team to on-board more from the beauty sector and as a true beauty specialist, Foundation, has a far greater chance of winning beauty clients," said Gareth James, director at Foundation. "Brands come to us rather than the larger agencies because of this specialism [and] the amount of industry data we have and our knowledge."
While history shows successful companies can be born in tough times, from Uber to Airbnb, 2020 has hurled several curveballs at agencies.
The impact of furloughs at clients has been a big challenge, with upstart agencies having to grapple with the extended timeframes to campaigns and even cancellations that happen when marketers aren't around.
There are also the challenges that come with having to find new ways to make up for the loss of subtle cues that people pick up on when meeting face to face.
"It has been challenging, but we've evolved as a result, Paul McNicholl, one of the co-founders of production agency Something Creative, which launched during the early days of nationwide lockdown across the U.K. in March
His agency developed a TV campaign, from pitch to shoot, for dog food delivery service Butternut Box over six weeks without meeting the client once. "We only met face-to-face at the shoot — a new experience for us all," said McNicholl."
https://digiday.com/?p=381178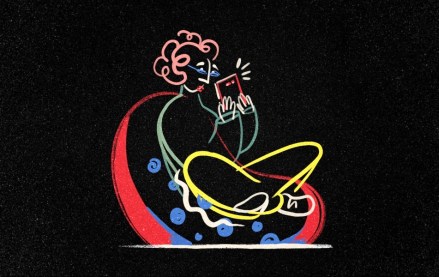 September 28, 2023 • 3 min read
The Financial Times has launched another lower-priced, subscription-based mobile app product a year after the debut of FT Edit to reach international readers.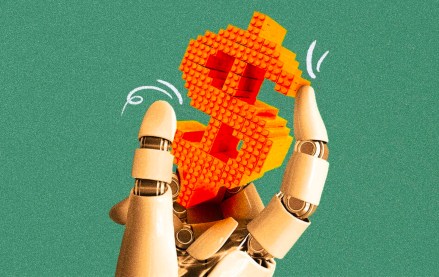 Publishers are starting to apply AI to their sales operations.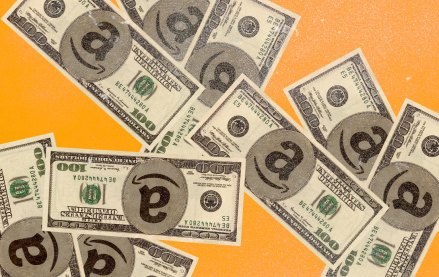 September 27, 2023 • 6 min read
The agency accused the e-commerce giant of conducting a range of anticompetitive behaviors that hurt both shoppers and sellers.