NBC News exec Nick Ascheim: Facebook has a 'civic responsibility' to act on fake news
December 7, 2016 • 3 min read
Subscribe: iTunes | Stitcher | RSS
The use of Facebook to spread propaganda, distortions and disinformation should serve as a wake-up call to the platform, NBC News svp of digital Nick Ascheim said on this week's episode of the Digiday Podcast.
"I blame the people who are distributing it more than the people who are creating it. People have been creating fake news for a long time," he said. "They just now have a bigger platform and a much bigger megaphone than they did before. What we saw initially with platforms' initial response, primarily Facebook but others as well, was a little bit, 'Oh, it's not as big of a problem as it sounds and didn't affect the election, and it's not our job. Our job is to be a neutral platform.'"
"There's some level of civic responsibility that comes with an audience that big," Ascheim added.
Below are highlights, lightly edited for clarity, from the episode.
Facebook doesn't give publishers enough attention
"I tell them they need to think about publishers. I just had this conversation not long ago out there visiting them. I was very clear about it. They need to pay more attention to what makes Facebook what it is, and publishing is one of those things."
Google AMP is more publisher-friendly than Facebook Instant Articles
"Google has come at it from a publisher perspective. They have not done it as a way to benefit Google. They have done it in a way to benefit us and to benefit consumers. Google has done an excellent job, and I say this with no judgement attached, recognizing a need for one of these platforms to present as publisher-friendly. They have occupied that space."
Snapchat Discover is a "blessing and a curse" for publishers
"We don't have a Discover channel. Organizations that do are feeling a little cursed and blessed at the same time. I haven't heard of anyone with a Discover channel able to get away with anything less than eight or 10 people. Those are eight or 10 people doing nothing but creating content for that Discover channel. That's a lot of people."
Twitter is declining in importance
"[We] don't spend a lot of time thinking about Twitter. Build yourself an audience, build yourself a following. We want that. But we don't have a strategy around Twitter as a monetization platform, so Twitter we look at organically as opposed to organizationally."
Quality media is poised for a comeback
"I lamented entering the phase when we were talking about quantity over all things. If you look at some of the businesses popping up right now — The Information, what Josh Topolsky is doing at The Outline, what Jim Vandehei is doing with Axios — these are all about doing it right, giving you a limited amount of content but making it great content. If nothing else, the venture money is going there and that's not a bad sign of where things are going."
https://digiday.com/?p=213288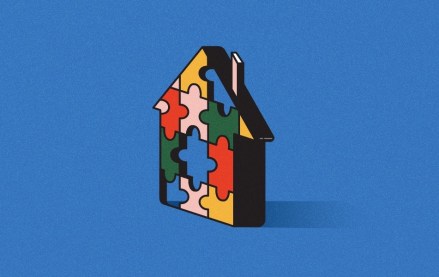 September 22, 2023 • 4 min read
Apartment Therapy's president Riva Syrop took the stage at the Digiday Publishing Summit to discuss the convergence of commerce and sponsorship revenue within its Small/Cool event.
September 22, 2023 • 4 min read
Media execs took stage at the Digiday Publishing Summit to discuss the growing importance of ROI in ad campaigns this year.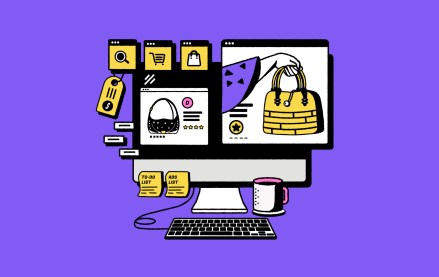 September 22, 2023 • 4 min read
CEO Satya Nadella said AI assistants will be as ubiquitous as PCs and will help users navigate across apps, operating systems and devices.