Jay Shapiro has plenty of experience building pricey sites for big brands as the founder of digital agency Blue. But he's changed direction entirely with his latest venture, Infinite Monkeys, betting that businesses large and small will need mobile apps — and they shouldn't have to pay a thing or go to an agency.
"I'm abandoning my agency career of creating sites and campaigns for businesses to let them create apps for themselves," said Shapiro, who sold Blue to WPP Group in 2007 and subsequently served as chairman of the agency.
His idea is that the app era will, in some ways, mirror the desktop Internet's infancy, when websites were expensive luxuries reserved for top companies and "dot-com" specialists. That soon gave way to a democratized industry where small mom-and-pop businesses can have a website up and running for next to nothing, in a matter of minutes, thanks to platforms such as WordPress, Tumblr and various other drag-and-drop tools.
Until the last couple years, apps were the domain of major brands and agencies — and high price tags — but basic ones can now be bought for just a few hundred dollars, or on a subscription basis using online services such as AppMakr and AppBreeder. Shapiro thinks that's too high still. His new startup, Infinite Monkeys, is offering a free, ad-supported DIY model that lets businesses create an app themselves via an HTML5-based drag-and-drop creation tool.
"We want to create the long tail of mobile apps," said Shapiro. "We believe that with our pricing model, free, we're going to capture a big chunk of the bottom of the pyramid," he added, referring to the plethora of smaller businesses and organizations that don't have the budget for a custom application.
The Infinite Monkeys "machine" is essentially a Web-based interface that lets users pull in assets and modules to populate an application. Functionalities include maps, media players, social feeds, video streaming services, in-app purchases and calls to action such as click-to-call. When they're done they can publish an ad-supported HTML5 Web-app and an Android app for free, or submit to Apple's AppStore and the Android Market for fees starting at $49. For an ad-free version, the company charges $499, which is competitive to what other providers offer.
But it's the free version that Infinite Monkeys is banking on. This is a time-honored approach on the Web, although providers like Ning found it tough going and shifted to a subscription model. Infinite Monkeys runs ad network placements from Admob and others, while generating additional revenues from the free apps it creates through display ads, video interstitials, app recommendations from Blu Trumpet, affiliate fees from music sales via iTunes and other in-app transactions. All these can add up to a sizable media business, Shapiro said.
"There isn't a lot of revenue in small audience apps, but that's exactly our model," he said. "We've published around 1,000 apps so far, so it's just a case of building that volume now."
Native mobile apps remain in-demand, so it's easy to see how the company could build up a decent-sized portfolio of apps showcasing local businesses, restaurants, musicians, sports teams and the like. But ultimately Shapiro is betting on HTML5, he said, thanks largely to weaknesses in the app-market model for publishers.
"Discoverability is starting to become an issue, and it's only going to get worse," he said. "I'm putting my money on HTML5."
https://digiday.com/?p=6153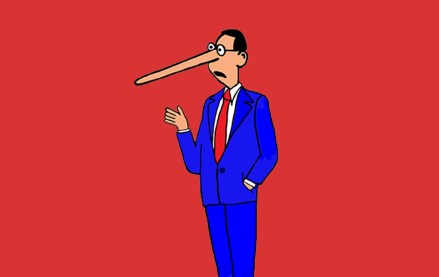 October 3, 2023 • 7 min read
•
•
A new definition for MFAs is available but the vague nature of the guidelines is leading to a lack of standards that might prevent adoption.
October 2, 2023 • 1 min read
•
•
The publishers who attended DPS were focused on the potential upsides of applying the technology to their operations while guarding against the downsides.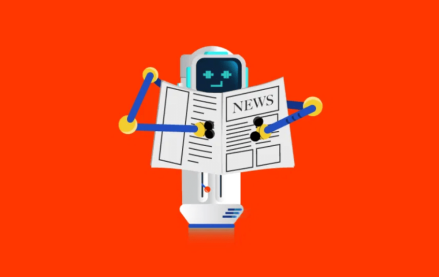 October 2, 2023 • 4 min read
•
•
Now that ChatGPT users can surf the internet for information, some publishers are reconsidering the weight of the issue.