Mic faces an uncertain future in a post-Facebook world
April 30, 2018 • 5 min read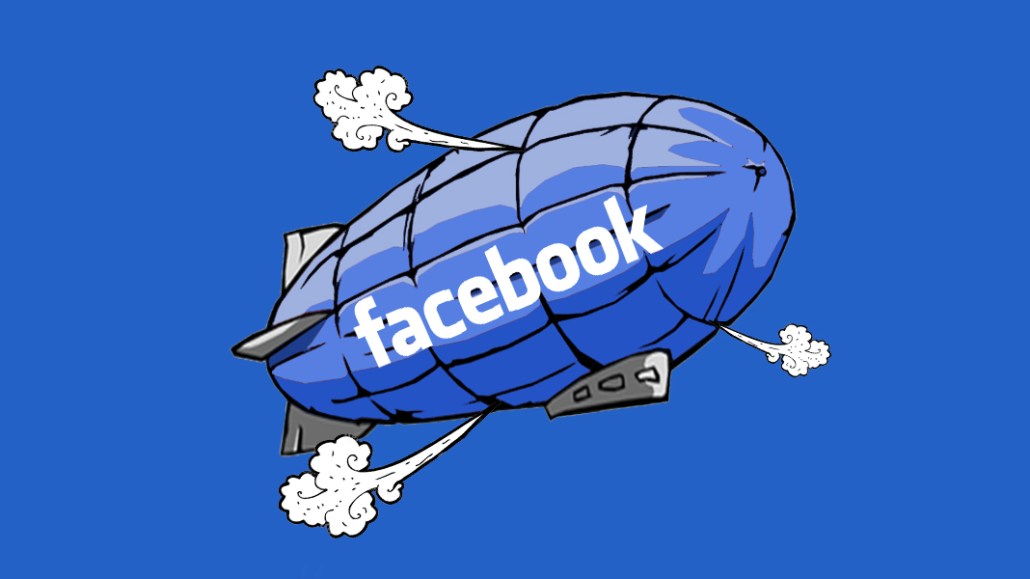 June 2015 was an ebullient time for Mic.com. The company closed a $17 million funding round. The news site for millennials was chasing hard-hitting stories about the racially fraught police shooting in Ferguson, Missouri, and sexism in gaming. To celebrate its list of 50 young trailblazers, Mic threw a Grey Goose-sponsored party at Marquee, a swanky nightclub in New York City's Chelsea neighborhood decked out with red leather sofas and LED screens. It was a big step up from the parties that co-founder and CEO Chris Altchek had held at his apartment when the company, founded in 2011, was even younger. "It felt like we were doing something cool and awesome," a former employee reminisced.
It's become something of a cliché in digital media: Digital upstart gets funding on pitch to reinvent news for millennials by scaling the Facebook algorithm, only to fall back to earth when Facebook pulls the rug out from under them. Mic looks to some to be another casualty of the social network's strategy change, after the likes of LittleThings and Attn. It's massively reliant on Facebook, and its views there have fallen sharply in the past year to 11 million views in March, down from 192 million in April 2017, according to CrowdTangle.
To Noah Mallin, head of experience, content and sponsorships at Wavemaker, the question is whether Mic can find its footing as a small player as the social media landscape changes and show it's different from other millennial-aimed news sites.
"It's hard to see how they go it alone and kind of keep things going. It's hard to stand out even in the niche that they have," Mallin said. "There are a lot of others saying, 'We're going to bring news of the day to millennials with deep dives.' BuzzFeed has pivoted into being a real, quality journalism machine. NowThis, this has been their niche for a while. That makes Mic less differentiated."
Altchek has painted a much different picture. He's said the company, having raised $60 million in funding in total, just had its best quarter yet — and it is on track to break even in 2019, by shifting away from display advertising and to long-term branded content deals for companies like GE and Walmart. Clickbait may have defined its early days, but Mic has hired seasoned journalists Cory Haik and Kerry Lauerman from The Washington Post to emphasize quality journalism. Last summer, to get ahead of the Facebook algorithm change and help reach profitability, Mic laid off 25 people.
"We started focusing on taking our voice and turning it into what we found most successful with audience," Altchek said on the Digiday Podcast. "For us, it's not doom and gloom because the audience wants this kind of journalism."
Site traffic has plunged
But in and outside the company, there's a counter-narrative brewing that Mic waited too long to pivot away from clickbait and won't be able to support the high cost of the high-quality journalism it says it wants to do. Three sources who were privy to the numbers directly or from employees told Digiday that, as of earlier this year, Mic was on track to run out of funding by late 2018. In a shuffle at the top, the company's president, Jonathan Carson, is leaving the company after a year on the job and hasn't been replaced.
Altchek wouldn't comment on the record for this article, but a spokesperson for the company said: "Mic is in a strong cash position and on track to break even in 2019. Our business is on very solid ground and anything to the contrary is false."
Mic isn't alone in trying to survive the changing distributed media landscape, but other publishers have been further ahead in increasing traffic to their own sites through things like newsletters and targeted Facebook posts. Mic's traffic to its own site has plunged in the past year, though, to 5 million uniques from 17 million a year ago, per comScore.
The decline in site traffic might be OK if it were offset by big increases in views elsewhere. But the vast majority of Mic's social followers remain on Facebook. Its Facebook views declined to 16 million in March from 51 million in January, and it hasn't been able to replace those views. Mic's YouTube views doubled in that time, but were still less than 1 million, according to Tubular Labs.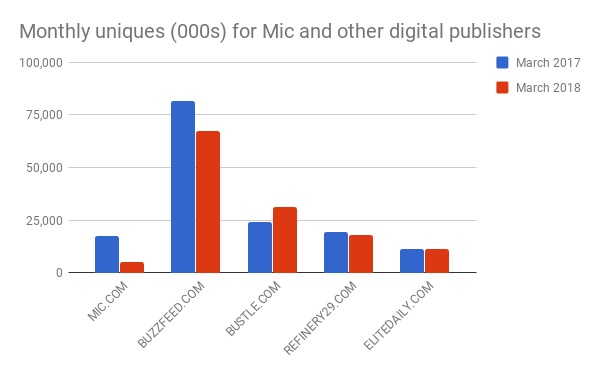 Mic has enthusiastically embraced platform initiatives like Apple News as well as Facebook's Instant Articles and its live video product, even trying a BuzzFeed-exploding-watermelon type of experiment at one point. But none of these products have become material or ongoing sources of revenue to publishers. Mic has developed a documentary series for Hulu and has said it has other video partnerships that are just waiting to be announced. But profits for non-syndicated video are usually low.
Mic faces a crowded news market
Declining site audience and social reach on Facebook raise questions for Mic's business model, which is predicated on making branded content that matches Mic's editorial style. That kind of advertising is labor-intensive and hard to make highly profitable, though, and the less owned traffic Mic has, the more it has to pay Facebook to meet the advertiser's distribution requirements, which cuts into profit margins.
Mic has repeatedly said comScore's numbers don't take into account its social distribution and that it actually reaches an average of 50 million monthly uniques, as measured by Nielsen. (That's still down from 76 million monthly uniques that it claimed last summer.)
Ad buyers still use comScore to gauge a site's health, though. People who come directly to a site on average stay longer and visit more pages.
"ComScore, you can quibble about how accurate it is, but as a comparative standpoint, it's helpful," Mallin said. "Having traffic to your own site is becoming more, not less important."
https://digiday.com/?p=285786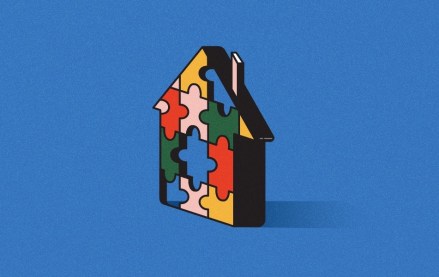 September 22, 2023 • 4 min read
Apartment Therapy's president Riva Syrop took the stage at the Digiday Publishing Summit to discuss the convergence of commerce and sponsorship revenue within its Small/Cool event.
September 22, 2023 • 4 min read
Media execs took stage at the Digiday Publishing Summit to discuss the growing importance of ROI in ad campaigns this year.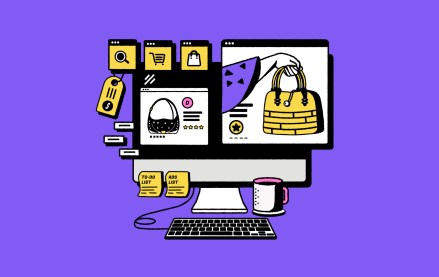 September 22, 2023 • 4 min read
CEO Satya Nadella said AI assistants will be as ubiquitous as PCs and will help users navigate across apps, operating systems and devices.