'Facebook or bust': Facebook publisher Attn stands its ground after news-feed change
March 6, 2018 • 5 min read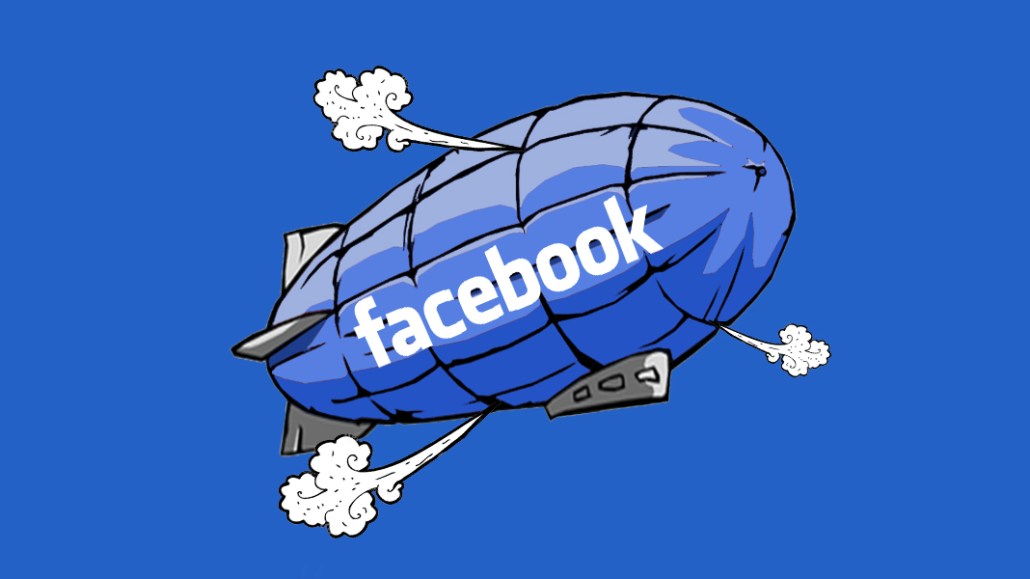 On March 1 at Attn, a social video news startup, a couple dozen staffers in the L.A. headquarters got an email summoning them to a meeting. The all-caps subject line: "February views emergency meeting." The month had just ended, and Facebook's January news-feed change to prioritize user posts had taken its toll on viral publishers.
Attn has become a top video producer on Facebook with 222 million views in January, per Tubular Labs, being named the No. 1 social publisher in 2016 by Newswhip for its highly shared posts, and seemed to weather algorithm changes with breezy confidence in the past. But views and engagements had dropped sharply in the past three months, per CrowdTangle, and this meeting took a dark tone, one exec referring to the "chaos" with the algorithm and saying the company has to care about views "to stay afloat as a company."
Producers and editors went back to their desks with orders to focus on tactics that had reliably generated the high engagement that Facebook said it was now prioritizing. But not everyone was convinced these moves would work given Facebook seemed to be changing the rules.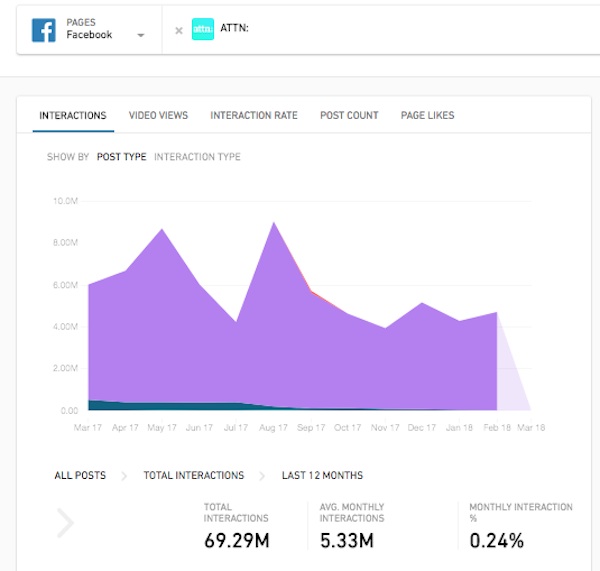 The Facebook change is a defining moment for publishers like Attn that built their businesses on the social media platform, but now find themselves scrambling now that Facebook has changed the rules of what it wants. The collapse of LittleThings last week is a stark reminder that depending on Facebook is, to put it mildly, a risky proposition. A parlor game has sprung up around what fast-growth Facebook-dependent publisher is next to melt down.
Attn co-founder Matthew Segal said in an interview that the company was not caught off guard by the recent algorithm change — Facebook's been inching away from publisher content for over a year — and that the meeting was just aimed at discussing how to improve the quality of Attn's videos. He said its interaction rate on videos, which has always been most important to Attn, is still better than its peers. "We've never been in the raw views business. We've always been in the engagement business."
Segal and co-founder Jarrett Moreno, with whom he started a voting empowerment nonprofit in 2011, created Attn in 2014 to engage millennials with politics and social issues in an approachable style — an origins tale not that dissimilar to Upworthy's. The company has raised $25 million in funding from investors including Ryan Seacrest and Bill Maher, enabling it to grow to 130 employees.
Attn has done stories about America's teacher shortage and kids speaking out against gun violence and aren't above leveraging celebrities like Zooey Deschanel and Jessica Alba to maximize attention to Facebook shows. The content veers to serious topics — you won't find weird product videos or hands-and-pans food clips. Last year, the company laid off four writers to focus entirely on video views, the vast majority of which take place on Facebook.
"We were almost entirely dependent on Facebook," said a former staffer at Attn, of the company in 2017. "There was almost no effort to drive people to the main Attn website. We really had very little presence on Twitter or any other social network. It was Facebook or bust."
Segal stressed that Attn is on its way to diversifying into originals and series for TV and Facebook Watch, having just renewed a show, "We Need to Talk," selling a news documentary pilot to Showtime and announcing a series with Paramount Television based on an Attn show, "America Versus." Those efforts all together contribute 30 percent of the company revenue, Segal said. Another 30 percent comes from consulting, and 40 percent comes from branded content. Segal wouldn't get into specifics about the company's finances but said it's "getting very close to profitability."
"As long as Facebook emphasizes getting people back to the platform, Attn's performance on news feed will continue to be good," said Jake McGraw, Attn's CTO. "We're using our success on Facebook to move into other areas."
Still, if successful engagement on Facebook is the selling point for publishers like Attn that are trying to sell their video content to other platforms, it's going to be hard to keep that business model going if Facebook chokes off Attn's reach along with other publishers.
The problem is, Facebook hasn't been a reliable monetization partner for publishers, and it can take a long time to make real money by developing shows with other platforms. Facebook Watch video revenue is often slow to grow on other platforms.
Attn has taken steps to diversify its audience, but it's hard for social publishers to kick the Facebook habit, given its vast user base. As Segal said on the Digiday Podcast last November, trying to direct audiences back to your own website is a "losing strategy." Relying on access to Facebook's audience is looking like not much of a winner, either.
Attn has other issues of concern. Seacrest is fighting sexual harassment claims. Closer to home, Maher is the subject of a lawsuit filed by a former employee who alleges that she was fired after complaining about Maher using the "N" word in his series. (Attn said she was let go as part of a shift in strategy.) At a companywide meeting March 2, executives said they were monitoring the Seacrest situation, according to those present. "Ryan Seacrest and Bill Maher are two of many shareholders and have nothing to do with Attn's day-to-day operations," a spokesperson said.
So for the foreseeable future, Attn is far from giving up on Facebook. "We've always been conscious of the fact that we need to take a diversified approach," Segal said. "Still," he said, "the best place to build an audience from scratch is Facebook, and Facebook wants meaningful interactions. We're still leaning into Facebook as a place to win."
https://digiday.com/?p=278180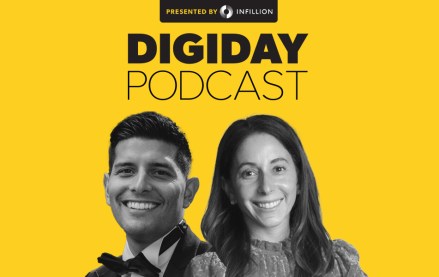 September 26, 2023 • 3 min read
In a live recording during the Digiday Publishing Summit, the news executives called for more nuanced conversations with advertisers around their brand safety concerns.
September 26, 2023 • 4 min read
After investing in one generative AI startup and suing another, the company will let customers create images on its website and an API.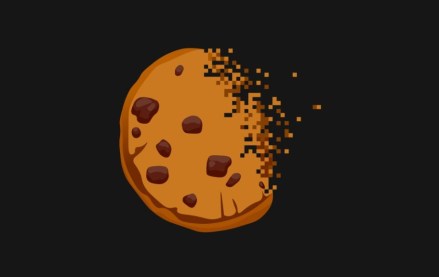 September 25, 2023 • 1 min read
During the Digiday Publishing Summit, execs from companies including Condé Nast, Dotdash Meredith and Thomson Reuters assessed the industry's readiness.