Despite becoming slightly more gender balanced in recent months, Pinterest remains for the most part a no-bro zone.
There is, however, a small contingent of prolific male pinners on the site, dudes who have used it consistently for years and amassed substantial followings in the process.
Pinterest provided Digiday with a list of 10 of its most-engaged and engaging male users. Curalate — a firm that analyzes the effectiveness of photos on Instagram, Pinterest and Tumblr — then ranked each user's influence by taking their average number of repins per post and dividing that figure by their number of followers.
So, below is an unofficial ranking of the 10 most influential male pinners.
No. 10: Josh Draper
Occupation: Principal at architectural design firm PrePost
Pinterests: Seemingly everything. Draper has a staggering 161 pinboards.
Followers: More than 2.2 million.
No. 9: Edgardo "Eddie" Rossetti
Age: 26
Occupation: Public relations and social media specialist at Adams & Knight
Pinterests: Menswear, and, to a lesser extent, cooking, travel and home decor
Followers: 85,039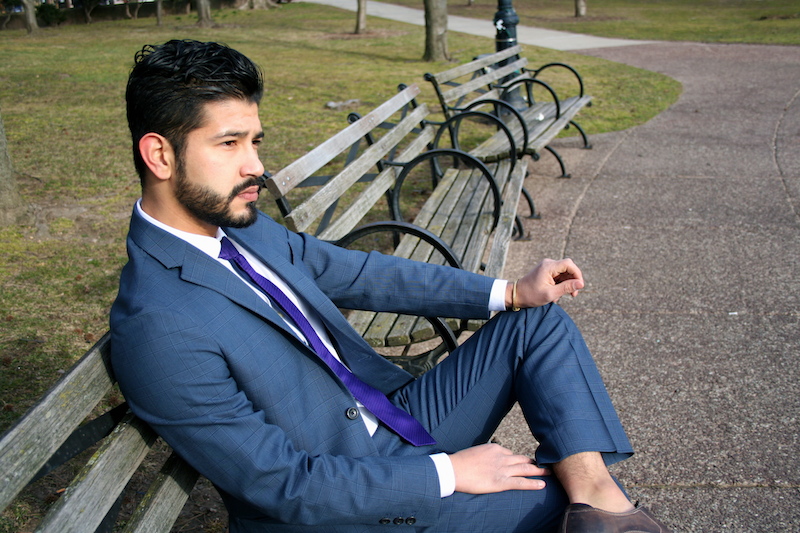 While Rossetti works at a marketing agency, his dream is to strike out on his own as a fashion writer. To that end, he keeps an self-titled fashion blog and uses Pinterest to drive traffic there. He launched his Pinterest profile in mid-2009, back when the platform was still invite-only. "I saw it as an opportunity to put all the things I was looking at on blogs and categorize them," he told Digiday.
From the outset, his Pinterest page was focused on menswear. "I was specific in what I was pinning, and I've stuck to that." But it wasn't until 2013 that Rossetti transitioned from curating menswear styles to taking original fashion photos and posting them to his Pinterest page. He has been featured on GQ's fashion blog The GQ Eye and by Pinterest itself in a "pinterview." The popularity of his Pinterest page and blog has lead to some fashion reporting opportunities. Vineyard Vines and jewelry brand Giles & Brother invited him to cover their upcoming collection debuts, and Banana Republic sent Rossetti free samples from its "Mad Men" last fall.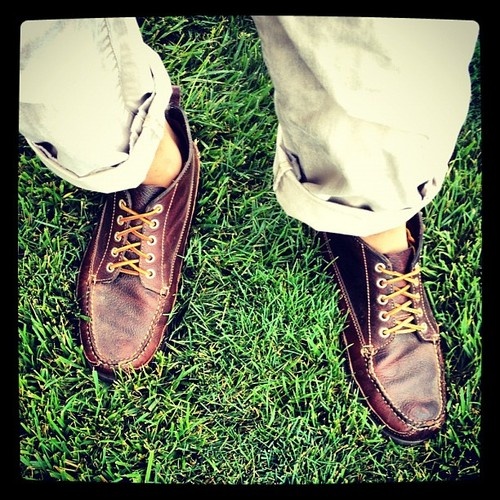 As to why he thinks Pinterest's user base is predominantly female, Rossetti said, "It's because women tend to be the financial decision makers in the home. They're really the ones doing the shopping."
No. 8: Paul Samples
Occupation: Designer at digital agency Work & Co
Pinterests: Typography, people who rule (namely, Michael Jordan), and "ART & OTHER CHILL THINGS"
Followers: 450,525
No. 7: Matt Long
Age: 38
Occupation: Self-employed tourism consultant
Pinterests: Travel
Followers: 25,628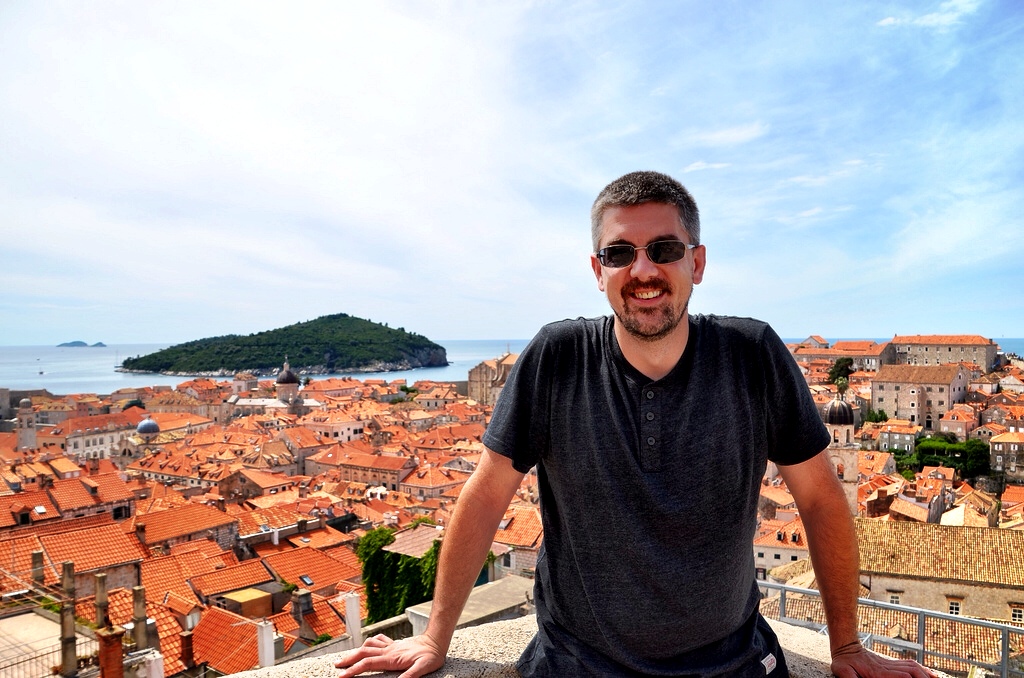 Before he was a travel expert, Long was a lobbyist in Washington, D.C. He quit the job two years ago to pursue his dream of becoming a professional travel consultant, a job that is reflected on his various travel-related pinboards. Although he has accumulated a large following on the platform, Long doesn't get much in the way of traffic to his website Landlopers.com from Pinterest, he said. But it's still a handy tool. "It's a good way for me to develop my brand," he said. "It helps me further define that personal image and tell a story that might take 2,000 words on my website and doing it in a way that's completely visual."
Long makes his money doing odd jobs for travel-related businesses such as editing the website for travel insurance provider RoamRight or online travel-planning service TripIt. "Very few people make direct income in the travel universe from their sites. You're never going to get advertising revenue that's going to allow you to live anywhere but Chiang Mai, Thailand," which, Long explained, has a low cost of living.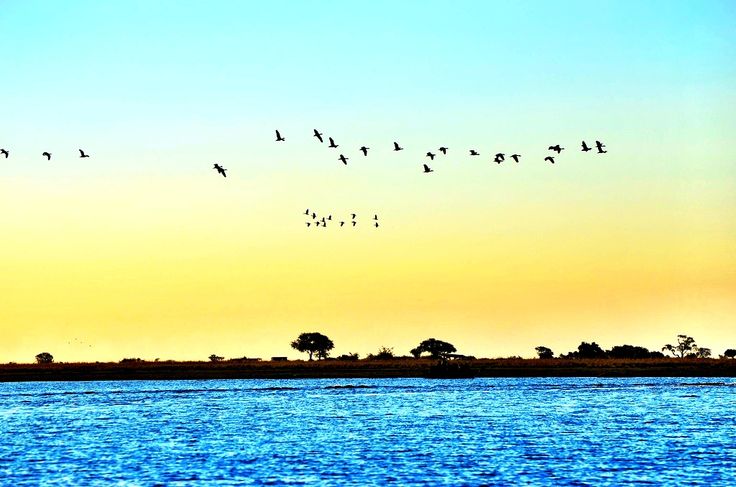 Long theorized that Pinterest's user base skews female due largely to inertia: The platform was initially popular with women, and that's become somewhat self-reinforcing. "It was originally used by people sharing information about wedding planning and things that were very female-oriented," he said. "Still, the split is incredibly lopsided. As it diversifies, that will even out."
No. 6: Luke Dean-Weymark
Occupation: Account director at Men at Work Comms, a PR firm that handles male-focused brands; freelance photographer at LDW Photography
Pinterests: Boys dressed up as Batman and Robin, woodworking tools, Bill "Fucking" Murray
Followers: 887,924
No. 5: Paul O'Connor
Occupation: Brand director at mobile gaming studio Appy Entertainment; blogger-owner of comic books blog Longbox Graveyard
Pinterests: Comic books
Followers: 14,302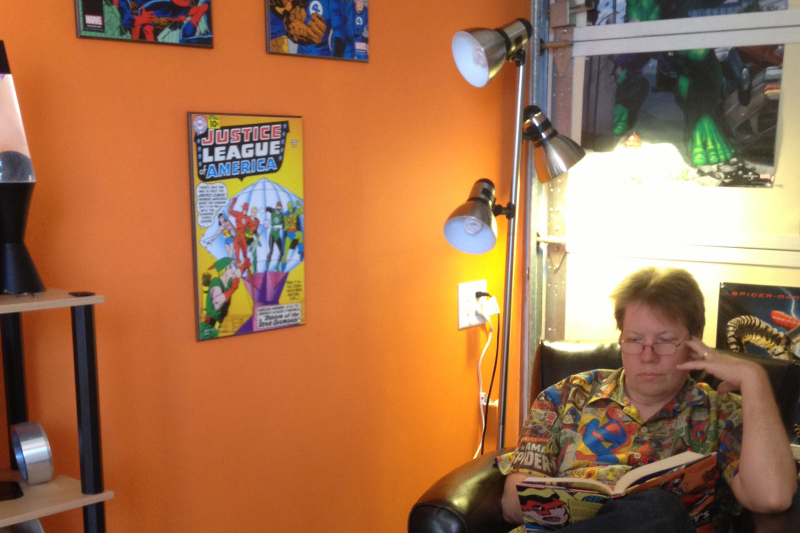 O'Connor said he joined Pinterest because it's the ideal way to display visual information like the comic book art he's so fond of. "It's an adjunct to the blog, a more-visual space. It's easier to look through thumbnails and interact with them [on Pinterest]," O'Connor told Digiday in a previous interview. Like Rossetti, O'Connor's Pinterest presence was highlighted in a pinterview. He, too, sees Pinterest's gender imbalance as a result of inertia. "Part of it is that the site got early traffic with women," he said. "And as most sites grow through referrals, women refer to other women."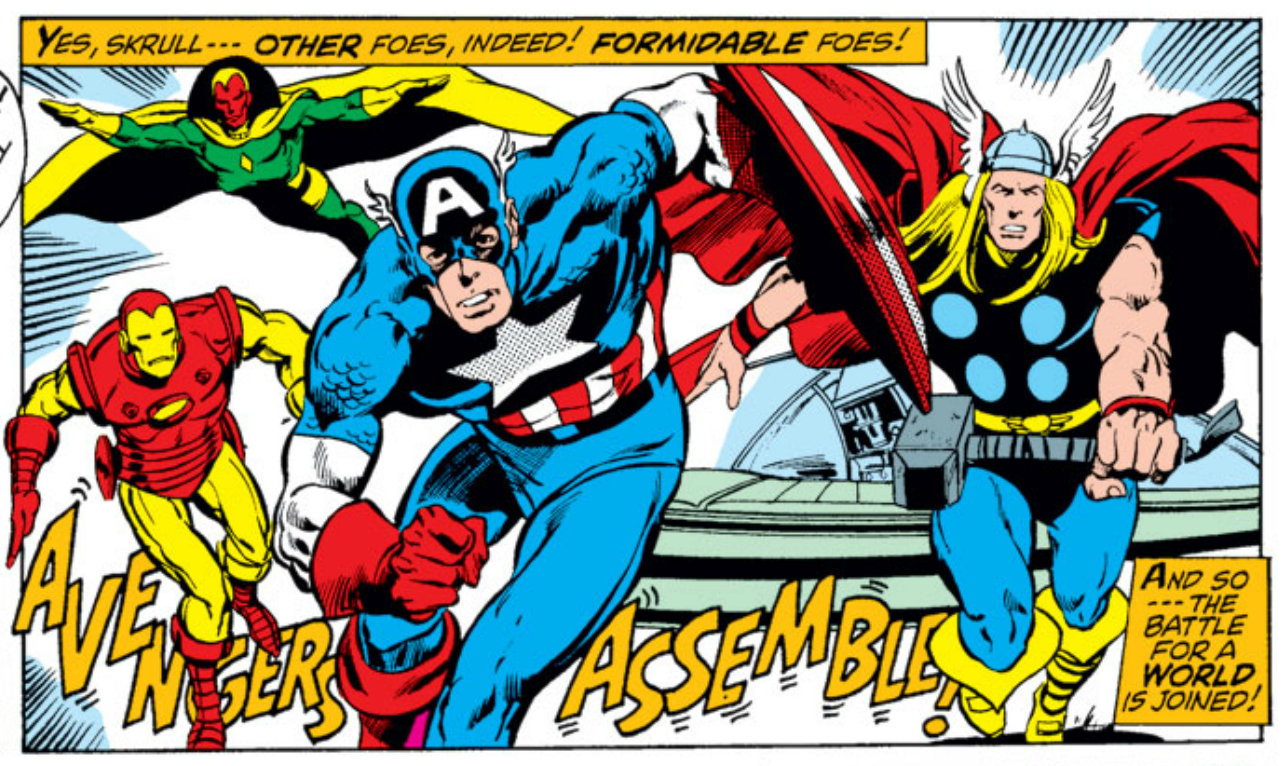 No. 4: Dominic Yard
Occupation: Toy maker for his toy shop This is Yard
Pinterests: Cycling, mini-golf, and, of course, toys
Followers: 2,137
No. 3: Gary Arndt
Occupation: Travel blogger
Pinterests: Travel, naturally
Followers: 45,491
Arndt has become such a successful travel blogger-pinner that he has had tourism boards pay for him to visit their cities and received a sponsorship from trip-planning service G Adventures, according to his website Everything Everywhere.
No. 2: Irvin Lin
Occupation: Self-employed baking blogger at Eat the Love
Pinterests: Cakes, cookies, brownies and pies
Followers: 22,917
No. 1: David Neale
Occupation: Jewelry designer at The Golden Smith
Pinterests: Wedding rings, jugs and horse figurines
Followers: 1,138
Neale's is a collection of famous ancient jewelry as well as items he sells himself at The Golden Smith Shop. The below earrings are one of his pieces.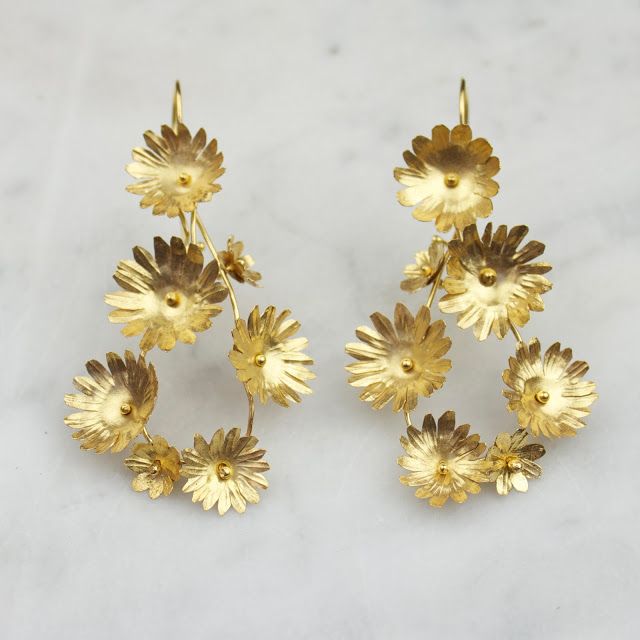 https://digiday.com/?p=71861