The newest important person in newsrooms: audience-development czars
August 19, 2014 • 4 min read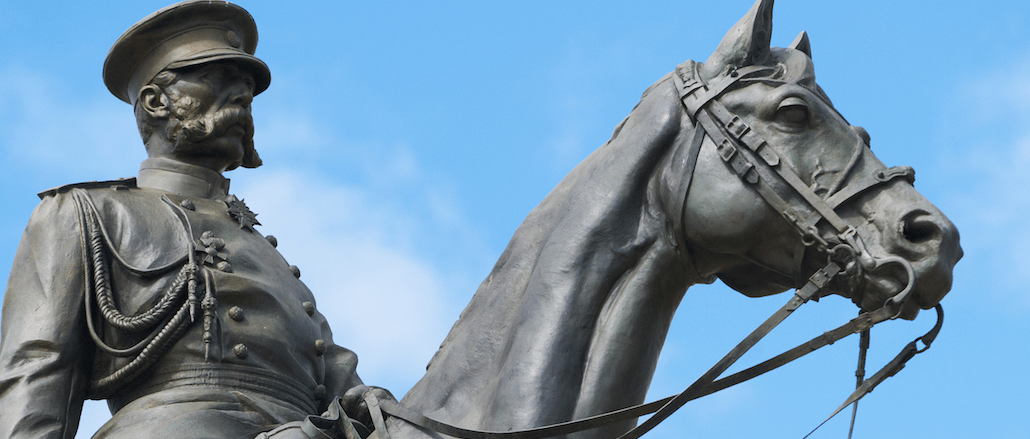 The New York Times' Innovation Report pointed out the need for audience-development specialists to get Times content in front of more readers. While the Times called for a new, cross-departmental approach to this function, other news outlets have already been putting more muscle behind the role.
In the past four years, The Washington Post two-person search-traffic team morphed into a nine-member staff that also oversees a new breaking-news desk. Slate hired its first director of traffic and social media strategy a few years ago, Katherine Goldstein, now editor of Vanity Fair's site, VF.com, which it has grown to a three-person team. Time Inc.'s Time and Entertainment Weekly have added audience development czars (and czarinas) in their newsrooms as well.
The Times itself is starting to apply the recommendations from its own report. Last week, it named Alex MacCallum assistant managing editor to be in charge of "expanding The Times's audience and deepening its engagement with Times journalism." Executive editor Dean Baquet and editorial page editor Andrew Rosenthal, to whom she'll report, said in a memo that she'll build a team using search, social and other strategies to grow audience.
"There are already talented journalists working in this area, as well as a team on the business side. But all of us believe that there is an even greater opportunity to find more Times readers," they wrote.
The role of the audience-development executive has evolved with the rise of social. Once a job that focused on teaching (sometimes reluctant) reporters and editors SEO strategies, it now requires staying abreast of a constantly changing field of social media platforms, apps, tending to comment sections and looking for outside distribution partners as well.
It is a role that sits at the nexus of journalism and marketing. The success of upstarts like BuzzFeed and Upworthy can be tracked, in part, to their adoption of standard marketing techniques. The edit process doesn't stop when the "publish" button is hit.
"When Katherine first arrived, we all had a lot to learn about traffic online, and she taught us about SEO, social," said Julia Turner, editor of Slate. "What's changed is, everyone in house is on board and understands that their primary job is to write great stories, but finding an audience is their job as well."
"Our sideways traffic is up," said Justin Bank, director of digital audience at the Washington Post. People are using different mobile devices, browsers and coming from different directions, for different durations, making news pathways "a lot more fractured, a lot weirder, a lot more unknown. Distribution isn't just writing tweets. It's comments, programming social channels, looking for UGC projects."
Wenda Millard, president and CEO of MediaLink, said that publishers have gotten more serious about audience development as they realize that readers' habits are what they are and that to get scale, they have to work harder to get their content in front of readers. AOL's hiring of Kim Kadlec in April as head of relationship management with a focus on building on big distribution partnerships was an important, visible step in this direction, she said.
"Fishing where the fish are, content distribution, is a big part of that," Millard said. "You can't grow your traffic endemically as easily as you could even five years ago. And since now we've moved toward audience-based buying, it's become even more important."
The fact that audience-development staffs are embedded in the newsroom reflects a cultural change. The Slate and Washington Post audience czars report to the top editor and managing editor, respectively. The Times appointment is unusual but not a first in that MacCallum had come from the business side, and it also reflects a growing openness at news organizations to allow cross-pollination among formerly siloed departments. It wasn't long ago that the Times, as it admitted in its Innovation Report, was turned down by a candidate for senior audience-development job there because the newsroom wasn't fully committed.
Even at Slate, where audience development was always part of the newsroom, the idea that journalists should be involved took some getting used to, said Jacob Weisberg, chairman of the Slate Group. "At first, there was a little bit of a kind of cultural gap, the idea that editors should be doing SEO," he said. "That thinking wasn't that well embedded at Slate."
https://digiday.com/?p=84805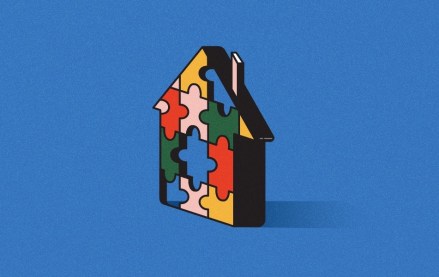 September 22, 2023 • 4 min read
Apartment Therapy's president Riva Syrop took the stage at the Digiday Publishing Summit to discuss the convergence of commerce and sponsorship revenue within its Small/Cool event.
September 22, 2023 • 4 min read
Media execs took stage at the Digiday Publishing Summit to discuss the growing importance of ROI in ad campaigns this year.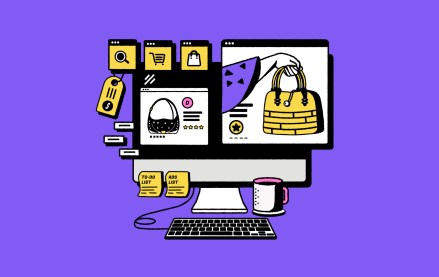 September 22, 2023 • 4 min read
CEO Satya Nadella said AI assistants will be as ubiquitous as PCs and will help users navigate across apps, operating systems and devices.