Media ERGs foster community among hybrid workforces
June 27, 2022 • 4 min read
•
•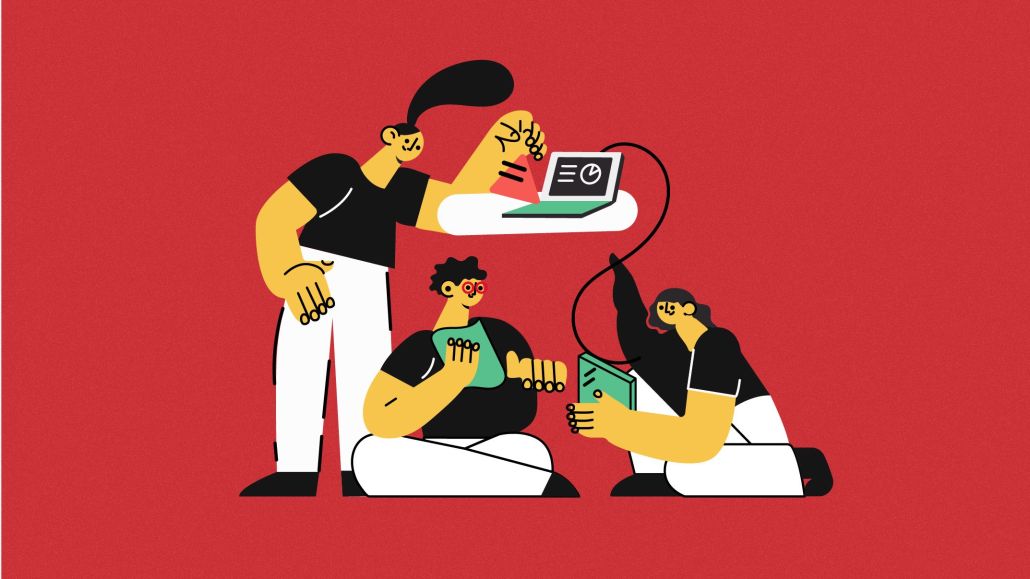 Ivy Liu
One of the arguments company managers are making for bringing employees back to the office is to foster company culture and connection. As more employee resource groups crop up at media companies, these groups are proving to be a valuable resource to building community and the feeling of inclusion.
Management teams at many media companies have advocated for a shift from virtual to hybrid work environments, arguing that employees need to be in the office — at least some of the time — for better collaboration, creativity and company culture.
WHY ERGS?
They engage employees through leadership and shared identities; Build connections and culture within a workforce; Provide opportunities to host events virtually and IRL; Improve retention among new and junior employees.
This is where ERGs come in. These groups, which are employee-led and formed around shared identities or interests, "certainly do play a role around culture and sense of belonging and inclusion" in a hybrid work environment, said Terri McClements, leader of PwC's diversity, equity and inclusion consulting practice. ERGs can be "company culture influencers," she said.
ERGs can help build connections among employees, according to Eve Chen, USA Today travel reporter and founder of the Asian American Forward ERG at Gannett.
With all the changes in the workplace — from remote work to the career reshuffling known as the "Great Resignation" and the "Great Reimagination" — ERGs are more important now than ever, said Vandana Juneja, vp of advisory services at Catalyst, a research and advisory firm that works to elevate women in business.
ERGs can serve as the glue holding people and teams together when they work remotely, she said. These groups often host virtual events to help those in and outside the office feel included, such as virtual morning coffee breaks or after-work happy hours, said Valerie Di Maria, principal at The 10 Company, a marketing, communications and executive coaching firm.
Forming the Hearst Black Culture ERG at Hearst Magazines was "the hallmark of my career so far," said Tommy Atkins, founder and co-chair of the group and senior marketing manager at Hearst Media Solutions, Hearst Magazines' sales, marketing and operations arm. The priority of Hearst Black Culture is community building at the company first and foremost, Atkins said, which the group achieves by hosting virtual events, movie screenings, networking opportunities, mentorship, cocktail mixers and guest speakers.
"We knew how important that is for Black employees, especially our young Black employees who really want to connect with other people at the company and they don't know where to get started. So it's a launching pad for a lot of our employees to be able to get more immersed in our culture, and to feel seen and heard," Atkins said.
It's a launching pad for a lot of our employees to be able to get more immersed in our culture, and to feel seen and heard.
ERGs can play an especially important role for new and junior employees. At a time when companies are struggling with retaining employees — especially those from diverse backgrounds — ERGs can be valuable for career development and help young employees feel a connection with their companies. "When onboarding new employees who will work remotely, encouraging them to join an ERG will help them better immerse themselves in the company culture and enable them to connect with others immediately," Di Maria said.
For ERGs to successfully accomplish building community and fostering connections, these groups can't be siloed from the rest of the organization, said Di Maria. They also need to have executive support, according to McClements.
This doesn't seem to be an issue for the ERGs at Gannett and Hearst, where leaders said executive sponsorship, collaboration with a range of departments at the company and even other ERGs have helped members feel like their identities are valued.
"We have the full support of the company," Chen said. "When company support is behind you, it makes it so much easier to help create that environment for employees."
Hearst Black Culture teamed up with Hearst Pride, the company's LGBTQ+ ERG, to organize members' presence at the Pride Parade in New York City on Sunday. Hearst Magazines editors often moderate panels at Hearst Black Culture-hosted events, and the ERG works with business, marketing, executive and communications teams at Hearst to amplify their work, Atkins said.
But it's not just support from executive leadership or other ERG members that's important. So is allyship, which McClements said she is seeing more of since the pandemic hit. "I'm seeing more of the majority lean into [ERGs] as well. And that's important, in terms of that sense of belonging — it's critical."
https://digiday.com/?p=452786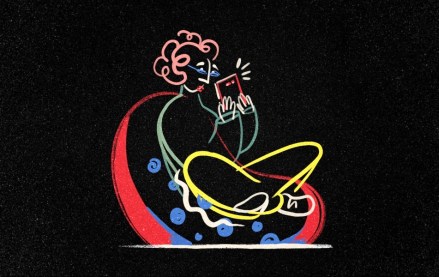 September 28, 2023 • 3 min read
•
•
The Financial Times has launched another lower-priced, subscription-based mobile app product a year after the debut of FT Edit to reach international readers.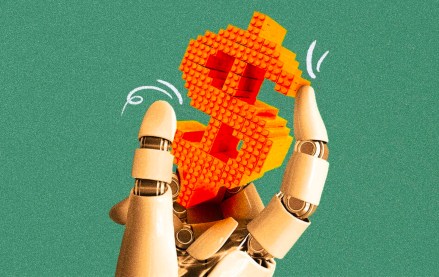 •
Publishers are starting to apply AI to their sales operations.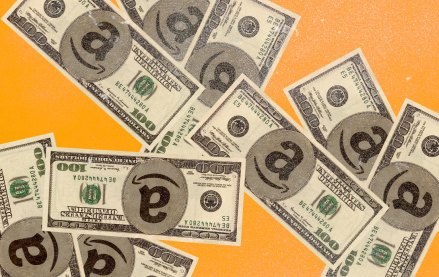 September 27, 2023 • 6 min read
•
•
The agency accused the e-commerce giant of conducting a range of anticompetitive behaviors that hurt both shoppers and sellers.