Ad buyers see potential in Gannett-McClatchy local ad network's pitch to national brands
February 22, 2021 • 4 min read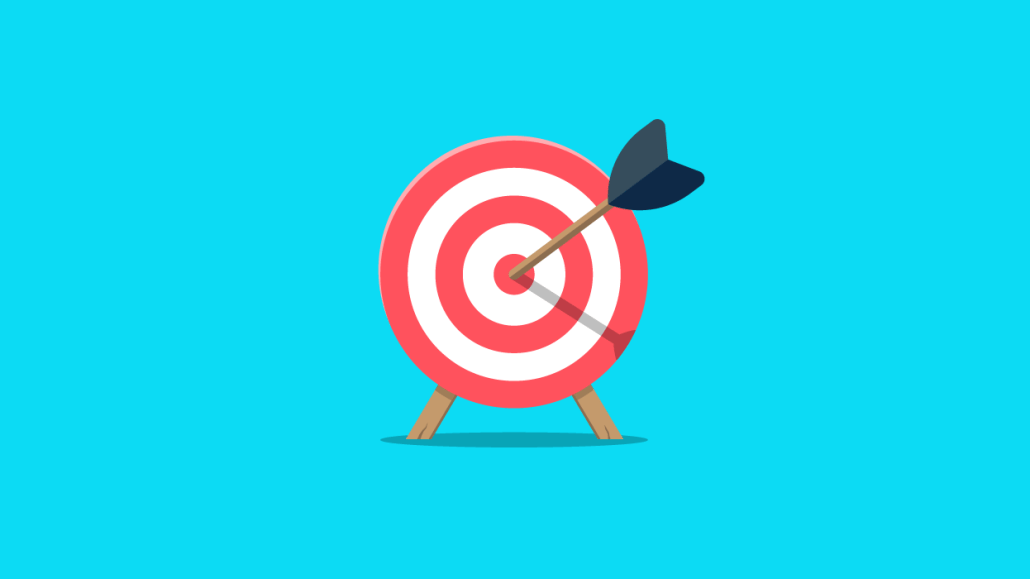 In combining their local print and digital advertising networks, Gannett and McClatchy aim to compete with the likes of Amazon, Facebook and Google for national advertisers' dollars. Implausible as that may sound, agency executives see reason to believe the U.S.'s two largest local newspaper publishers' latest sales pitch may be more than a shot in the dark.
"This collaborative effort is an interesting option for advertisers seeking contextual, hyperlocal marketing campaigns, to supplement existing display advertising," said MediaCrossing CEO Michael Kalman. This is "a trend we see picking up momentum in 2021."
National brand campaigns were typically run on a local level through programmatic advertising for the ad agency's clients, but with the third-party cookie going away, there may be more adoption of contextual, local targeting. "Independent journalism may see a resurgence in advertising interest as data targeting regulations and capabilities shift," Kalman said.
By pooling their local ad inventory together, Gannett and McClatchy aim to provide one sales channel for national advertisers to reach over 300 communities. Ad sales will be run through Gannett's USA Today national sales team, which already has relationships with national brands and media agencies. Advertisers can work with Gannett and McClatchy to determine which markets in the publishers' combined network they should or want to target, as well as have access to the publishers' consumer insights in those local markets that can inform campaigns.
"The fewer sales people you have to talk to to get something done at scale, the better," said Clair Bergam, associate media director at media agency Media Kitchen. "I do think this makes local advertising more appealing to larger advertisers who may have dismissed local news as a channel previously for this reason."
Gannett and McClatchy appear to be counting on the brand- safe context of regional publications to coax money from national advertisers and help local publishers to compete with the platforms. "We would be kidding ourselves to think if we could compete with Amazon, Google and Facebook from a data insights perspective," said said Michael Kuntz, COO of national sales at Gannett. "The big differentiator is we are doing this inside of a trusted brand safe environment."
McClatchy's ability to attract national brands and the agencies that represent those brands was "limited at best" before this deal, said Tony Hunter, chairman and CEO of McClatchy. "We had a compelling value proposition and what was getting in the way was — how do I reach all of these with a standard set of deliverables, ad units, viewability. Those were all obstacles for McClatchy to overcome, but by going with Gannett we now just plug into that network."
While the McClatchy-Gannett deal "offers a national footprint, the sales team may struggle to cut through," said Will Phipps, senior vice president of media at independent ad agency Allen & Gerritsen. "It's unfortunately true that many agencies do not think about local planning for national brands."
Still, the partnership does have a significant digital footprint. In January, Gannett and McClatchy's publications — which include the Miami Herald, Austin-American Statesman, The Kansas City Star, Arizona Republic, Detroit Free Press and The Sacramento Bee — received 157.7 million total unique and unduplicated site visitors in the U.S., according to Comscore data.
While Gannett would not share data on its total revenue for national sales, a company spokesperson said national digital advertising revenue was up 16% year over year in 2020 and that national brands buying across its local properties was a significant contributor to that growth. Gannett's latest earnings report from Q3 2020 show print advertising revenue fell about 31% to $208 million and digital advertising declined more thn 13% to $121.3 million, as compared to the same period last year.
McClatchy declined to share revenue numbers or provide its revenue breakdown. The company no longer publicly publishes financial information after it was acquired by a New Jersey-based hedge fund Chatham Asset Management last year in a bankruptcy auction.
Improved as Gannett's and McClatchy's sales pitch may be with the combined ad network, advertisers will still need some convincing before they open wide their wallets. For starters, the publishers are still pitching advertisers on advertising against the news, which is a no fly zone for many brands.
"Many clients and agencies do not consider news 'brand safe' because it's unpredictable," said Phipps. "It's often reporting on events that happen in real time, which makes many brands uncomfortable."
To address advertisers' aversion to the news, Gannett and McClatchy plan to allow advertisers place ads around only local "good news" content — such as business success stories, or stories on local heroes — across both networks, so that advertisers can avoid dicey political topics and crime stories.
Nonetheless, some ad buyers will need more information before buying the local publishers' sales pitch. "Clarity is needed on what unique ad formats are and if they preclude what really matters to the targeted audience, which is smarter integrations and native content approaches," Phipps said. "There is much for us still to learn about this offering."
https://digiday.com/?p=398247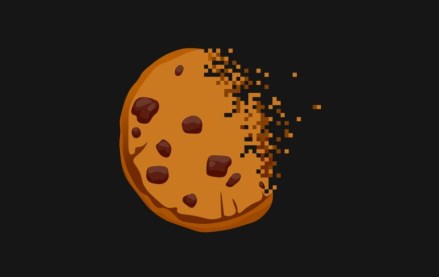 September 21, 2023 • 9 min read
Publishers who attended the Digiday Publishing Summit opened up about their top challenges, concerns and curiosities during closed-door, anonymous town hall meetings.
September 21, 2023 • 3 min read
WBD is seeing ad revenue growth from its YouTube channels and engagement on Threads surpass performance on X.
September 21, 2023 • 4 min read
Powering all of Amazon's hardware is an updated large language model, that could help connected devices actually be smarter.