Marketers love Line's new ad formats, but they won't use them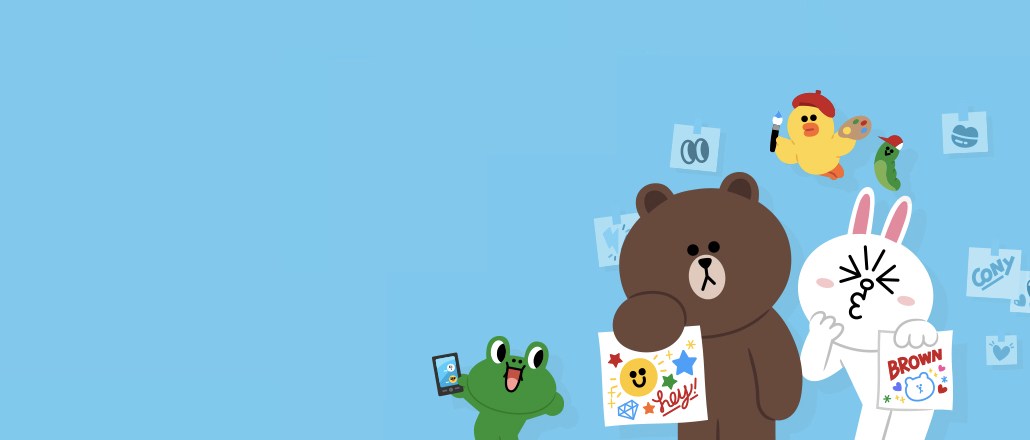 This week, chat platform Line announced a new way for advertisers to goose engagement: Users who interact with its new ad units are rewarded with in-app credits. In theory, it's a win-win: The advertiser gets undivided attention of Line users, and Line keeps people on Line.
Messaging apps appear to be poised to overtake social networks, but no one has answered the question of how to advertise on the so-called dark social platforms. And while agencies in the U.K. are excited about Line's new ads, they aren't sold — yet.

Adrian Lee, Vizeum's global digital strategy and innovation director, said the rewarding users with in-app credits for watching ads "makes sense"  and will likely see increased engagement rates for advertisers, but with the caveat that incentivized ads don't always offer much else beyond that.
"Does an incentivized ad mean genuine engagement or someone just trying to get some points?" he asked. "It's a bit of a toss-up."
Incentivizing users in a tit-for-tat fashion is nothing new. But unless an advertiser's targeting is on point, they may end up with a highly clickable campaign that has little lasting impact on metrics like brand awareness or uplift.

Whatsapp irked users in August when it announced it would share data including phone numbers with its owner, Facebook. But marketers, who were excited by said data, were equally worried about how users could opt out (or get mad).
Messenger apps feel more private — and personal — than social platforms. Kim Hoeu, head of paid social at agency Essence, said while she was excited about Line's new format, she added that the platform will need to clarify how it will use customer information for targeting. "We'll need to understand how we can target users, but we don't want to be intrusive to the point of being creepy," she said.
Sally Barr, head of social media at Saatchi & Saatchi, was less concerned about appearing creepy. According to her, the new format marks an opportunity to provide users something of value in their personal space.
"We get so restricted with the other platforms, so if they are giving a lot of creative freedom that's wonderful for all marketers," she said.
Plus, the new Line format is more likely to offer advertisers a guaranteed set of results, which is crucial for agencies aiming to plan their spend effectively, she added. "I think the reward element is something other platforms will have to come up with to compete."

Line is looking to expand beyond its Asia-Pacific stronghold following its IPO earlier this year. But the biggest issue here for marketers is Line's market share in Europe. While it dominates on home turf, its growth has been slow further west.
Sill, Paul Mead, chairman of VCCP Media, said cracking advertising in messaging is top of the agenda for many in the industry. And while he praised the Line team's capacity for trying new things where platforms have tiptoed around advertising, he also acknowledged that advertisers' top priority is their audience.
None of the marketers included in this article had plans to spend money with Line in Europe, despite the new format. Though they could be persuaded by the same features on other platforms.
"If you haven't got the audience then it doesn't matter how good you are," said Mead. "Just look at Bing."
https://digiday.com/?p=214386