Madison Avenue is No Silicon Valley: It's almost cliche these days to call on ad agencies to act more like software companies. There are problems galore with the analogy. The Atlantic carries entrepreneur Naeem Zafar's 5 Secrets of Silicon Valley. The majority of the "secrets" — they're actually quite commonplace — don't apply to the bulk of the ad world. For instance, Zafar lauds Silicon Valley's celebration of failure. One stop on ad blogs will tell you that the ad world doesn't celebrate misses. He also points to Silicon Valley's "aligned incentives." This again can't be said of Madison Avenue, where shops are actually incentivized to bill the most rather than based on outcomes. Finally, Zafar mentions the Valley's "culture of collaboration." Oh boy, if there's anything ad agencies don't do well, it's collaborate. A client with multiple shops can be guaranteed those agencies will focus squarely on killing the other from Day 1. So until Madison Avenue fixes those structural problems, all the talk of acting like Silicon Valley will remain just that: talk.
Teflon TV:
It can seem like heads TV wins, tails TV wins. No matter the threat — Tivo, declining audiences, rising prices, economic recession — TV keeps on rocking. The New York Times
explores the phenomenon
, finding the TV networks pretty nonplussed when it comes to the prospect of a double-dip recession that's on the top of everyone's minds. In fact, TV hasn't seen advertisers pull out of upfront commitments and the scatter market remains strong. The most telling quote of the piece comes from OMD's head of national TV buying Chris Geraci who says, "It's all about sticking with something that you know is proven." That much-uttered phrase causes Internet execs to pull their hair out. But wishing things were different will not make them so. Until the Web can get its act together and come up with a compelling reason for big brands to shift budgets, TV will continue to gobble up the lion's share.
Happy Birthday, Website: It was 20 years ago that Tim Berners-Lee put up the first website, which detailed his project on something called "the WorldWide Web."
Dennis Crowley Up Close: Foursquare is the poster child for New York's current crop of tech startups. And the personification of its role is cofounder Dennis Crowley. Ad Age has a profile of Crowley, who is described as less computer science geek and more master showman and social animal. In the portrait painted by Edmund Lee, Crowley comes across as a sensible technologist, less likely to build a robot than create a useful tool that solves a real problem. Now comes the big test: whether Crowley and his team can turn its big but not enormous user base into a the big-revenue business that its financial backers and the rest of the New York tech scene expect.
Uniqlo Strikes Again:
Uniqlo is a favorite in the digital industry. They don't just like the cheap cashmere sweater. Uniqlo has consistently done very good digital creative work, from its
Uniqlock in 2008
and
Lucky Counter in 2010
. It stands to reason Uniqlo would have an interesting project to promote the launch of its huge Fifth Avenue flagship store this fall.
Voices of New York
 is video profiles of 13 interesting New Yorkers, from garden teacher Vera Fabian to Tumblr founder David Karp to Highline supporter Joshua David. The effect, along with a very well-designed site, is a pretty solid effort.
https://digiday.com/?p=2938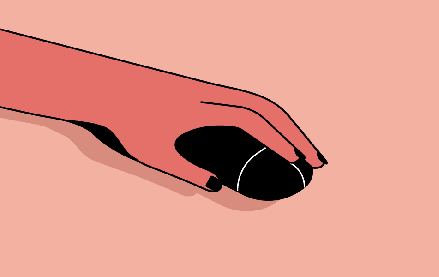 December 1, 2023 • 3 min read
People claim that the role of chief diversity officer is vanishing. However, AI is booming, and the CDO can help ensure responsible AI.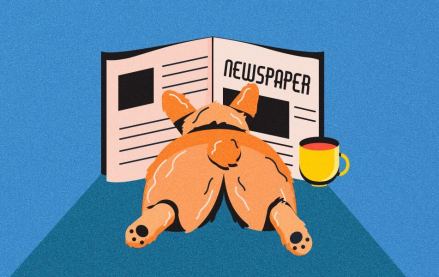 November 30, 2023 • 4 min read
Digiday+ Research found that publishers' programmatic ad revenue didn't quite live up to expectations this year, but they still see it as a growth area.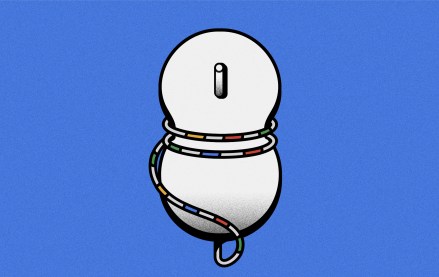 November 30, 2023 • 13 min read
For a couple of publishers, referrals from Google are down upwards of 60%.