'Less cutting and pasting': Vice reshuffles its ranks to prioritize publishing fewer words, more vertical video
August 26, 2021 • 4 min read
•
•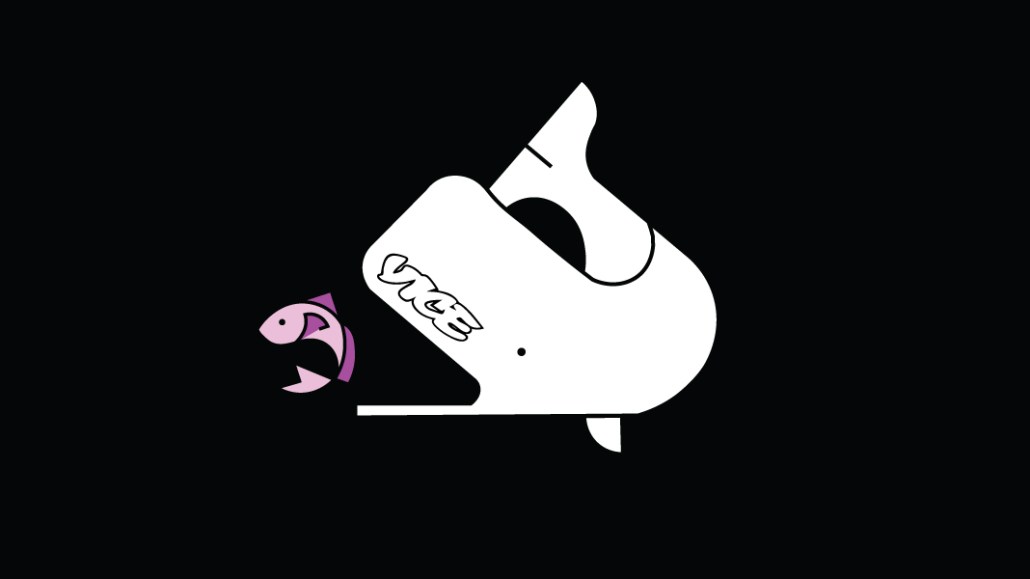 Vice Media Group's digital arm has been trending in the direction of becoming video-first. Now, the company is shuffling its ranks — and implementing a small number of layoffs — to complete its transition to storytelling over its image-heavy format, Stories.
On Thursday, Aug. 26, Cory Haik, Vice Media Group's chief digital officer, announced a number of changes designed to formally put stories and vertical video at the forefront of its content operations via an internal memo. The editor in chief of Vice's digital team, which includes brands Refinery29, i-D, Munchies, Noisey and Vice itself, will now report to an executive who oversees video strategy and output.
Vice also laid off a small number of staffers, the majority of whom are writers and editors at Vice Media Group-owned brands, including Refinery29 and Vice. The layoffs — fewer than 20 people, according to a company spokesperson — comprise less than 1% of the global workforce (Vice employs more than 3,000 people worldwide).
"This is now putting the written operation within the larger content operation," Haik said in a separate interview.
Vice Media Group's stories output has expanded rapidly over the past year and a half. Last June, it launched an internally developed product called Stories Studio, intended to give writers, editors and other content producers inside the company a bevy of templates that would make it easier for them to produce and publish vertical videos. In May, Digiday reported that Vice was producing more than 3,000 pieces of story content every month. Today, per Haik's memo, that number is up over 4,000.
Earlier this summer, many media observers' eyebrows arched when a Vice spokesman told The New York Times that Vice would drop the production of written content by up to 50%. This reorganization is part of that shift, but Haik said in an interview that the declines will manifest differently across its portfolio of titles. Vice plans to increase its investment in written content for Vice News, for example.
But the audience for some of its more lifestyle-focused brands have gravitated toward video. Haik's memo said that traffic to written stories on some verticals, such as Noisey, which covers music, and Munchies, which covers food, are down 75% from where they were in 2018.
Part of that decline may have to do with reduced output overall — Vice's digital group has endured several rounds of layoffs over that time period — but the way Vice has distributed links to its written content has changed significantly too. Over the past two years, for example, the number of links that Refinery29 has shared through Facebook has fallen by roughly 50%, from over 1,200 in August 2019 to slightly more than 600 in July 2021, according to Crowdtangle data.
Refinery29 and Vice have also both lost important ground in organic search results, an increasingly vital source of referral traffic for most publishers. The number of keywords that Refinery29 ranks in the top 10 for in Google search has fallen by 30% over the past two years, according to SEMrush data; for Vice, that number has declined by more than 50%.
Despite those declines, Haik's memo also framed the shift as one with significant economic upside. Vice's revenue from stories content is up 50% this year, while Vice Media Group's publishing business is on pace to grow 40% year over year, Haik's memo said. While video content is largely understood to be more costly to produce than written content, Haik said that this shift will largely be cost-neutral.
As is true across the rest of Vice Media Group, the plans for revenue on this shift will be less driven by selling the ad space created by its stories output and more by creating branded content.
"We're not betting on the media inventory of stories for revenue growth in a meaningful way," Haik said.
In discussing the motivation for the change, Haik said she was focused on content formats showing audience traction and potential for growth. She also framed the move as one that would allow Vice's editorial teams to focus less on aggregating and more on original content.
"Less cutting and pasting, more original reporting," Haik said.
https://digiday.com/?p=424078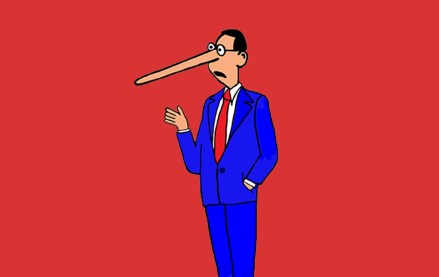 October 3, 2023 • 7 min read
•
•
A new definition for MFAs is available but the vague nature of the guidelines is leading to a lack of standards that might prevent adoption.
October 2, 2023 • 1 min read
•
•
The publishers who attended DPS were focused on the potential upsides of applying the technology to their operations while guarding against the downsides.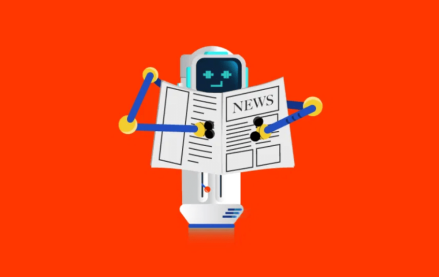 October 2, 2023 • 4 min read
•
•
Now that ChatGPT users can surf the internet for information, some publishers are reconsidering the weight of the issue.