The Hearst Tower rises into the New York City skyline as a glass and steel monument to the legacy publisher's long domination of print media. But while monuments often memorialize bygone dynasties or ancient ways of life, Hearst is alive and well, adapting its capabilities and increasing its velocity in the face of a fluid, increasingly digital media landscape.
A lot of the credit for this success goes to Hearst Digital, a branch of the corporation tasked with re-imagining both content and advertising across 18 different brands (from Elle to Car and Driver) for screens of all sizes. Digiday spoke to Hearst Digital's editorial director and vp of content operations Kate Lewis about its inclusive approach to collaboration, what she looks for in new talent and more.
What has been the main effect of Hearst Digital on publishing within the corporation?
When Troy [Young, president of Hearst Digital] arrived, which was a little bit over a year ago, a lot of what he started to do was make the editors on the sites think about what is urgent and important today. We call that transformation "months to moments." That kind of publishing really speaks to content that's shared in social networks.
Has this changed the way you work?
One of the things is that there are no secrets here. You can't hoard great content ideas; they have to be public and out in the open. So you have an opportunity to participate in it even if you're not a direct player on that site. Ideas get stronger by collaboration. One of the touchstones of media publishing is the listicle, and the listicle is not one person sitting alone in their room thinking of funny things. The greatest ideas that are deeply relatable come from talking to people. "Oh my gosh, what is the worst thing that's ever happened to you on a Tinder date?" And people start chiming in and they get funnier and funnier, and those things are really created by proximity.
What does this look like in practice?
For Road & Track, we have editors in New York, Michigan and California. They have a virtual chatroom that they're in all day, constantly going back and forth with new ideas. And that chatroom is public: I can jump in, anyone from my news team can jump in, anyone from other brands like Esquire can jump in. So there's a public exchange of ideas that has made us faster to catch on to new stories as they're happening and has also made us stronger by allowing everyone's ideas to elevate an idea to the next level.
In fact, at some of our brands, the social media editors are some of the most powerful people, and they're often the most junior in terms of experience. But they really know how our audience is reacting and they're really in the weeds in our communities. So their input is deeply essential.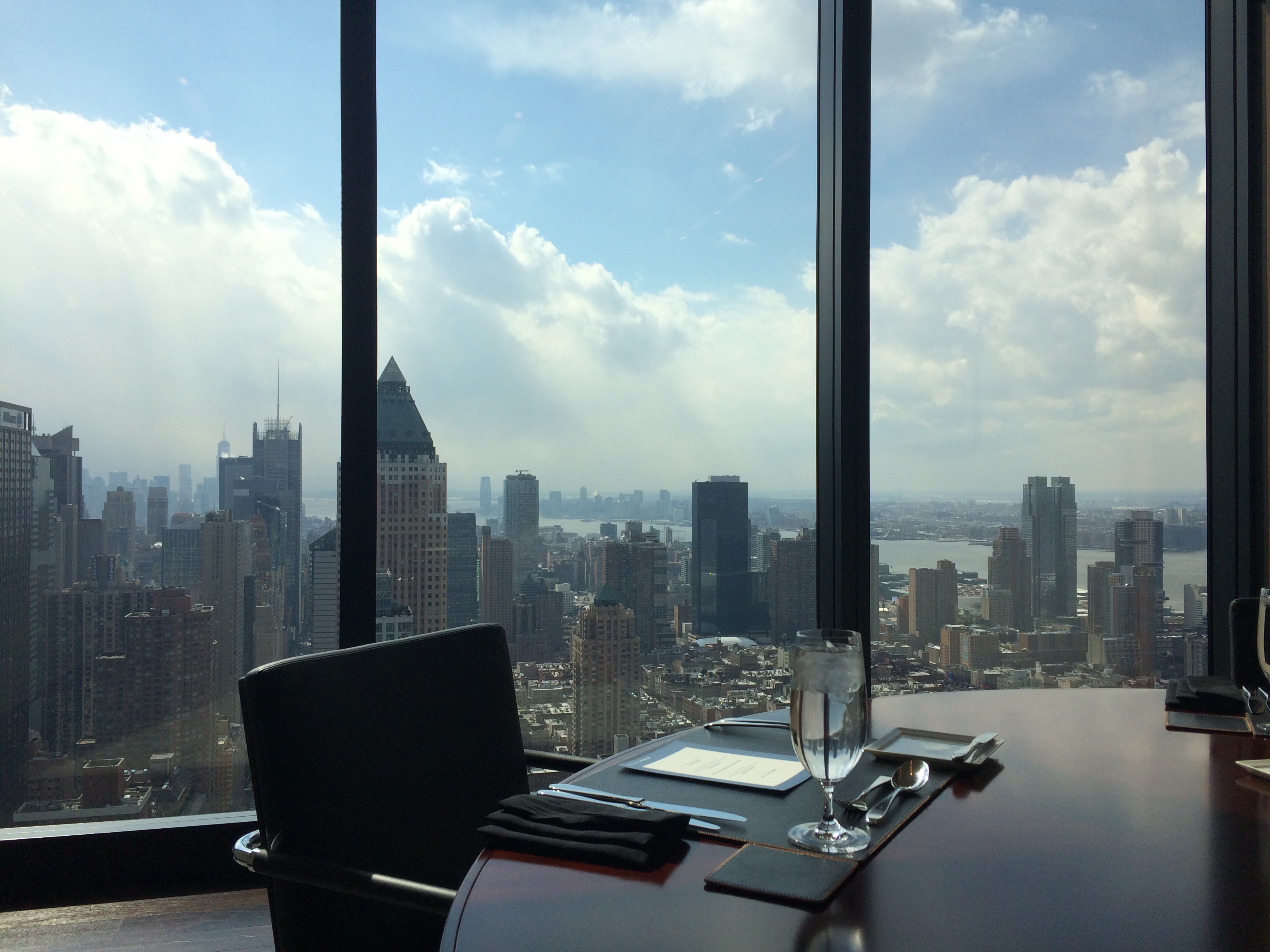 What about the pace? How demanding is the job?
Someone ran into one of the editors of Cosmo in the cafeteria who was there waiting for the 50 Shades of Grey trailer to be released. I get my first news pitch email at 6:30 in the morning. We want to be the place where people go in the morning to see what happened before they woke up. We have editors in London and Los Angeles; there's news we're gathering from everywhere. It's pretty feverish around here. It's not a snoozy place to be.
What are some important factors when it comes to choosing new talent?
I'm looking for the ability to flex and bend. It's critical here. Obviously everyone has a job description, but there is a lot of change and evolution, and so somebody who can reinvent themselves along the way is going to be really successful here.
There's a certain level of go-getterness, one might even say people who raise their hands. If you have a news story that you feel will win, you have to get it out there. That's on you. The people who stand up for what they believe in and speak to it are not afraid. This is not a place to sit quietly.
What kind of background do you think is useful?
To be honest I'm wildly open on this one: everyone from people who are at competitive websites to women who work at the library but have the voice and have published pieces in some random places. It's just all over the map. But you really must have worked in digital to be here.
And it's important to be able to understand data, understand how you can meaningfully turn it into an advantage when producing content. Being able to not let all that information paralyze you, sift through it in a way that's meaningfully instructive to you as you think about content mix. That is one of the unique things about producing stories in the digital space.
Photos by Tanya Dua.
*****
Check out these new jobs from the Digiday jobs board:
Cars.com has an opening in Chicago for a senior project manager to lead strategy and implementation of their end-to-end search product. The ideal candidate should have a bachelor's degree in business, marketing or a related field and 10 or more years of business experience, with some experience in product organization and management. Experience in automotive is preferred.
Netmining has an opening in New York for an account manager in display to work with the sales team manage banner display campaigns and client services. The ideal candidate should have 2 or more years of experience managing internet advertising accounts.
Spongecell has an opening in New York for a director of business development to work with senior management to refine channel strategy and to engage with and develop both current and potential partnerships. The ideal candidate should have 5 or more years of experience in digital media business development and an understanding of a wide range of partnership models.
https://digiday.com/?p=82096