It's been another tough year for journalism. Traditional media companies continued to shed headcount. Management troubles led to mass staff exoduses at new digital media company First Look and The New Republic. And big reporting screwups left Rolling Stone and New York magazine with egg on their face.
For some perspective on all this, we called up esteemed media critic Jack Shafer. Shafer is out of work (but surely not for long) after being laid off from his post at Reuters last month, so luckily for us, he had some time on his hands.
How goes the job hunt? Could you see yourself ever working for a brand or platform?
I don't think so, but I would never say never. When Mike Kinsley approached me [for Slate], I said no. I'm in a great city, I have a great boss. Why do I want to come to Seattle to be an understudy? I came up, and it changed my mind.
You would have had a lot to write about these past few weeks. Rolling Stone and New York magazine each had major factual screw-ups recently. Is this just part of the normal cycle in journalism or a sign of falling standards in journalism?
If you could get a ruler and measure news coverage, news coverage has probably never been more accurate than it is today. Your ability to find dates, names, numbers, the bedrock of news stories, has never been greater, thanks to the Internet and Factiva and Google books. In pre-history, if you wanted to find an expert in pharmacology, you might have to ask around, call a few universities. It was more time-consuming, and because it was more time-consuming, you wouldn't be able to reach a couple of authorities on deadline. For the same reason, it's easier to discover and take apart a faulty story. It takes one guy like Richard Bradley to point out the inaccuracies in the Rolling Stone story. That really wasn't possible 30 years ago. There weren't as many independent voices. I don't think it says anything about the state of journalism today.
What does it say?
One of the things about journalism is that unlike other businesses, we're very fallible, and we fail in public. It's necessary for our business. Journalism exists because we don't have time for Ph.D. dissertations on everything. If you're going to have news, you're going to have massive failures. Journalism isn't perfect, but it's superior to that of 30 years ago.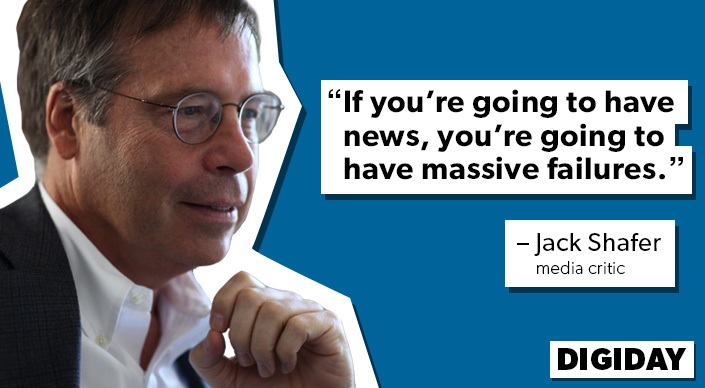 Then there were the Sony hacks. Did the media go too far in publishing information from the emails?
I don't know that it is unethical. If I overhear you trashing PandoDaily, I've essentially stolen the conversation. Is it unethical for me to report it? Some of [the emails] are in the realm of gossip and opinion. I haven't seen anything yet that I think should be off limits. This has given us a very stimulating view of how a very secretive industry works. I'm interested as a movie consumer in how it works, who should star, who directs. News reporting has always been from information that has been obtained in unorthodox ways.
What about the whole issue of tech moguls running media companies?
I wouldn't overstate the importance of who these owners are. Mort Zuckerman has gone through a dozen editors. Owners, especially when they come from outside the field, are somewhat surprised by the culture they come into. The business has always had lots and lots of turnover. You see it in the television business as well. I just wouldn't make too much of the tech moguls or that there's an insurmountable gulf between journalists and technologists. When I worked at Slate, it was run by Microsoft, one of the more hidebound tech operations. We had lots of cooperation.
Over at The New York Times, a handful of media and advertising folks are taking buyouts. How should they reorganize their coverage going forward?
They should pay me to stay out of work — I've gotten my foot off their throat for three weeks! This is just cost control. Most of the people taking the buyouts are highly paid journalists. That's one way for a news organization to lower their expenses: Replace them with new employees or less expensive employees.
So do you consider yourself an optimist or pessimist about the state of journalism?
I'm a realist. I'm neither an optimist nor a pessimist. And it also depends on my blood sugar. I don't expect newspapers to be a 35 percent-margin business again. But I don't think that we're facing a future in which we'll be underinformed and the culture will be dumbed down.
https://digiday.com/?p=99417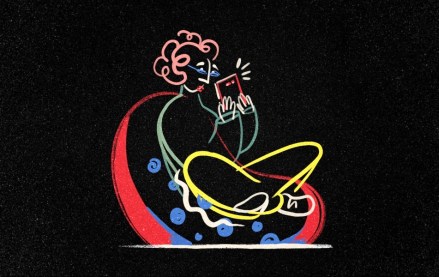 September 28, 2023 • 3 min read
•
•
The Financial Times has launched another lower-priced, subscription-based mobile app product a year after the debut of FT Edit to reach international readers.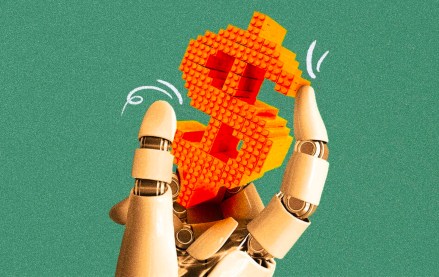 •
Publishers are starting to apply AI to their sales operations.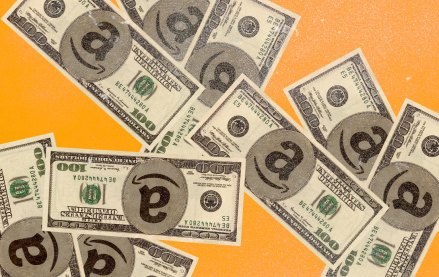 September 27, 2023 • 6 min read
•
•
The agency accused the e-commerce giant of conducting a range of anticompetitive behaviors that hurt both shoppers and sellers.