'It's OK if someone wants to work 3 or 4 days a week': How female news leaders are changing media culture for women
April 15, 2021 • 5 min read
•
•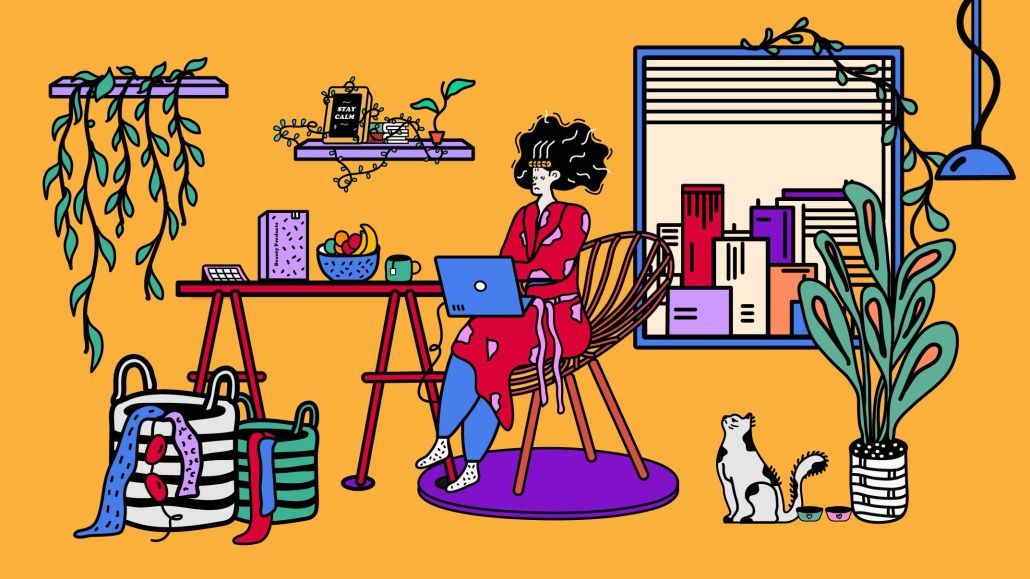 Ivy Liu
When Alison Phillips was a younger journalist she would inform colleagues she was going out to meet a contact on the other side of the city before heading to her home district in London to see her child perform in a school sports day or nativity play.
Today as editor of the mass-circulation Daily Mirror and chair of the U.K.'s Women in Journalism network, she does all she can to ensure female staff are not forced to cover their tracks in such a way in order to fulfill their parental responsibilities. "Go to the nativity play! I would feel mortified if anybody felt they had to lie to me about something like that," she said.
True to her word, she hired her political editor, Pippa Crerar, on a four-day week so she could spend more time with her three children. "There was always the attitude that a political editor must be chained to their desk, 24 hours a day," said Phillips. "[This] sends the message to every hiring manager in the business that it's OK if somebody wants to work four or three days a week."
Deborah Turness was the first woman in U.S. history to be made president of a network news division, NBC News, and was recently made CEO of ITN, the U.K.-based TV news company. She wonders if her career would have taken a different direction if she had started her family earlier in life. "I was already an editor when I had my first child — I was 42," she said. "I don't know if I had had my kids earlier if I would be doing the role I have now. There is a high percentage chance I wouldn't have."
After becoming a parent herself, Turness "really understood" the barriers many mothers face and began to "take real action to put different support structures in place" to help them. "Media companies, particularly newsrooms, are very difficult places to come back to on a part-time basis," she said. "It's an industry that has historically demanded 100% commitment and many potentially-brilliant women leaders don't make it to be considered for top leadership because having kids and other responsibilities creates friction that the industry hadn't until recently been able to work with."
And recent research suggests women are still not reaching the highest tiers. McKinsey's Shattering the Glass Screen study last year found that only 27% of c-suite roles in media companies were held by women. Reuters Institute examined 200 news outlets in ten markets and found that while women made up 40% of newsrooms, they only contributed 23% of top editors.
Meredith Kopit Levien, who recently became CEO of the New York Times Company, believes that upbringing has played a part. "Many of the things that we, even as women, believe are the qualities of a leader are not the things that we were taught and socialized to do," she said in a 2019 podcast. She argues that typically feminine qualities such as "humanity and humility" should be considered part of the leadership toolkit.
Those few women, such as Kopit Levien, who have made it through the marzipan layer to the head of their organizations, are in a position to change entrenched cultures for the benefit of the next generation of female media professionals.
By introducing a high-profile corporate strategy on menopause, Alex Mahon, CEO of U.K. national broadcaster Channel 4, destigmatized a "total taboo" and addressed another barrier women face in reaching the c-suite. "Women are often leaving the workforce early because of a perfectly normal health incident," she said. "These women are in their prime from an executive contribution point of view."
The strategy is simple. "Have desk fans, let people keep a change of clothes at work, let them travel outside of rush hour, train the managers so that people know they can have a conversation about it. It's the cheapest policy that ever existed but it's had massive impact," she added. Mahon has also sought to improve the home lives of staff during the coronavirus-induced lockdown by banning video conferencing on Fridays and during 90-minute lunch breaks.
Jess Brammar was seven months pregnant when she became editor-in-chief of HuffPost U.K. but argues that many other media women in their 30s are "unable to make brave career choices" because of outdated cultures around maternity leave. "Our attitude to balancing family planning and work in this industry is still so old-fashioned. I would love to see a more open and supportive atmosphere, but until we value women who have children as equally useful and productive parts of a newsroom it's hard to see how we can get there."
Brammar has been proactive in supporting female staff, such as reporter Nadine White who faced racist and sexist trolling after a Twitter attack in February by a U.K. government minister. "Newsroom leaders need to be extremely sensitive to the impact this stuff has on their staff, and especially their female staff, because the abuse can be of a totally different magnitude and tone," she added.
Katharine Viner, editor-in-chief of The Guardian, says there are "far more women leaders" than when she was appointed in 2015 and "dramatically more" than when she started in journalism in the early 1990s, but conceded that journalism is still "a very male-dominated industry."
News media needs a "diverse range" of women "from all backgrounds" in its top jobs, and they must ensure that "issues that affect women" are given due coverage, she said. "I hope that women starting out now have far more opportunities than in the past — but I think we'd be kidding ourselves if we said there is yet a truly level playing-field."
https://digiday.com/?p=410727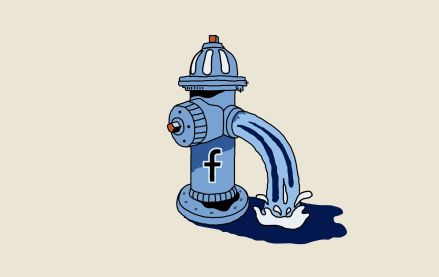 October 4, 2023 • 5 min read
•
•
Publishers are still feeling the effects of a change Facebook made in May that caused a steep decline in referral traffic. Nearly four months later, publishers aren't sure when — or if — that traffic will come back.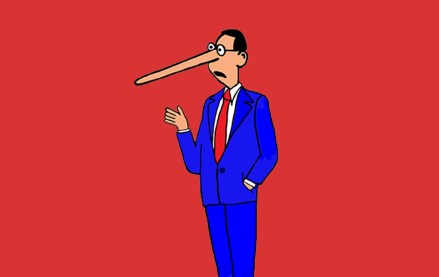 October 3, 2023 • 7 min read
•
•
A new definition for MFAs is available but the vague nature of the guidelines is leading to a lack of standards that might prevent adoption.
October 2, 2023 • 1 min read
•
•
The publishers who attended DPS were focused on the potential upsides of applying the technology to their operations while guarding against the downsides.