'It's important everyone steps up': BBC Global News Jim Egan on media in a time of crisis
April 8, 2020 • 5 min read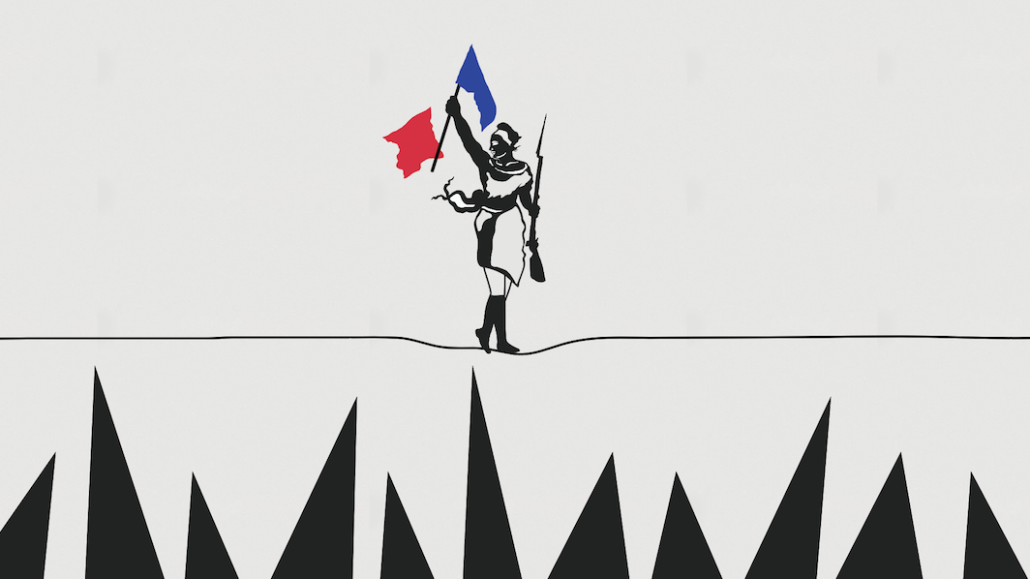 A global crisis is enough to make rival companies choose unlikely bedfellows. Last week, the commercial news division of the BBC, BBC Global News, teamed up with CNN and Euronews. The three entities are setting aside $50 million worth of advertising inventory, with a combined reach of 800 million people, of free ad space for public health messages.
"That's something positive that we can do. There's a role for commercial players like us and it's important that everyone steps up and tries to do their bit," said BBC Global News CEO, Jim Egan.
The global, insatiable appetite for news is showing no signs of abating as the coronavirus grinds on. Egan discusses the organization's first Quibi show, detrimental keyword blocking and what behaviors will endure post-coronavirus. The interview has been condensed and edited.
What traffic impacts have you seen?
We saw a record-breaking month in January and March has been absolutely huge for us. We're up to nearly 180 million browsers for the month. Most of last year we were just under 100 million. Because we're a global news entity having a story that is genuinely global where no part of the world is unaffected has allowed us to bring to bear the BBC resources in places like Asia and Sub Saharan Africa.
We've had some reactive innovation, a section called "coronavirus kindness," for example, which focuses on more positive stories. We've also had planned launches, like the BBC show on Quibi, which launched yesterday in the U.S. and Canada. Because the production team is all now working remotely, we were just getting ready to release the show yesterday when [U.K. prime minister] Boris Johnson had to move into intensive care so that was a very very rapid last-minute update to the story, but it was good to get the first show out.
What about the impact on the business side?
We're not immune from what everyone's experiencing on the advertising side which has been quite sudden really, really pronounced. I'm hopeful it won't go on forever but it's very, very turbulent. We are just starting to see some positive sentiment come back in China. Some Chinese tourism clients are starting to get back into the market. People in the travel sector, they want to make sure that they're really on the front edge of people starting to travel again.
How are you speaking with clients?
Everyone has to be a lot more flexible in an environment like this. It's more about giving people a general sense of direction rather than a specific sense of destination. You can't say that all bets are off and we're going to make up as we go along. It's important for leaders to try to maintain a sense of where we're heading while planning for a range of different scenarios. CEOs are having to be a lot more flexible right now than they would probably prefer.
How are you planning for the next three months?
We're running a range of different scenarios. There's probably a bit of pent up demand out there and it will improve quite quickly. In the U.S., the very initial glimmers of the situation improving in Europe led to a more than 7% rise on the Dow Jones. Markets want to bounce back. That's why we're looking at short-term measures to get us through a difficult phase, rather than anything approaching a very substantial downsizing. That would be unwise strategically because we would then not be in a position to capitalize on sentiment and money starting to move back.
What consumer and corporate behaviors do you think will stick after the worst is over?
Globalization will not come to an end as a consequence of this. I think there will be a more pronounced sense that the phase of economic nationalism that we have been living through recently doesn't really hold up in the face of a genuinely global crisis that's affecting everybody.
Brand purpose. Some brands get the right side of this, and others get the wrong side. The most obvious example in the U.K. right now is the Premier League and how major high-profile football players have got themselves tied up in knots on what the response should be.
We probably will end up changing our habits, not just temporarily but permanently. How many people are working at home and actually saying, "You know what, I don't miss that commute?" 
The travel sector will return but that may take longer. I'm not sure how quickly everyone will rush out to sit with 500 strangers in a metal tube at 35,000 feet. We will be conditioned slightly differently, different things will matter to us. And a few things will change permanently and I think we need to be very, very alive as publishers to the changing consumption patterns.
How will the ways of working with brands change?
It's important to be sensitive. With keyword block listing, it's probably not very helpful for us to be lecturing and hectoring brands, telling them what they need to do and that they have a civic responsibility to save the news industry. Those brands themselves are under enormous pressure. Our primary job is to be sensitive to the way that brands are trying to respond to what's going on to use both our own editorial and commercial judgment to help them. The more that brands can understand that things aren't just going to go back to normal, but some things, like consumer preferences, are going to change forever.
Traditional rules and restrictions about getting processes underway are being put to one side. We had our own experience last week with CNN and Euronews.
Will this lead to more publisher alliances?
I'm not sure this is the beginning of something more between us, Euronews and CNN: brands want to have a clear sense of differentiation in publishers. In a crisis situation like this, there is a sense that some things are much more important, and some other things don't matter. So our ability to work together on important initiatives, and seeing an improved sense of that, is really good.
https://digiday.com/?p=363625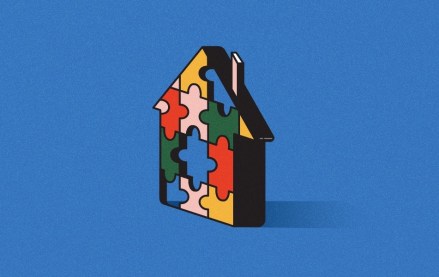 September 22, 2023 • 4 min read
Apartment Therapy's president Riva Syrop took the stage at the Digiday Publishing Summit to discuss the convergence of commerce and sponsorship revenue within its Small/Cool event.
September 22, 2023 • 4 min read
Media execs took stage at the Digiday Publishing Summit to discuss the growing importance of ROI in ad campaigns this year.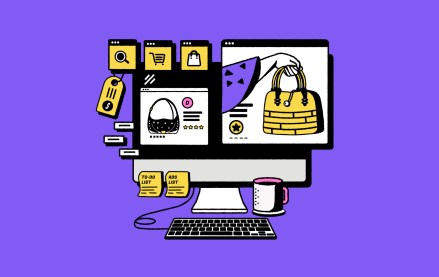 September 22, 2023 • 4 min read
CEO Satya Nadella said AI assistants will be as ubiquitous as PCs and will help users navigate across apps, operating systems and devices.