Introducing the Digiday Digital Culture Quiz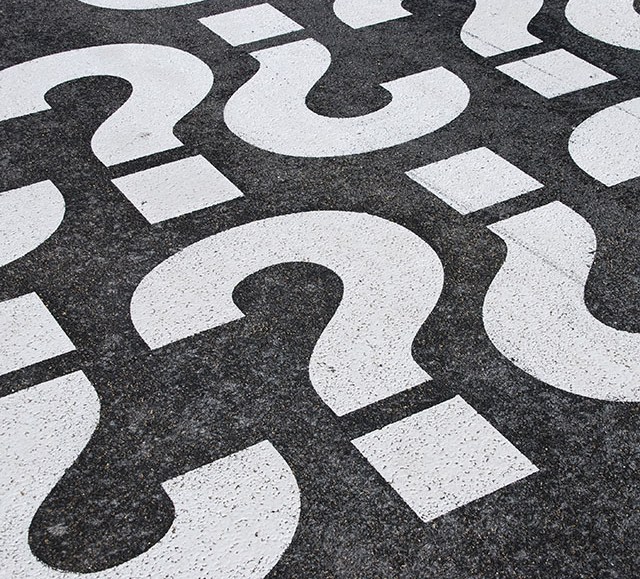 These days, you need to at least act like you're up on digital in the media world. Even President Obama is dropping Reddit slang.
Don't panic if you're a bit behind. The most important thing, always, is to be able to fake it. Digiday editors came up with some key questions that will determine how high (or low) your digital culture acumen is. Take the quiz and then tweet your score. If you got less than 50 percent correct (eight out of 16), then maybe take some time studying BuzzFeed, Gawker, Know Your Meme and Viral Viral Video. Good luck.