Instagram's testing new ads that drive sales, brand sources say
November 6, 2015 • 3 min read
•
•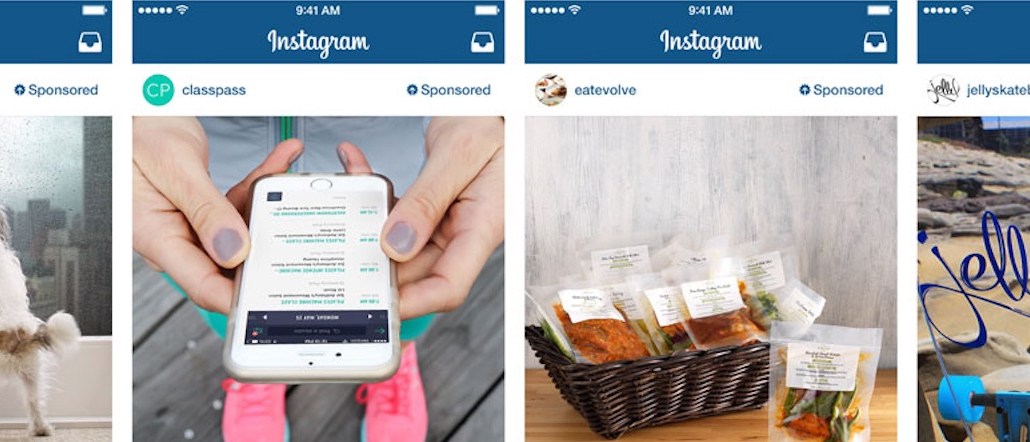 Instagram doesn't want to be just a platform for pretty brand photos. It wants to prove it can drive sales, developing new ads that showcase a variety of product offerings while also testing in-app purchases, according to ad industry insiders.
Instagram, after recently launching a Shop Now button, continues to test more immersive shopping experiences, the sources said. It has even run tests with restaurants to sell menu items right from the Instagram feed, without the need to click off the app's main feed, said an ad agency source familiar with the test.
Some of the shopping tests incorporate features like Apple's force touch screen feature, which lets consumers apply pressures in their clicks to switch among multiple product options in the images, the source said.
"From an innovation standpoint, Instagram is where a lot of brands are putting the most eggs," the ad agency executive said. "Force touch gets interesting, because instead of quickly tapping Shop Now to buy this one thing, you can choose from two or three offers. It makes for more frictionless shopping."
Even more frictionless is the fact that the iPhone's Apple Pay set-up lets people buy items with a click, the source said.
Update: Instagram said that it is interested in e-commerce but denied currently testing the new features. "Mobile commerce is definitely a space we are looking at closely. However, this isn't something we are testing at this time," a spokesperson said.
E-commerce is an important component of growth for Facebook and the rest of social media. Twitter and Pinterest are also in the Shop Now movement, as is Google applying it to search and YouTube video.
With the holidays coming, the more shopping options the better for these platforms, and they're all evolving their products to serve retailers and advertisers.
Just this week, Facebook, which owns Instagram, released earnings showing $4.3 billion in ad sales over the summer. The social network even claimed that its ad targeting leads to better results, in some cases, than search marketing can deliver.
In one example, Sheryl Sandberg said that Swedish retailer Ikea put $35,000 into ads that drove online sales of $2 million.
The same targeting that powers Facebook is being used on Instagram, where the social network uses its trove of information on users to serve them relevant ads.
It's no wonder that it wants to get closer to the actual purchase on Instagram and Facebook by letting people shop straight from their feeds. The mobile ad giant is still trying to prove to skeptical brands that marketing on smartphones is a key step along the path to purchase.
Mobile social media doesn't always get the credit for the purchase, but it is an essential step on the road to checkout, according to Facebook. So the social giant is trying to get full credit for the purchase by developing shopping clicks right into its platform.
The social network already has dynamic product ads, which let retailers target those deemed to be most likely shoppers. Facebook also has a shopping tab in its mobile app, turning brand pages into digital storefronts.
As for Instagram, it launched a Shop Now button in June, and it has carousel ads for brands to highlight multiple product images.
Since Instagram opened its ad platform to all buyers, there have been signs that the quality of the sponsored posts has gone down. Instagram used to closely vet every bit of marketing for quality, but it will be challenged to maintain those standards as it expands.
With that in mind, some in the ad world are concerned that more direct sales on Instagram could commercialize it too much. One top agency executive said that Instagram is best used as a branding opportunity, with the sales left to Facebook.
"I don't want to see Instagram jump the shark on this. Let it be what it should be for now," the ad industry source said. "It shouldn't be injecting all this direct-response [sales] execution. That's where Twitter lost its way."
https://digiday.com/?p=145272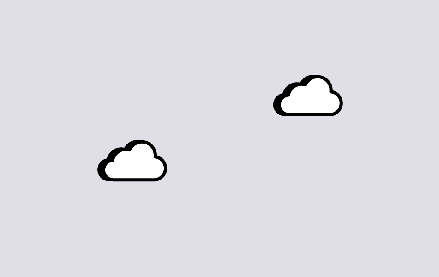 November 29, 2023 • 6 min read
Reducing carbon emissions from the digital ad ecosystem is an important priority, but various players are skeptical that much can — and is — being done to practice sustainability.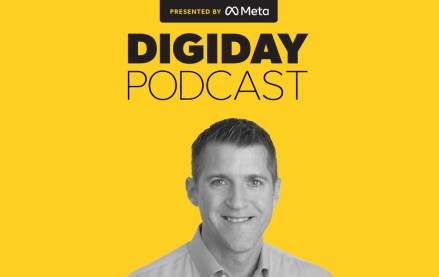 November 28, 2023 • 4 min read
Google's vp of global ads is confident that cookies will be gone from Chrome by the end of next year, despite all the challenges currently facing the ad market.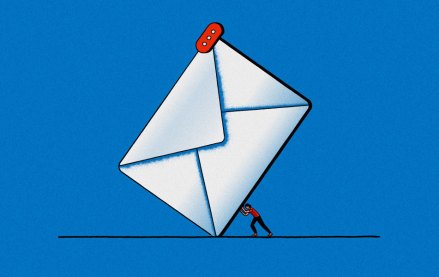 November 28, 2023 • 6 min read
Some email newsletter platforms' click-through rates are actually click-to-open rates, which are measured against the number of emails opened rather than the emails sent. But buyers seem to prefer it that way.