Insider's Jana Meron: Ads.txt help track money in the supply chain better
December 10, 2018 • 3 min read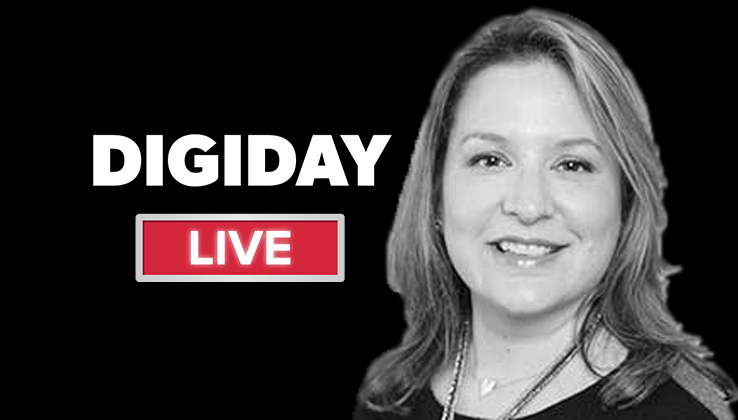 Subscribe: iTunes | Stitcher | RSS | Anchor
Ads.txt is a heated topic of debate within the industry. But when the programmatic industry is struggling to create a transparent supply chain for every dollar spent, Jana Meron, svp of programmatic and data strategy at Insider, makes a strong case for ads.txt files.
"We have gotten close to tracking [where the money goes]," said Meron at the Digiday Programmatic Media Summit held in Scottsdale Arizona from November 14-16. "A number of times we have seen the amount of money out in, the money we received, the exchanges that came through and whether all those things matched. Before ads.txt, I can tell you without certainty that they did not match. After ads.txt, they still didn't match but they were way closer with the exception of one or two companies where the data was so messed up. The data is only as good as what we put in. Because there are no standard naming mechanisms for companies and no standards for anything we're doing and nothing matches, we don't know what we're looking to get out."
In our latest episode, Meron discusses Insider's programmatic challenges, working with partners to solve these issues and how to trim your ad tech vendors.
Who needs to revise the systems?
"A lot of us started setting this stuff up five years ago, 10 years ago in some cases. It isn't my system that needs to be updated. When the advertiser sets up with their DSP, they have to be able to track all of their separate brands. So they can see how brands perform. Part of this non-transparency issue is that we've gotten smarter and we have to go back and fix the errors we made now that we've learned. It has to be done on the buy side and the sell side."
Collaborating on programmatic stacks.
"[Having transparency conversations with the buy side] provides a tremendous amount of value to our relationship. It's a source of building a true partnership. We'll tell you what's broken, what's not broken. Partnerships aren't just about revenue but other things they could provide as well. One SSP may not make us a lot of revenue but they have tools that nobody has for us. Somebody isn't valued when they don't generate revenue, they have no tools and they can't really partner with us."
Insider's challenges.
"Google won't work with Facebook, Amazon won't work with Google, AppNexus won't work with anyone. Now, we have seven-eight different systems to log into, a variety of skill levels, our ad unit-mapping was messed up and that has to be re-done and we only find out these things when we try to solve other problems. But not just for programmatic but across the entire organization. Is there a way for us to use the various pieces of data we have throughout our organization to say 'It doesn't make sense to show an ad here because this user is most valuable because they're going to buy a subscription. So let's show them a subscription ad rather than a 300×250 at a $3 CPM.' It gets more complex as you get better at it."
https://digiday.com/?p=314705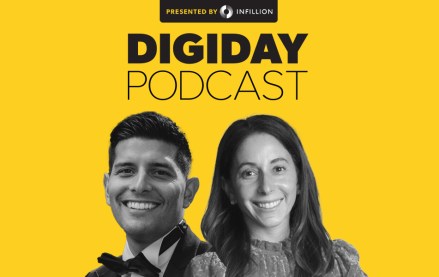 September 26, 2023 • 3 min read
In a live recording during the Digiday Publishing Summit, the news executives called for more nuanced conversations with advertisers around their brand safety concerns.
September 26, 2023 • 4 min read
After investing in one generative AI startup and suing another, the company will let customers create images on its website and an API.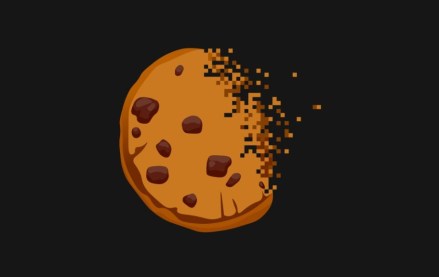 September 25, 2023 • 1 min read
During the Digiday Publishing Summit, execs from companies including Condé Nast, Dotdash Meredith and Thomson Reuters assessed the industry's readiness.