Vimeo sets up shop between YouTube and Hulu
October 10, 2014 • 5 min read
•
•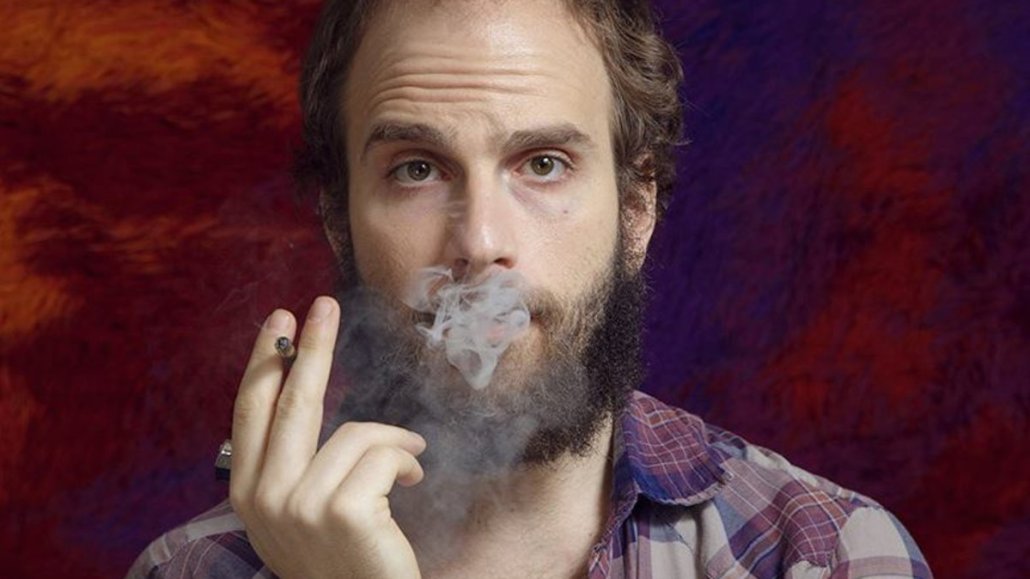 High Maintenance
In-between the Wild West of YouTube and the Hollywood of Hulu is open territory, and Vimeo wants to colonize it by appealing to original video creators' disillusionment with the ad-driven media model.
The decade-old video-streaming site has become a go-to Web platform for filmmakers to share and distribute their work. It has always eschewed advertising, setting it apart from YouTube. But it doesn't play gatekeeper, like Netflix or Hulu; anyone can put their content on the platform. And since March 2013, when the company launched Vimeo On Demand, people have been able to sell content on the platform, too.
That last part is key. Vimeo has long taken a stand against using advertising as a cornerstone to supporting quality content. For a while, that was swimming against the tide, but now many others are coming around to the idea that quality content needs direct support from the audience.
"It's hard to make money on YouTube. You can have 100 million views and a CPM of a couple dollars, and they take 45 percent, and you'll end up with tens of thousands of dollars," explained Greg Clayman, general manager of audience networks at Vimeo. "Creators are looking for other ways to make money from video content."
Vimeo is pivoting to this idea. Previously, it relied on selling tools to creators. Now it wants to help them make a living — without shilling for brands.
Vimeo On Demand is the cornerstone of Vimeo's content strategy. It's an inclusive service: Instructional yoga and cooking videos sit alongside comedic Web series and award-winning documentaries. But Vimeo does care about exclusive content, so it's been working hard to become an attractive distribution option for video makers looking to sell their content online.
Vimeo has a content-acquisition team that works with video creators and distributors, with a focus on the festival community and crowdfunded films. Fueled by a $10 million content licensing fund, Vimeo brokers deals with these filmmakers to ensure a stream of quality releases on Vimeo On Demand.
"Sometimes there are exclusive windows for content before it's released widely, sometimes that happens naturally," said Clayman. "Sometimes there are marketing and audience development components. The types of deals we do are varied, but with each one, we get better at distributing films online."
Vimeo has attracted some talent from rival platform YouTube. Taryn Southern's feature-length film "Searching for Katie" will debut on Vimeo in late October, the YouTube star announced on her channel this week. She joins other prominent YouTubers, like Joey Graceffa and Phil DeFranco, who have diversified their revenue streams by selling content on Vimeo.
In a year and a half, Vimeo On Demand has grown to over 13,000 titles. Part of the appeal lies in Vimeo's attractive revenue split: 90 percent goes to content creators, 10 percent to Vimeo. By comparison, YouTube takes 45 percent of ad revenue, sharing 55 percent with video makers. Vimeo has less traffic than YouTube, but it's growing substantially faster: It had 34.6 million unique viewers on desktop in August, up 28 percent from prior year, according to comScore. YouTube's desktop viewership measured 153.5 million in August, down 8 percent from August 2013.
Some filmmakers are generating major revenue with their Vimeo releases, said Clayman. "Angry Video Game Nerd: The Movie," which costs $5 to rent or $10 to buy, racked up 8,000 transactions across 80 countries within 12 hours of its Sept. 2 debut on the platform. Clayman attributes some of that success to Vimeo's embeddable "sales engine" — in short, you can buy a Vimeo On Demand video anywhere it's embedded.
"We see people selling content from within Twitter," he said. "You can take the content to where your audience is. … We've seen titles make six figures on our platform, and we only see that going up."
That figure could rise faster if Vimeo improved its content visibility, suggested Paul Kontonis, executive director of the Global Online Video Association. Most people don't use Vimeo itself to browse and discover content, which doesn't serve its creators well, he said.
Vimeo is "heavily used by the creative community, so them launching a service with the ability to upload and monetize content feels right," said Kontonis. "But discovery remains a big challenge. Staff picks are a good start, but they need to do more to change user behavior."
Vessel, a new startup from former Hulu CEO Jason Kilar, aims to occupy a similar territory as Vimeo — somewhere between YouTube and Hulu. The "mobile-first company" is reportedly courting advertisers, media companies, and prominent video makers to join the platform, which is scheduled to launch later this year.
"Certainly Vimeo is one of those platforms that we look at and think of [when we distribute video content]," said Dominic Sandifer, president of Greenlight Media and Marketing. "I'm excited to see how Jason Kilar's [Vessel] will compete with that."
The next big evolution for Vimeo is original content, bringing the platform slightly closer to publisher territory. In late May, the company agreed to fund six original episodes of "High Maintenance," a Web series that follows a neurotic New York City pot dealer as he delivers to clients around the city. Three episodes will premiere Nov. 11 on Vimeo On Demand, with the remaining three slated for an early 2015 release.
Filmmakers Katja Blichfeld and Ben Sinclair distributed the original 13 "High Maintenance" episodes through Vimeo, and the team loved it, said Clayman, making it a natural choice for Vimeo's first original. Down the line, however, Vimeo is interested in developing completely new properties.
"Going into 100 percent new content does seem like natural progression," he said. "We're not doing that presently, but it wouldn't surprise me if we did in the coming years."
https://digiday.com/?p=91249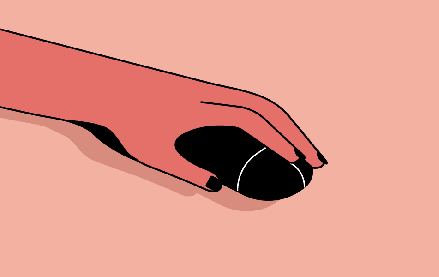 December 1, 2023 • 3 min read
People claim that the role of chief diversity officer is vanishing. However, AI is booming, and the CDO can help ensure responsible AI.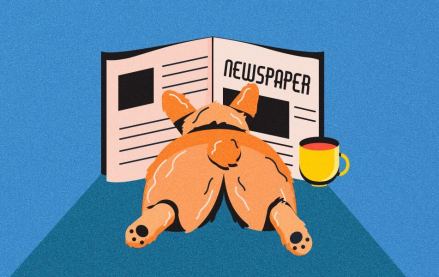 November 30, 2023 • 4 min read
Digiday+ Research found that publishers' programmatic ad revenue didn't quite live up to expectations this year, but they still see it as a growth area.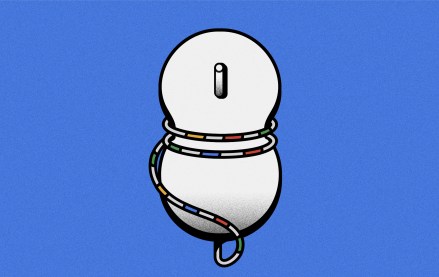 November 30, 2023 • 13 min read
For a couple of publishers, referrals from Google are down upwards of 60%.