Every brand today wants to get in front of millennial eyeballs, and Mic says it's the best site to help them — in part because it's skipping the much-maligned banner ad.
Mic CEO and c0-founder Christopher Altchek bluntly puts the company's anti-banner stance as a necessity, not a choice: "Display advertising just isn't an effective strategy as we build a media company for this generation."
The publisher, which wants to be the go-to source for news-conscious young people, instead has taken its "for us, by us" editorial approach and offered it to brands as a part of its new native ad strategy. Since it began rolling out advertising in August, brands like Microsoft, Cole Haan, Cadillac and most recently GE have all tapped Mic in the last few months in the hopes of using its millennial expertise to reach the site's audience of educated 20-somethings, which comScore pegs at 10.5 million a month.
"We're trying to redefine how you advertise to this generation," said Altchek. "They're viewing television ads at a much lower rate and not consuming print ads at all. That leaves advertisers with mostly digital means to reaching them."
The 42-person company is under no illusions that its custom approach is easier. It has built a six-person branded content team that includes designers, coders, writers and product managers. It can take anywhere from two weeks to two months for campaigns to come to fruition. The Mic pitch to brands and agencies: It will translate their marketing goals into a language its young audience will not just understand but gravitate to.
For its latest campaign with GE, for example, Mic created "BrainMic," a dedicated vertical focused on reporting and simplifying the topics surrounding brain technology. Content from the effort has included an article about what dogs think of humans, a post about a Utah suicide epidemic, and most recently "Map Your Mind," an interactive quiz that lets readers figure out how their brain functions compare to historical figures.
Since it launched last week, 320,000 people have visited the "Map Your Mind" landing page and 116,000 have started the quiz, 88 percent of whom have completed it. The BrainMic channel itself has been viewed 3.2 million times and shared 620,000 times. BrainMic stories have even climbed the ranks of reddit's top stories and have gotten picked up by news outlets like The Huffington Post.
In other words, GE's Mic campaign is "crushing it," according to GE director of global innovation Sam Olstein, who said that GE's branded content is focused on the next 10 years, not the next quarter. It's a strategy the company has pursued with a variety of young publishers, including BuzzFeed and Quartz.
"I don't think people out there are going to read this and then go buy an MRI machine, but any time we can shift the perception of what the GE brand stands for and what we're investing in, that's a win for us," he said. "And if someone sees our branded stuff and they want to be a GE engineer, that's a win for us as well."
All of this is why Mic, which has raised $15 million in venture capital funding since 2011, is turning exclusively to native ads, not display advertising, to bring in revenue. While banner blindness exists among Web users of all ages, Altchek says it's particularly prevalent with millennials, which is why Mic "won't run display ads going forward."
But Mic is one of a growing number of publishers increasing the production value of their branded content with more technical bells and whistles. Variety, for example, used its recent campaign with Sony to create an interactive timeline of the history of entertainment. Similarly, The New York Times' T Brand Studio worked with Google to create an impressive interactive that combined its 36 Hours brand with Google Maps functionality.
The challenge for these sorts of efforts is production. It took Mic's branded content team five weeks to think up and create the Map Your Mind interactive.
"We're going to build ads that are as compelling or more compelling that regular editorial content," Altchek said. "It's one thing to push 500-word stories; it's another to try to engage audience with interactivity."
https://digiday.com/?p=97145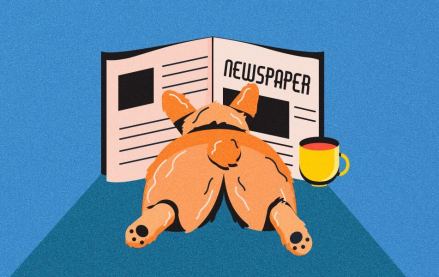 November 30, 2023 • 4 min read
Digiday+ Research found that publishers' programmatic ad revenue didn't quite live up to expectations this year, but they still see it as a growth area.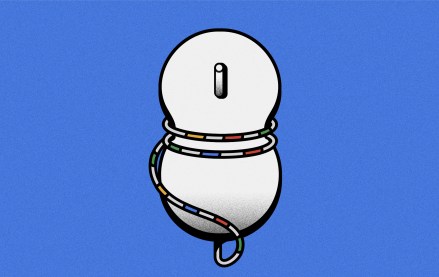 November 30, 2023 • 13 min read
For a couple of publishers, referrals from Google are down upwards of 60%.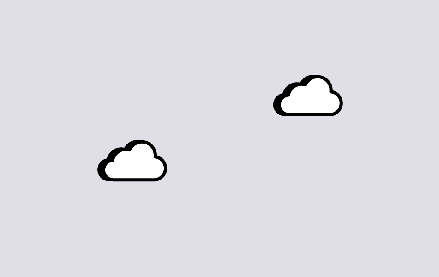 November 29, 2023 • 6 min read
Reducing carbon emissions from the digital ad ecosystem is an important priority, but various players are skeptical that much can — and is — being done to practice sustainability.