In less than nine months, The Economist has gone from programmatic advertising neophyte to savvy veteran.
The Economist hired its first programmatic specialists in June 2014, and didn't actively sell through programmatic channels until August. Since then, programmatic selling has become ubiquitous at The Economist, which had made "millions in pounds" in programmatic revenue over the last nine months. Not only does it sell inventory through guaranteed direct deals and exchanges, but buys programmatically to extend the reach of the content it creates for brands. Programmatic has also helped it lower the cost of finding new print subscribers.
"What's worked for us is embracing programmatic as a strategy rather than a tactical solution that solves the short-term objective of filling impressions," said Economist Group online advertising vp Ashwin Sridhar. "We are in this for the long haul."
The transition wasn't without its hurdles. For all of programmatic's promises of efficiency, publishers still face issues when it comes to implementing and selling on the technology. The Economist, for example, has had deals fall through due to technical issues with campaigns — issues that often worsened when the daisy chain of ad tech vendors involved in deals made it difficult to identify where exactly things went wrong. These situations resulted in The Economist moving the campaigns to its direct deal channels.
The Economist experienced problems with its private marketplace deals, which often resulted in a trickle of buying activity rather than the flood that it was expecting. It's a common complaint among publishers today, particularly because uncertainty about private marketplace selling often makes it impossible to forecast revenue. "Programmatic is here, but the efficiency isn't," Sridhar said.
Still, despite programmatic's implementation issues, The Economist has embraced it on multiple fronts, not only with guaranteed direct deals but also open exchange selling, which it's used to prospect new clients that it wasn't working with directly. Likewise, programmatic has also helped open up The Economist to advertisers running direct response campaigns, which Sridhar said that The Economist, with its small-but-desirable audience, was ill-equipped to implement previously.
Surprisingly, The Economist has been immune to the persistent issues publishers face with getting their salespeople on board with programmatic, which sales teams have historically been either confused by or outright hostile to. Turning that around involves both educating the sales side and retooling their compensation structures. Salespeople are incentivized to sell because of the commissions they get off of direct deals, not by the money that flows in through programmatic channels, which tend to be indirect.
To realign those incentives, The Economist has started a double compensation scheme. When a programmatic deal comes in, both the programmatic specialist and the salesperson working the account get a commission, which Sridhar says eliminates the sales friction between the two channels. The scheme has worked well enough that The Economist plans to assign its digital salespeople programmatic sales targets starting this year.
"We need to stop looking at programmatic as a separate revenue stream," Sridhar said. "The conversations are slightly different, but there's no reason why with the right training and knowledge a direct sales person shouldn't be having those conversations. All that's changed is the channel of execution."
https://digiday.com/?p=106056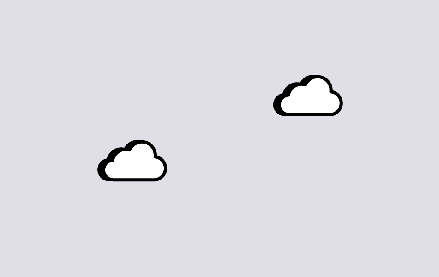 November 29, 2023 • 6 min read
Reducing carbon emissions from the digital ad ecosystem is an important priority, but various players are skeptical that much can — and is — being done to practice sustainability.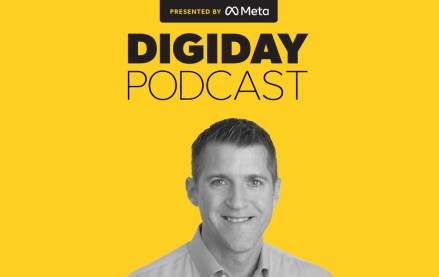 November 28, 2023 • 4 min read
Google's vp of global ads is confident that cookies will be gone from Chrome by the end of next year, despite all the challenges currently facing the ad market.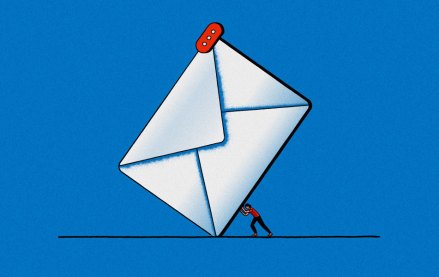 November 28, 2023 • 6 min read
Some email newsletter platforms' click-through rates are actually click-to-open rates, which are measured against the number of emails opened rather than the emails sent. But buyers seem to prefer it that way.