It's now nine months since BuzzFeed opened its doors in the United Kingdom. It was the logical first step of international expansion.
BuzzFeed finished 2013 with 2.5 million unique visitors in the U.K., according to comScore, whose figures do not count mobile users. That's an increase of 73 percent from a year earlier.
"We were way behind our audience," said Will Hayward, vp of advertising for Europe at BuzzFeed. "Since we started creating content specifically for the market, our traffic has just exploded."
The type of content at BuzzFeed UK is fairly similar to what you'd expect at BuzzFeed. There are plenty of listicles and soon more reported pieces, as the site already has political and media writers and is hiring breaking news reporters in London.
Hayward, a former Wall Street Journal sales exec, spoke to Digiday about what BuzzFeed has learned in the expansion, the global opportunity for digital media upstarts and why the British don't like nostalgia as much as Americans do.
Have you needed to make any changes to the type of content?
The Web is global but also local. We tried the stuff we knew would work: identity-based humor, for example. The things we've found that are different to the U.K. audience is the English have their own sense of humor. We changed the tone of the humor. We're slightly less nostalgic. We've done less "25 signs You're an '80s Kid."
Why doesn't nostalgia work as well?
I joke with [BuzzFeed CEO] Jonah [Peretti] that we're still sensitive about the empire. I think British people are slightly more skeptical than the U.S. audience. We're a little bit skeptical about warmly remembering the past.
Are the audience opportunities the same in the U.K.?
There are a lot of different ways the established media doesn't seem to be getting young people today. It's this idea that The Economist reader is fundamentally different from the person who enjoys cartoons. That's a concept media is holding onto. That's not something young people are holding onto. They enjoy a 5,000-word article on Syria and funny stuff. Young people don't feel like that because most of their content comes from Facebook and Twitter. They're used to seeing a breaking news video alongside cat GIFs. Media has been very snooty.
This idea that regular media is snooty and BuzzFeed isn't seems to be a big part of it.
We create content people want to share. We don't feel the media brands out there today get young people. We don't feel that most of those established media brands mean anything to them. We see the opportunity for creating content that means something to young people. We have the upcoming election in 2015. We're excited about making that mean something to people. If you asked about young people about top newspapers and which they'd feel comfortable linking to from their Facebooks, they'd struggle.
How about the native ads? Are they harder to pull off with a skeptical audience as you mentioned?
Globally, brands have got to work a lot harder to justify why they're relevant to young people. It's not something U.K. brands are struggling with more than other places in the world.
Anything surprise you?
We were late to market. It's been insane growth. Every meeting I begin by apologizing for being late.
Who do you consider your main competitors?
There's nobody doing what we're doing, but we welcome other entrants. If there are more out there doing what we're doing, that's great. I see other operators who are culturally relevant to young people. I see Vice as culturally relevant, but I don't see them as a competitor.
https://digiday.com/?p=62119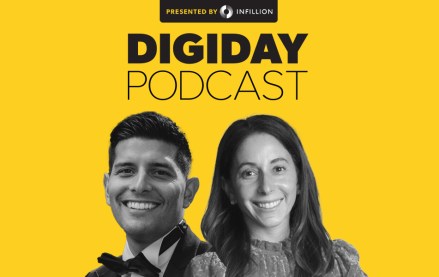 September 26, 2023 • 3 min read
In a live recording during the Digiday Publishing Summit, the news executives called for more nuanced conversations with advertisers around their brand safety concerns.
September 26, 2023 • 4 min read
After investing in one generative AI startup and suing another, the company will let customers create images on its website and an API.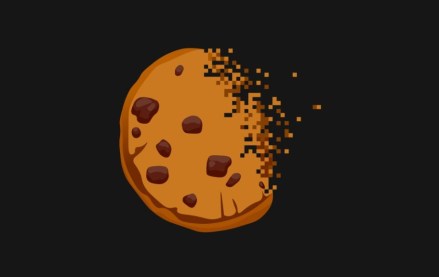 September 25, 2023 • 1 min read
During the Digiday Publishing Summit, execs from companies including Condé Nast, Dotdash Meredith and Thomson Reuters assessed the industry's readiness.