The Information isn't ditching comments — it's using them to attract subscribers
September 19, 2016 • 3 min read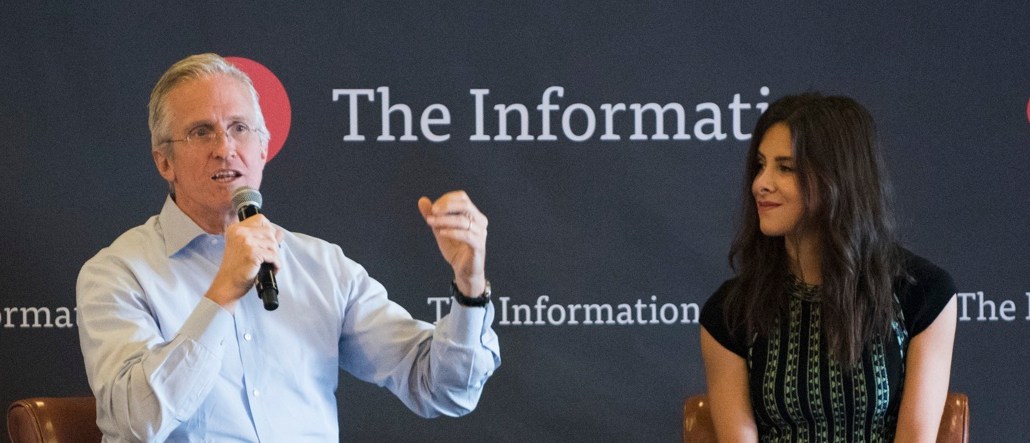 The comments section of a website usually becomes either a desert or a toxic cesspool inhabitable only by trolls. Publishers big and small fret over them, and more than a few have simply closed theirs altogether. But at The Information, the subscription-based tech news publisher, comments and community aren't just intact — they're a selling point.
"It's become one of the most powerful parts of the site," founder Jessica Lessin said of her site's commenters and community.
While plenty of specialty publishers like to wax about the community that forms around their content, The Information puts its members front and center. Subscribers get their own bio pages, and the site's hard paywall is dotted with endorsements and comments from its famous members, which include everyone from Snapchat founder Evan Spiegel to former FCC chairman Julius Genachowski. Even its subscription call to action entreats visitors not to get access to great information or level up their tech and media knowledge but to "Join the community."
"The reason they've seen success is they don't treat the comments section like comments," said Jordan Kretchmer, the CEO of the Adobe-owned comments platform LiveFyre. "Their original articles always have really strong reporting. I think what that ends up doing is become a catalyst for really good thought leadership dialogue rather than amateur commentary."
Being able to read a deeply reported story then a tech A-lister's reply is great. But being able to add one's own two cents has proven just as seductive. "It feels like you're participating in something special and exclusive," Kretchmer said. "You want to show people you're in there."
While some publishers have used analytics and other intel to induce certain behaviors in their comments sections, The Information doesn't. Lessin said that the tenor and level of comments on the site's stories has been entirely organic, and it's been spurred naturally by the shared purpose and interest of readers.
"When you have people who are getting value from your content, you've automatically curated your community," Lessin explained.
Charging at the door helps too. A subscription to The Information costs $399 per year. Lessin does not give out a hard number of how many people subscribe, saying only that there are thousands of them and that their number has doubled over the past year.
That's been enough to make the site cashflow positive. And it has also made it possible for the site to increase the number of ways it connects its readers. The Information runs regular subscriber summits where members participate in and listen to round table discussions in New York and Los Angeles. It also launched a private Slack channel last summer, where subscribers can gab about the day's news as it unfolds, both with one another and with reporters. (The company does not break out how many people are in it.)
"We've wanted to convene subscribers as much as we can," Lessin said.
On some level, The Information can do these things because it's small. Its reader base is a rounding error compared to many other premium tech and business publishers, and its paywall will keep things that way.
But in creating a space where readers can and do feel comfortable chatting about what its reporters produce, The Information has set itself up for long-term success. It also holds those same journalists to a high standard.
"If you're writing about their companies," Lessin said, "you've got to be better than good."
Photo credit: Erin Beach
https://digiday.com/?p=198622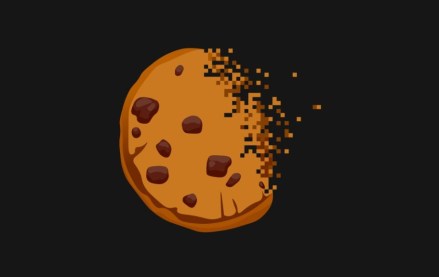 September 25, 2023 • 1 min read
During the Digiday Publishing Summit, execs from companies including Condé Nast, Dotdash Meredith and Thomson Reuters assessed the industry's readiness.
September 25, 2023 • 5 min read
Publishing executives shared their honest and unfettered opinions on the rise of generative artificial intelligence technology and its impact on traffic, IP protections, content production and jobs at the Digiday Publishing Summit last week.
September 25, 2023 • 5 min read
Here is A sampling of other AI-related news from last week.