How Independent Journal Review plans to go from viral fare to real news
August 11, 2015 • 3 min read
•
•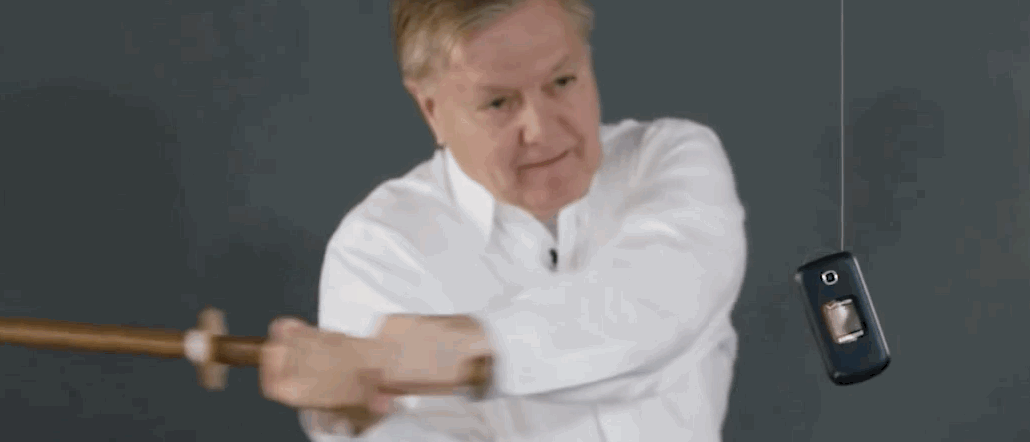 Independent Journal Review, dubbed the "conservative Upworthy," is growing up — and quickly.
Last month the site filmed a video of South Carolina senator and presidential candidate Lindsey Graham destroying his cellphone using a blender, meat cleaver, golf club and other tools. The video, which Graham used to take a jab at rival Donald Trump after Trump publicly gave out Graham's phone number, has so far been viewed over two million times on YouTube. IJReview followed up the Graham video with similar ones featuring Texas Senator Ted Cruz and Dr. Ben Carson.
The video series is a part of the three-year-old site's larger effort to raise its profile and expand its editorial approach beyond its viral fare to become both a legitimate news source and a brand that can stand on its own. The site, which will rebrand as simply "Independent Journal" in the fall has become one of the most popular sites among conservatives, but it's looking for more mainstream appeal: It's already announced plans to co-host the New Hampshire Republican Primary debate with ABC News in February, a major move for the young site.
"We're a news site, not a viral site. We have journalists breaking news — we're not just sitting behind desks looking for things that are trending and reposting them," said founder Alex Skatell, who was previously digital director at the National Republican Senatorial Committee. "This costs more money but its worth it."
IJReview, which hasn't raised external funding, has invested heavily in its editorial operation over the last year, doubling its newsroom staff from 25 to 60 people, and attracting high-profile hires such as Washington Post reporter Hunter Schwarz.
Its biggest addition came in May, when it hired CNN executive Michelle Jaconi as its executive editor. Jaconi, who's spent 12 years at Meet The Press, has lent some cachet and breaking news chops to the operation, which broke the news of the new $10 bill, among other stories.
The strategy may sound familiar: Most viral publishers have taken a page from the same playbook. First, comes the massive growth. The likes of BuzzFeed and Upworthy all based their early successes on their ability to package and distribute stories that travel well on social networks, particularly Facebook. These viral publishers then use their social reach and insights to drive more eyeballs to their original output, and, eventually, branded content.
But just as viral news sites share strategies, they also share challenges. The overreliance on Facebook is perhaps the largest of these, not just because of Facebook's proven capriciousness when it comes to which publishers it favors, but also because the reliance on social traffic makes it harder for publishers to build their brands and, as a result, loyalty among readers.
IJReview appears to be making progress on this front. While its July traffic of 20 million monthly uniques is flat compared to the same time last year, it's been largely stable and lacks the spikiness that fellow viral sites ViralNova and Elite Daily have seen over the same span. Likewise, founder Skatell said that the site is closing on one million email subscribers, which suggests it's attracting a loyal following.
IJReview's biggest challenge, however, is shaking its initial reputation as a right-of-center news outlet focused solely on political issues, which could limit its growth. Cox Media Group's Rare, for example, started as a conservative political news site before branching off into lifestyle and pop culture fare.
But despite its partisan roots, Independent Journal has a good chance of making it in the mainstream, said Erik Requidan, vp of sales and programmatic strategy at Intermarkets, which specializes in Washington D.C. media companies.
"The issues they cover are affect every American," he said. "Even The New York Times has a perspective, but even if you have opinions, if you have that focus on reporting and news, you can still balance both sides."
https://digiday.com/?p=130595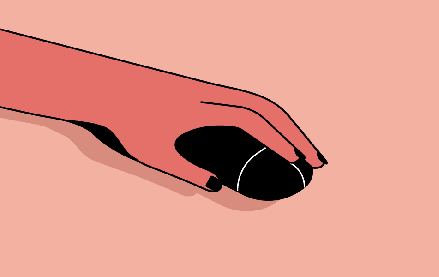 December 1, 2023 • 3 min read
People claim that the role of chief diversity officer is vanishing. However, AI is booming, and the CDO can help ensure responsible AI.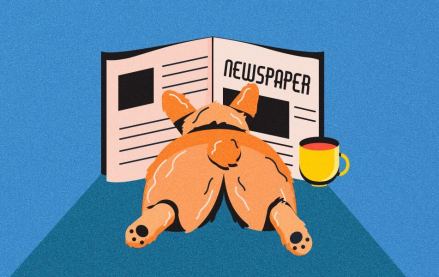 November 30, 2023 • 4 min read
Digiday+ Research found that publishers' programmatic ad revenue didn't quite live up to expectations this year, but they still see it as a growth area.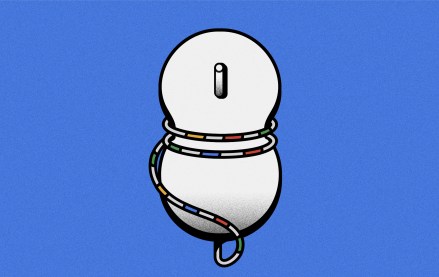 November 30, 2023 • 13 min read
For a couple of publishers, referrals from Google are down upwards of 60%.